Monno presents a variety of innovative dishes, produced using cutting-edge cooking methods while remaining tied to cherished Italian culinary traditions
The new dishes at Monno, which have been carefully chosen by Italian Head Chef Federico Bartoli, are meant to capture the essence of Italian cuisine while staying authentic and respectful of both ingredients and tradition.
The "Artic Circle," which is cured artic char carpaccio with smoked butter and presented in a mist circle to symbolize the chilly conditions of the Artic, is one of the new additions on the menu. We cure and smoke the fish in-house to give it a beautiful flavour and aroma that's pleasing to the palette," explains chef Federico.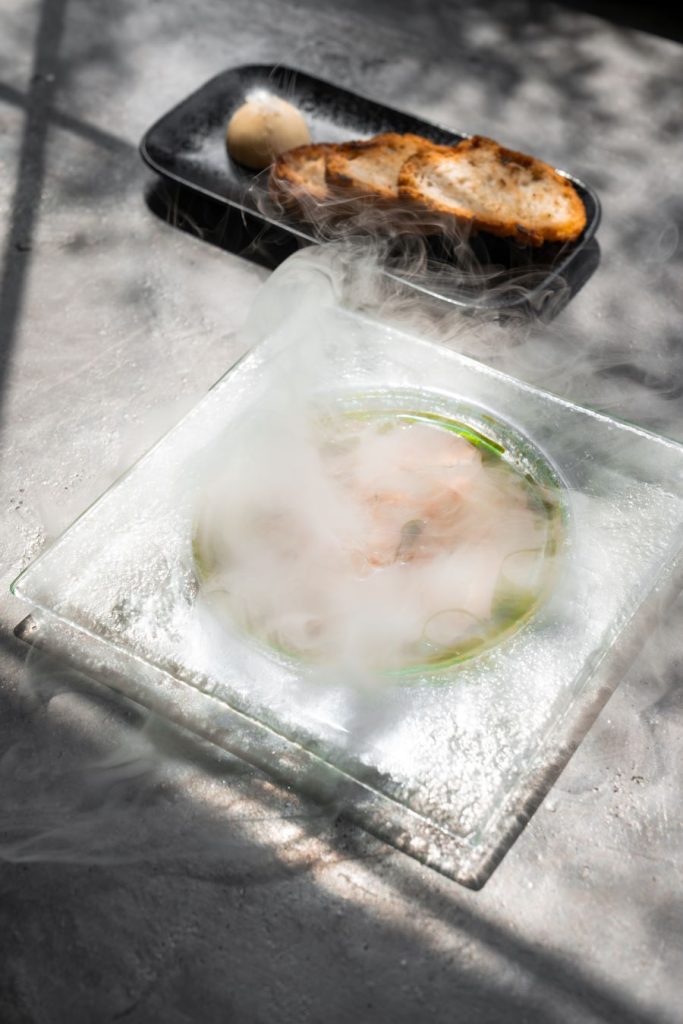 Another innovative meal is the "Il Cervo tra la Neve," a venison tartare with red currant ketchup, truffle snow, and polenta chips that is inspired by deer grazing in the wilderness.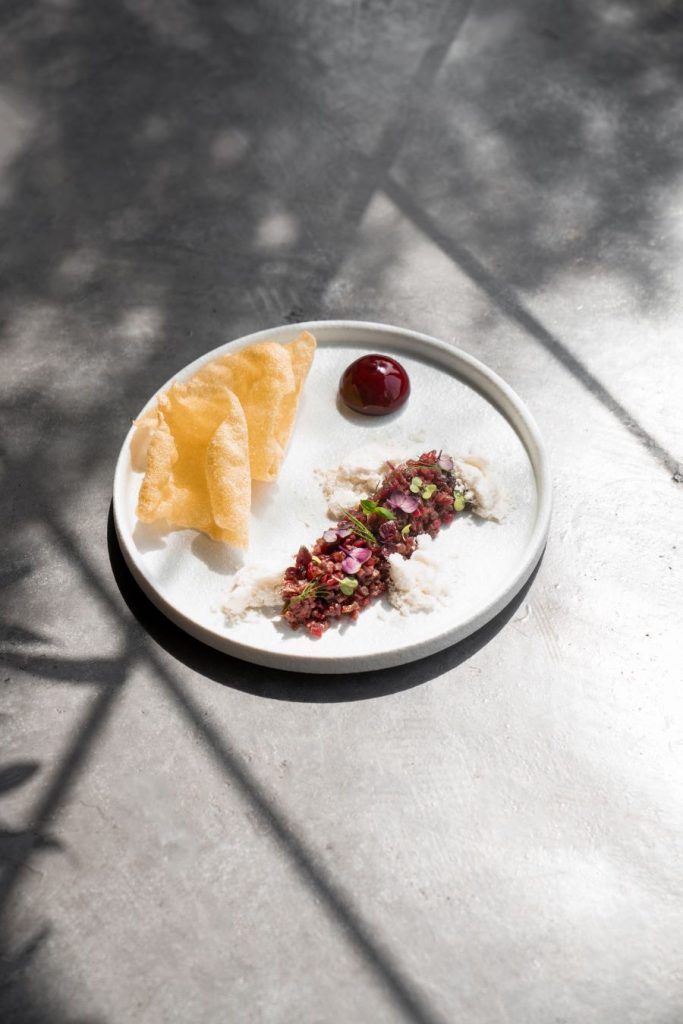 In addition, the new "Italian Bun" offers a soft handcrafted olive oil bun with goose salami, green apple mayo, and lollo verde lettuce – a reflection of a traditional sandwich-style nibble you would get on Italian streets – and was created in response to Dubai's love of burgers.
In true Italian style, the menu also includes authentic pizzas and pastas. The "Fruti di Mare" pizza, made with San Marzano DOP tomato sauce, garlic, calamari, shrimp, tomato confit, olives, extra virgin olive oil, and oregano, the "Risotto, Guancia e Balsamico," made with castelmagno cheese, slow-cooked beef cheek, and balsamic beef jus, are also new additions. For something a little different, try the "Carbonara di Tonno' – homemade spaghetti with bottarga butter and smoked tuna belly.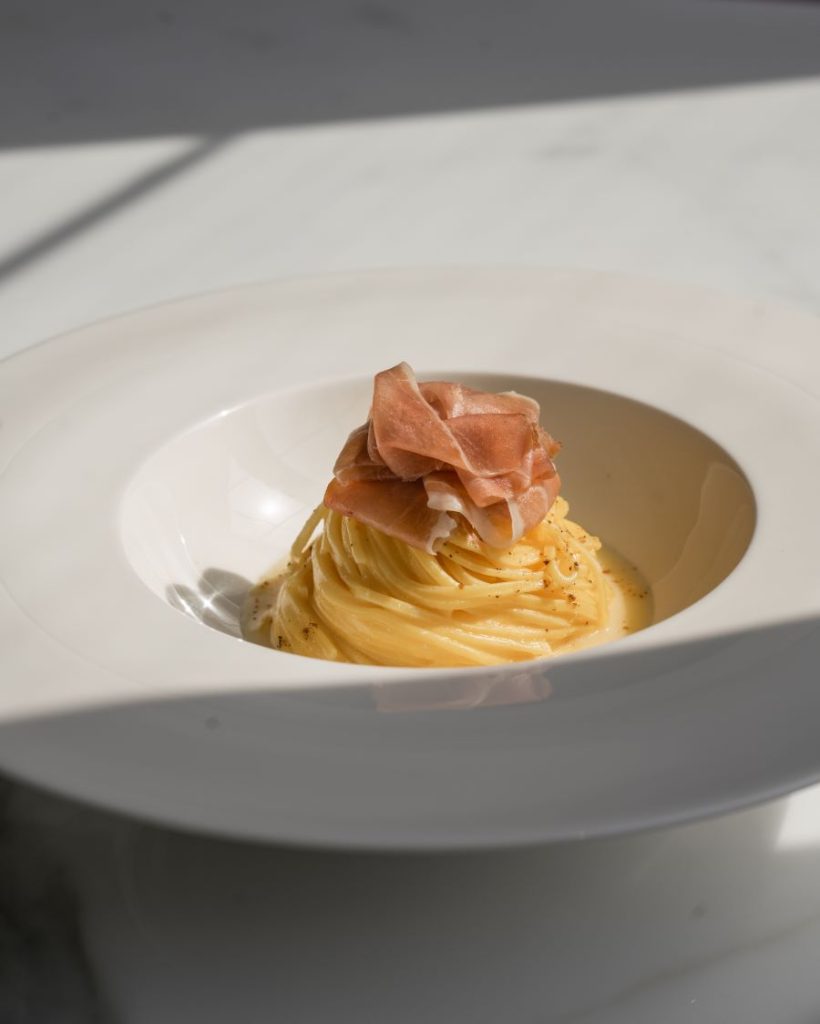 The new dessert "Latte & Miele," which translates to "milk and honey," combines a classic flavour with a contemporary presentation by using honey parfait and cappuccino foam.
Daily from 12pm-12am. Call +9714 332 2255 and visit the website or Instagram