A variety of exquisite Japanese cuisine and flavours are available on the new business lunch menu at chic hotspot CLAP, which is ideal to make the most of your midday break
The establishment has an indoor restaurant, an open-air terrace, a bar, and a lounge with a playful, stylish and modern design. The interior of Clap has unique design elements including a bar made of hundreds of books and a chandelier made of 2,100 toys that hangs high at the restaurant's reception.
CLAP Dubai's Business Lunch hits the spot with beautifully presented culinary delights delivered as a special 3-course menu, that includes miso soup to start, a choice of two starters and a main course.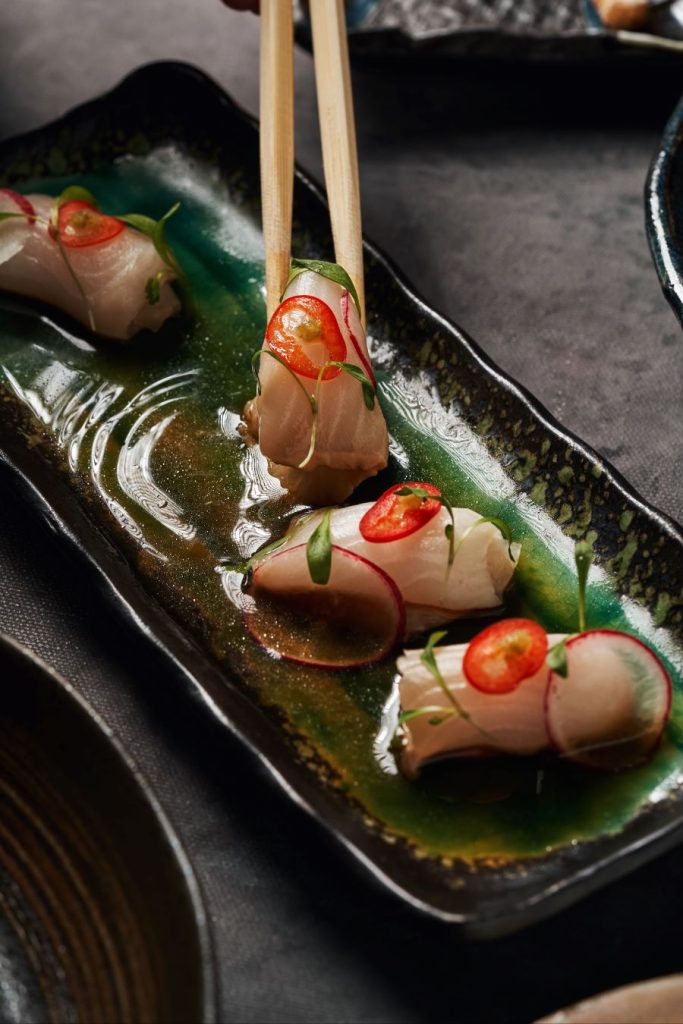 Renald Epie, the corporate chef at CLAP Dubai, has put together a variety of signature meals and lunchtime specials. Make a start with the flavourful squid karaage, the incredibly light and delicate gindara (silver cod) sashimi, the delectable crispy rice salmon or the refreshing compressed suika, with watermelon, sunomono and gari mint dressing.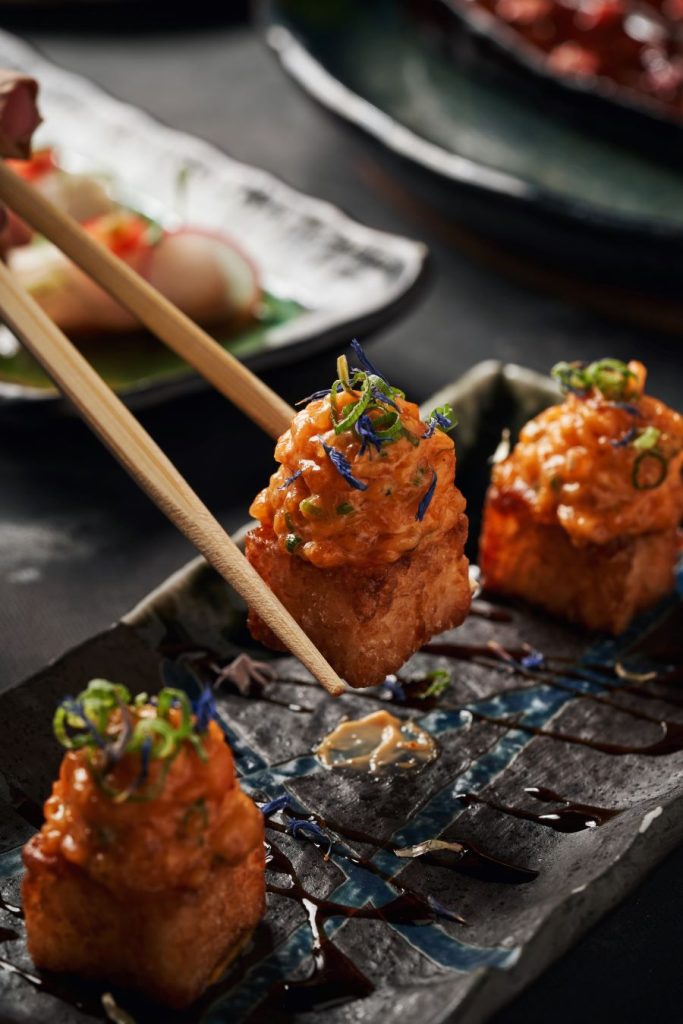 Choose your main course from the tantalizing a la carte or Tokyo Street menus, which feature renowned dishes such as the legendary black cod miso with sweet citrus and miso sauce, the succulent Wagyu beef danburi with yakitori sauce, the delectable duck ramen with Japanese noodles, bok choy, bean sprout, egg and shoyu goma, and seafood or vegetarian chirachi.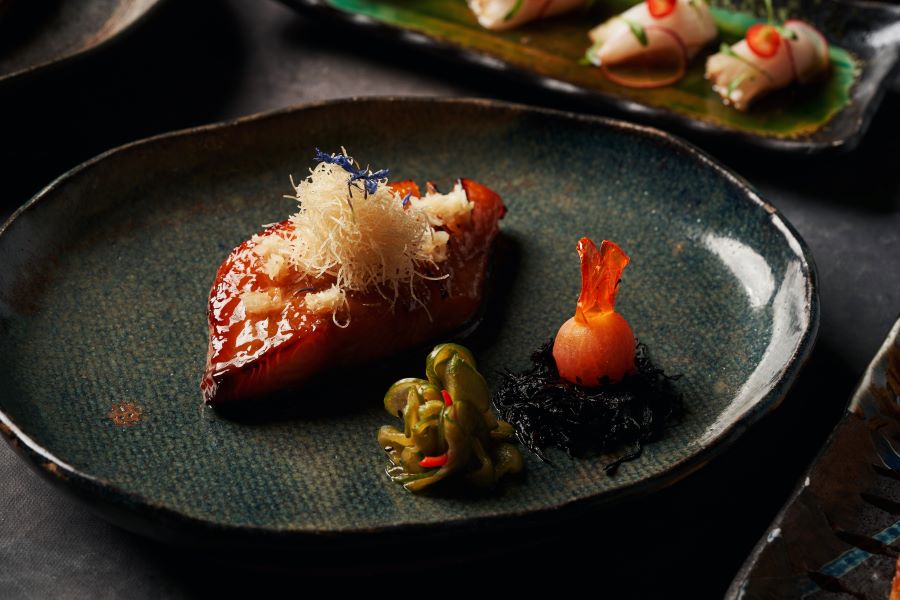 Complete your dinner with either a matcha cheesecake with raspberry seeds and yoghurt sorbet or a vanilla peanut millefeuille with crispy fillo, vanilla cream and homemade peanut praline, both ideal for those with a sweet tooth. Alternatively, if you are looking for lighter options, pick from a variety of exotic fruits or one of the cool sorbets.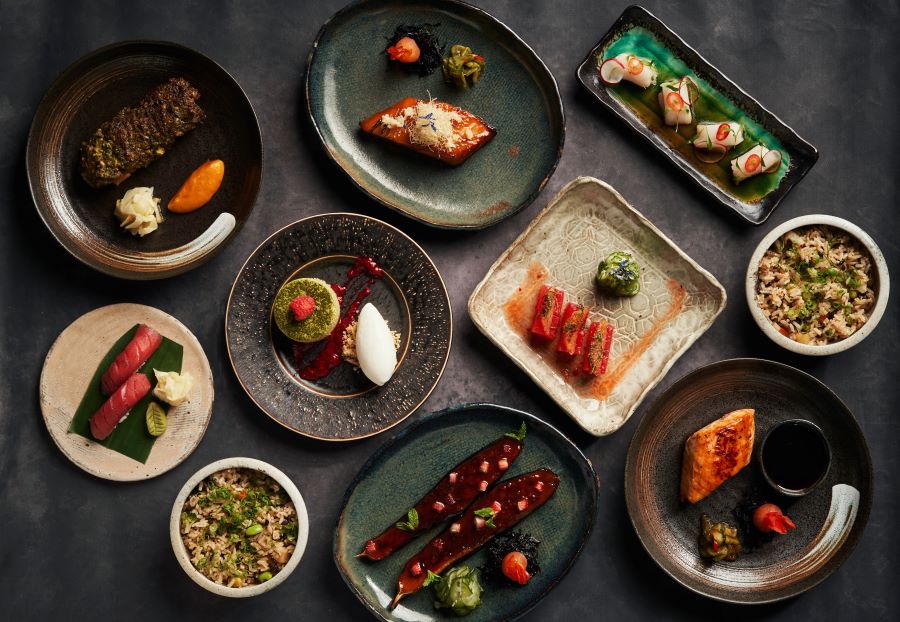 Monday to Friday from 12-3:30pm. AED115 per person (dessert for an extra AED35). Call + 9714 569 3820 and visit the website or Instagram