Still deciding what to break your fast with this evening? Why not try one of these delicious recipes, approved by the FC Barcelona nutritionists Global appliance brand Beko recently teamed up with internationally renowned football team to create a series of healthy recipes. Here are some quick, easy, and healthy meals for Iftar and Suhoor, …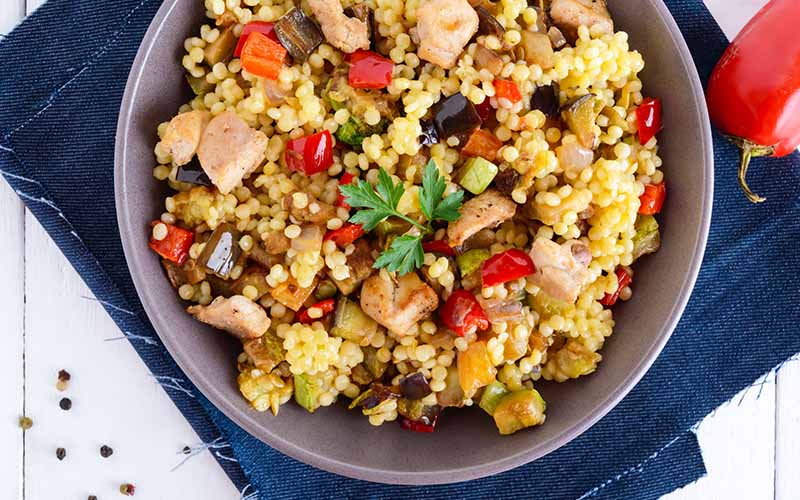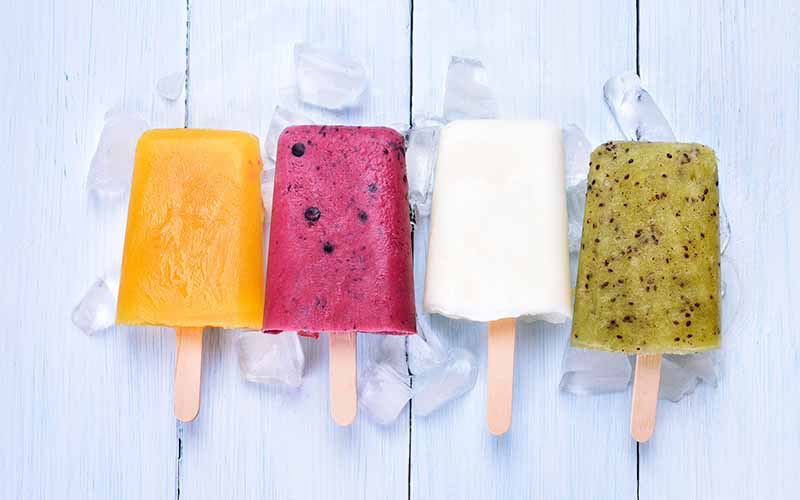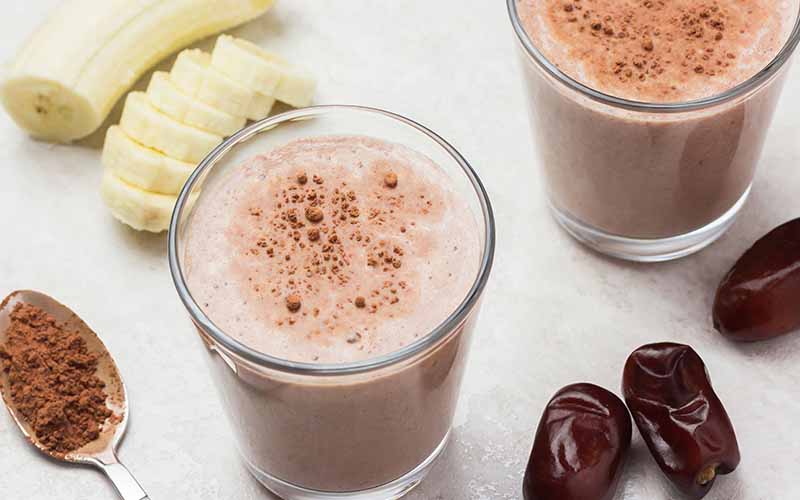 Still deciding what to break your fast with this evening? Why not try one of these delicious recipes, approved by the FC Barcelona nutritionists
Global appliance brand Beko recently teamed up with internationally renowned football team to create a series of healthy recipes. Here are some quick, easy, and healthy meals for Iftar and Suhoor, all approved by the nutritionists at FC Barcelona, to help your family eat healthy this Ramadan:
Rapid refresher smoothie
Perfect for breaking your fast
Time: 5 minutes Servings: 2 people
Dates are a traditional and healthy way to begin Iftar and are an excellent source of fibre. Combined with healthy unsaturated fats like nuts and hydrating fruits and vegetables, this smoothie is a gentle, quick and healthy way to break your fast and rehydrate:
Ingredients:
·500ml almond milk

·200g apple

·80g carrot

·2 knobs of ginger

·2 knobs of turmeric

·4 dates

·60 g of cashew nuts

·5 g of cinnamon
Directions:
1. Chunk all ingredients in your table blender.
2. Mix and serve immediately.
Roast chicken tabbouleh with apple and raisin
A healthy and filling Suhoor
Time: 30 minutes Servings: 2 people
Suhoor should be a wholesome meal providing you with enough energy to last until Iftar. Heathy carbohydrates, such as quinoa, will provide you with a long-lasting source of energy throughout the day. Quinoa s also high if fibre, which slows digestion and helps to prevent blood sugar spikes and crashes (those crashes can cause you to become hungry again quickly). It is also a good source of magnesium, phosphorus, zinc, and vitamins B1, B2, and B6. Serve with labneh.
Ingredients:
·125 g of couscous or quinoa

·200 g of cold roast chicken

·4 large mature tomatoes

·1 cucumber

·1 spring onion

·1 small bitter apple

·1 spoonful of raisins

·1 spoonful of diced parsley

·6 spoonful of virgin olive oil

·2 spoonsful of diced fresh mint

·Lemon juice

·Salt
Directions:
1.Cook the chicken (for more information here is a 'how to' recipe), allow to cool, cut into pieces and the store.

2.Cook the couscous or quinoa following the instructions on the packet and store.

3.Wash and peel the cucumber and the onion. Cut into small cubes and store.

4.Grate or cut the tomatoes and store.

5.Season the vegetables with the olive oil, salt, parsley and fresh mint and mix with the couscous and chicken pieces.

6.Add the apple cut into fine pieces and sprinkle with the lemon juice. Add the raisins and mix well.

7.Serve cold.
Frozen yoghurt bites
The perfect cooling treat
Time: 60 minutes Servings: 2 to 4 people
Dairy products are a great source of nutrition and these low-fat yoghurt bites are a great sweet treat to end an Iftar or Suhoor and for little ones during celebrations:
Ingredients:
·300 ml of plain yoghurt

·30 g honey

·Fruits of your choice: mango, kiwi,

·Strawberry
Directions:
1. Blend the yoghurt and honey.
2. Blend the fruits separately in a food processor, mix them evenly with the yoghurt.
3. Using a small spoon, scoop the yoghurt into a mould or ice cube tray.
4. Put a wooden stick on top. Freeze until ready to eat.
5. Serve with decorative topping
Details: For more information on the partnership between Beko and FC Barcelona, visit Eat like a pro. If you enjoyed this article you may like these healthy recipes.