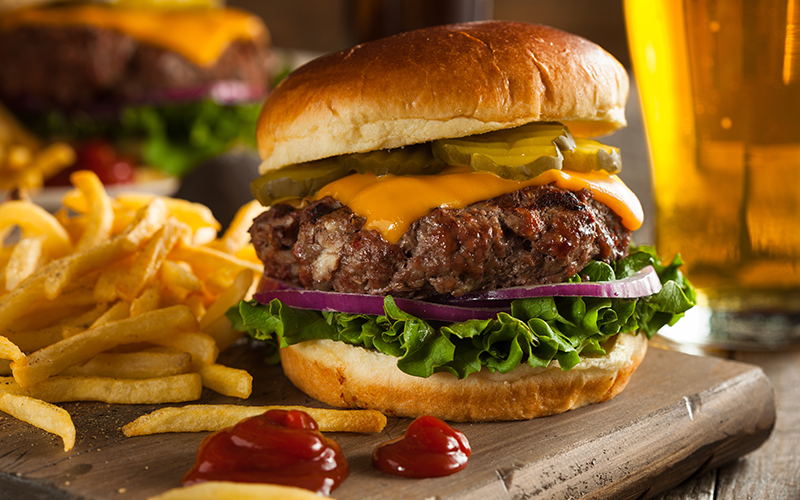 Over the holy month this year, Deliveroo is running special Ramadan meal deals across Dubai in collaboration with many of the restaurants featured on the food delivery app.
The deals are clearly marked on the app with a purple "Ramadan Specials" label. Deals range from delicious date smoothies with falafel wraps for only AED 45 at Pret to Go, to a burrito, nacho, guacamole and jarrito box at Taqado Mexican Kitchen for only AED 50 and a burger combo with fries, pringles, a soft drink and date pudding for AED 59 at the Classic Burger Joint.
The app is also running a "gift of food" option across all areas in the city, in collaboration with Emirates Red Crescent. Users of the app can donate anything from a Ramadan meal for 1 (costing AED 15), to a Ramadan meal for 10 (costing AED 150) with the biggest donation being 80 Ramadan meals for those in need.
For more information visit Deliveroo.