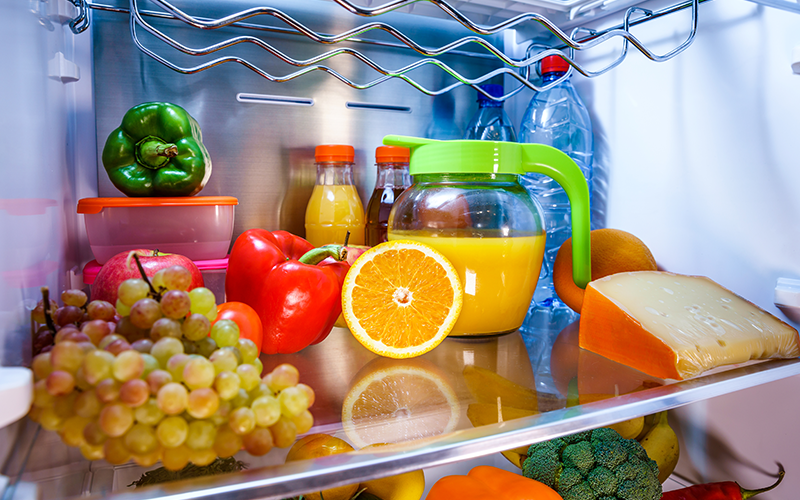 Ramadan is traditionally a time of giving back and helping others. This year a new digital food initiative means you can launch your own food programme across the Middle East to help those in need via your smart phone.
The Community Fridge app lets you download and register your fridge or water cooler through your Facebook account for other people to use. Within 24 hours your fridge or cooler will be live on the app map for those in need to find it. The app is free to download and is also available on both iPhones running IOS8 and above, along with Android 4.0.3 (ICS) to 7.0 (Nougat).
"This [Community Fridge] really helps the workers because they get water and juice and then they can go to the mosque and have iftar. A lot of the workers work 8-10 hours so it helps them staying hydrated. There are workers, gardeners and people that deliver food like me who come down to use the fridge. Many people are stopping by all day. We are thankful," Navaj Bakal, from India told Gulf News.
For more information, email info@communityfridge.org or visit Community Fridge.