Debonairs Pizza celebrates its 10-year anniversary in the UAE with a limited-time offer and competition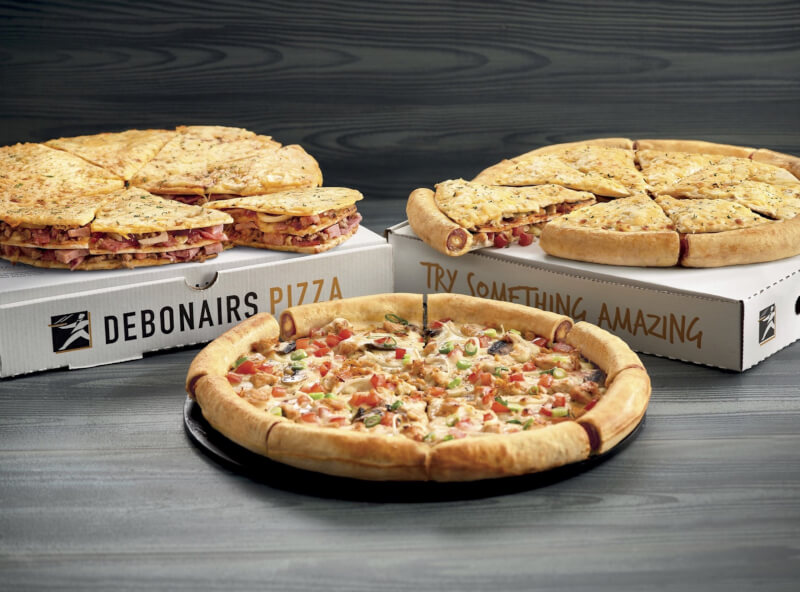 The leading pizzeria with roots in South Africa is devoting its 10th birthday celebration to its customers, with a 3-day promotion and complimentary grocery shopping spree for 10 lucky winners.
From today until September 18th, customers who order Debonairs Pizza directly from the restaurant's portal can take advantage of the anniversary promotion with a whopping 40% discount applied towards their total bill. In addition to this, you can enter a competition for a chance to have groceries comped with a voucher worth AED 500 from a preferred grocery store.
Customers are required to send a direct message to the brand's local Instagram account (@debonairspizzauae) and express why they wish to have their groceries taken care of. Meeting a struggling economy, the pizzeria has chosen to couple its celebration with an opportunity to give back and share their success.
Ready to order? Visit the website.