A new Cantonese Journey menu featuring traditional recipes with a modern twist and locally-sourced ingredients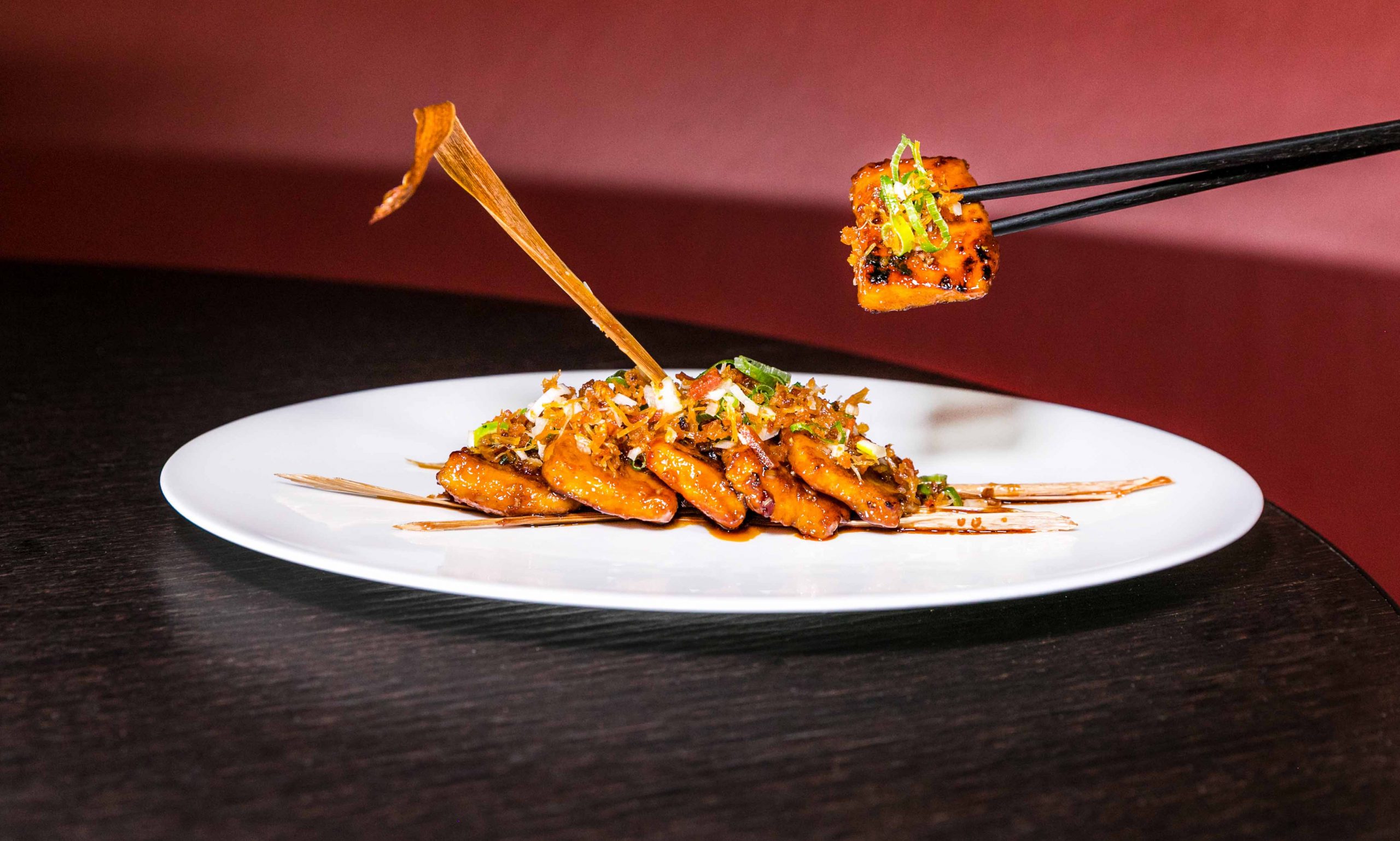 Hakkasan Abu Dhabi has revealed a brand-new Cantonese Journey menu to showcase the true discovery of the Yue cuisine. The new gastronomic adventure offers a fusion of traditional plates with a contemporary twist served in the stylish setting Hakkasan is known for.
Prepared with locally-sourced ingredients, the menu includes four delightful courses. The meal begins with a warming double-braised dumpling soup with saffron, followed by a Hakkasan signature platter and baby lettuce wraps with beetroot, pumpkin and celery. The starters are followed by mains such as stir-fry wild prawn, XO corn-fed chicken in marmite sauce, wok-fry organic courgette with olive leaves accompanied by steamed butter quinoa.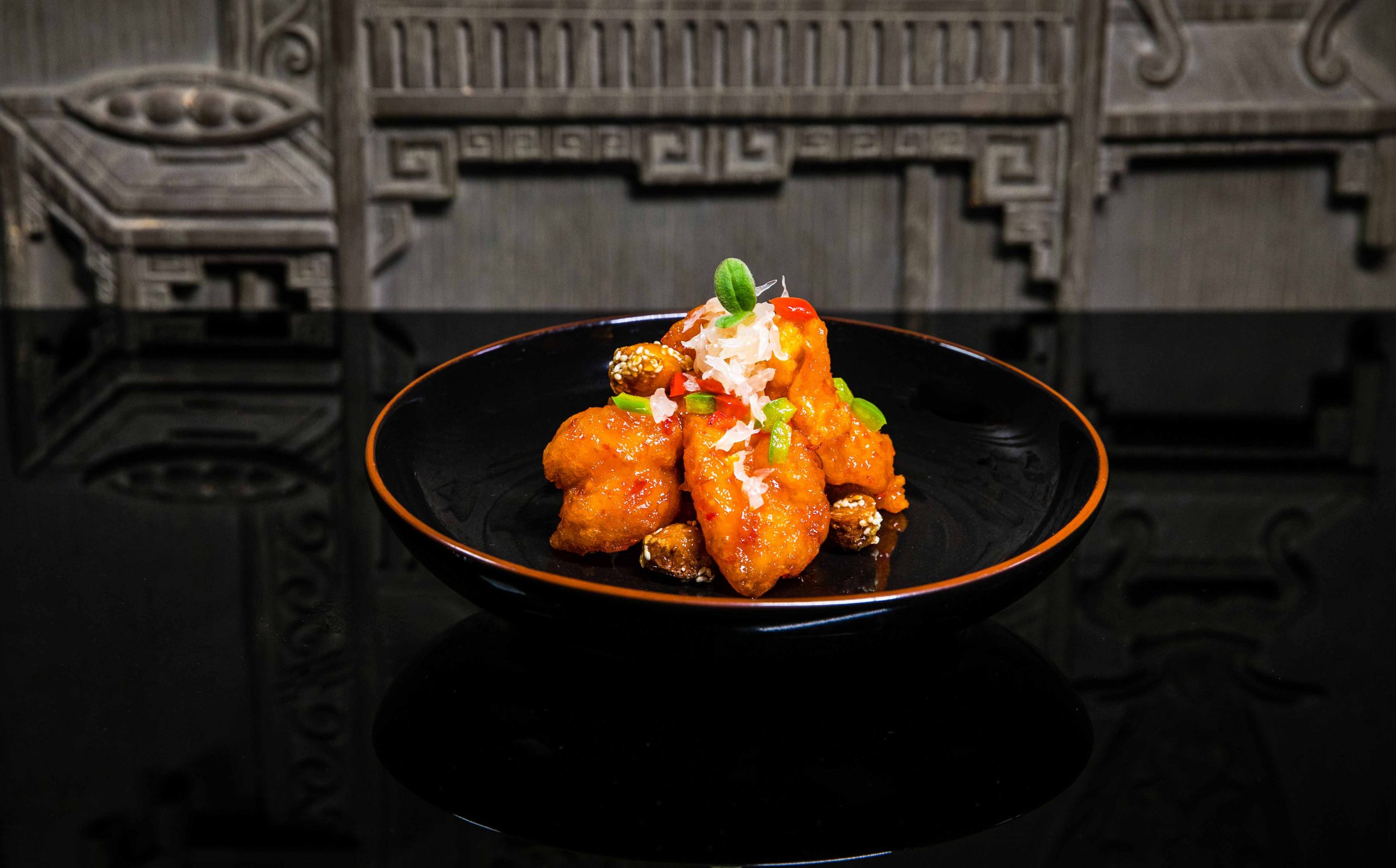 To end the experience, diners can indulge in an exquisite Mandarin hazelnut and chocolate dessert.
Supporting global sustainability, the menu is specially curated by executive chef Lee with locally-sourced organic ingredients such as blue swimming crab, wild prawn, corn-fed chicken and organic farmed vegetables.
Emirates Palace Abu Dhabi from June 30 to October 31 from 6-8pm. AED288 per person. Call +9712 690 7739 or email epauh-hakkasan@mohg.com. Visit Instagram.