The European home appliances brand has introduced smart and convenient Bosch Home Connect appliances across the UAE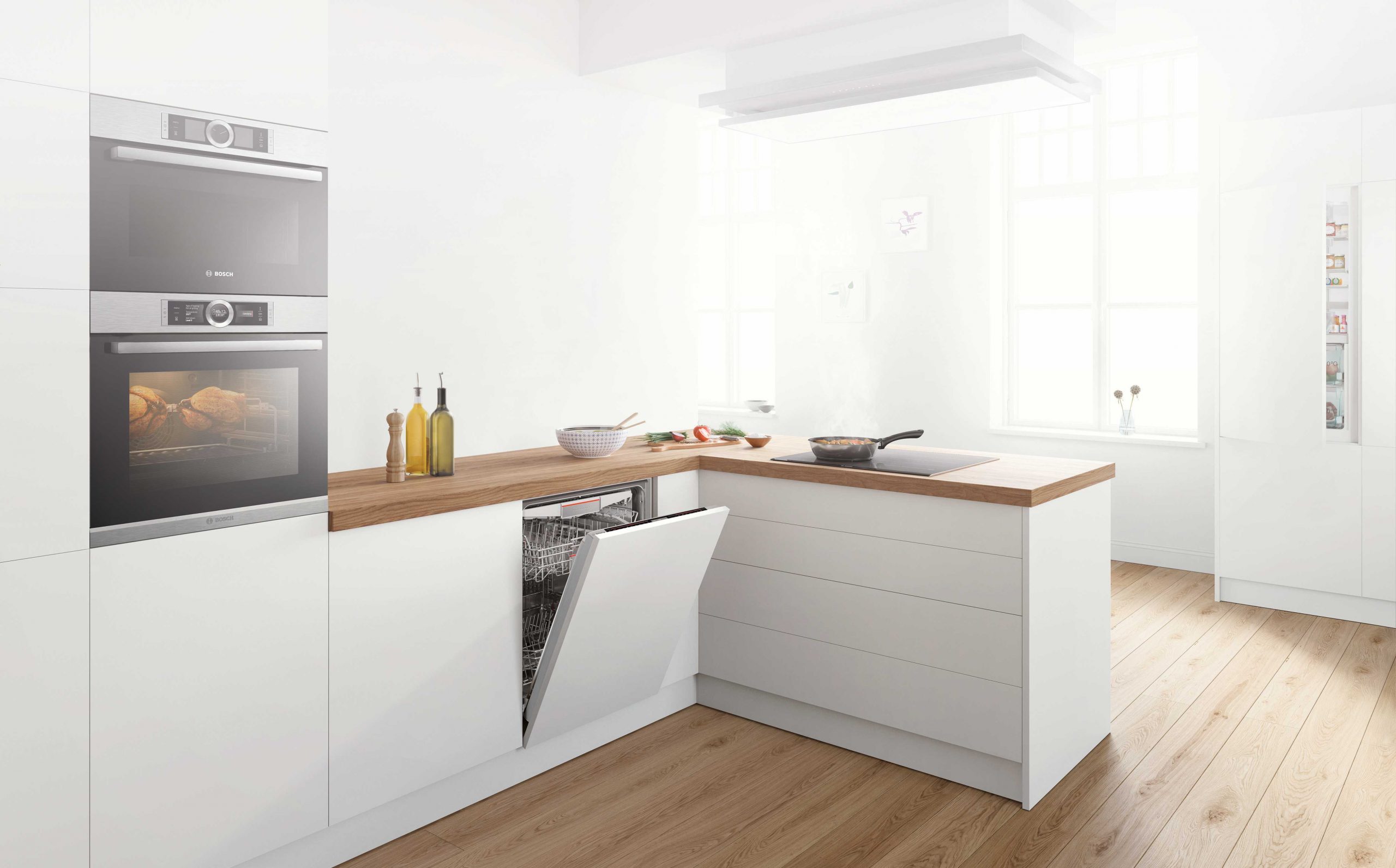 Bosch Home Appliances presents a new suite of smart home appliances powered by Home Connect, available at select retail partners across the UAE. Built around human needs and with the use of technology, the new range of appliances works seamlessly together to bring convenience into a home.
How does it work? The Home Connect app is available on smartphones or tablets and allows the user to control and monitor their home appliances remotely. The application allows users to control home appliances while at home or out of the house – perhaps to check if the oven was turned off, or if the fridge door has been left ajar. Through the app, users can also gain access to what's inside their fridge, through the brands smart camera technology – maybe to make a list of groceries needed, or to preheat the oven so that it's ready to start cooking.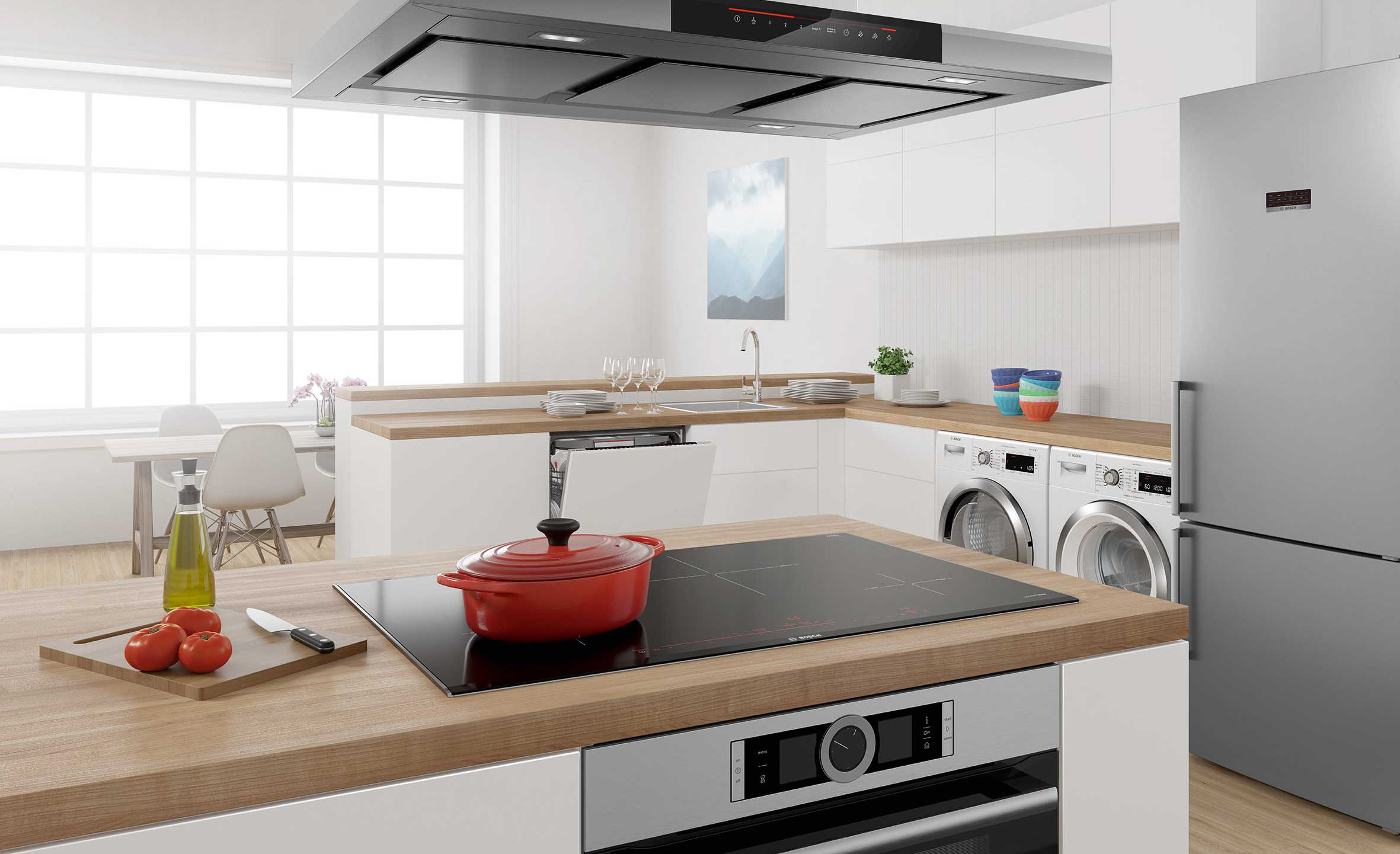 The Bosch Home Connect range aims to simplify living and intelligently manage and organise household tasks through the convenience of the Home Connect ecosystem.
The Bosch Home Connect smart appliance range includes refrigerators, washing machines, dryers, ovens, hob and hood, built-in coffee machines and dishwashers.
Available in-store at Umm Suqeim Street. Visit the website.