The specialty Al Quoz-based RoR Coffee Roastery is set to offer four accredited coffee training courses in July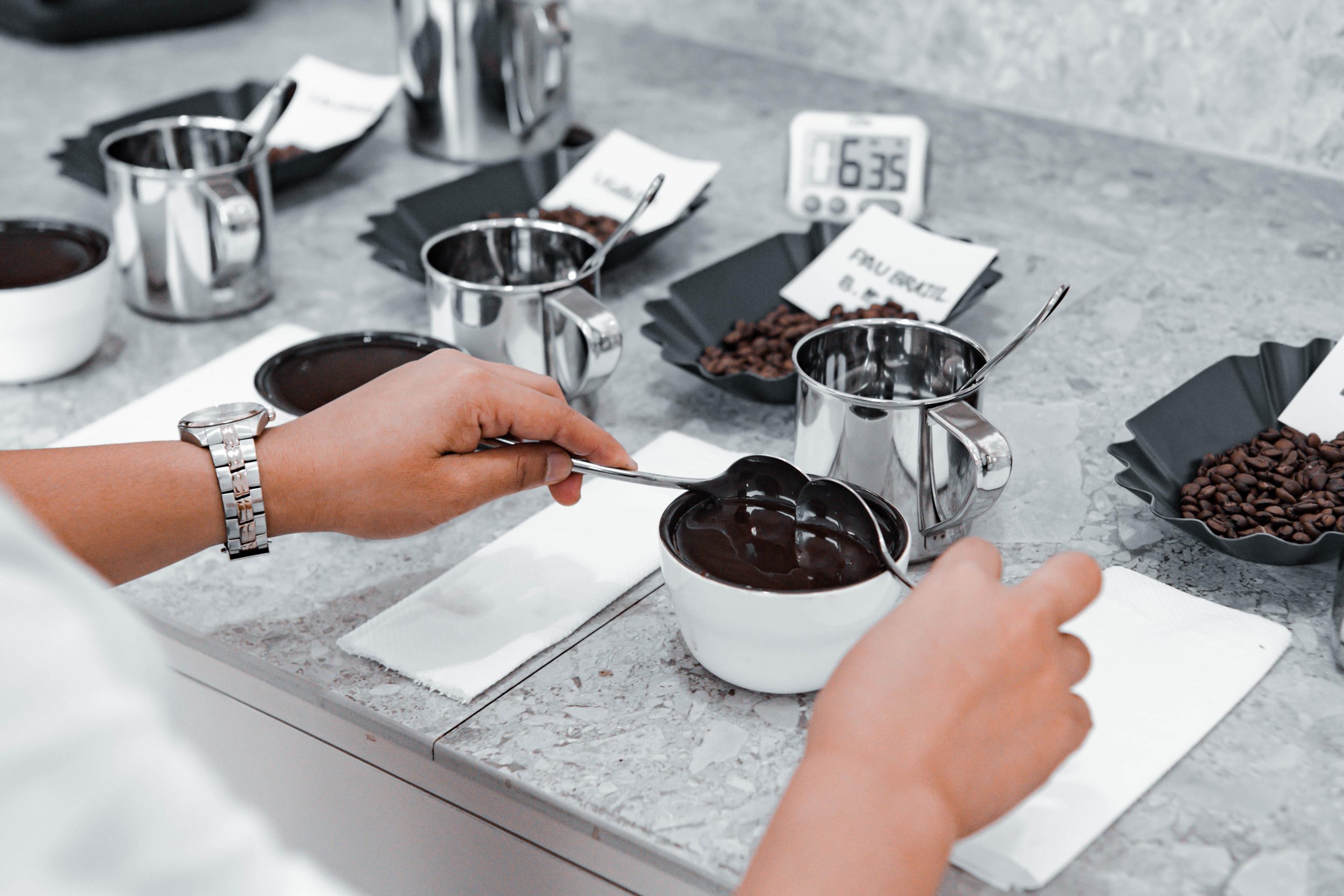 RoR Coffee Roastery began its Dubai journey in late 2017 with the mission to take the specialty coffee experience to the highest level. Now, the Al Quoz-based Coffee Roastery, RoR, is introducing four certified coffee training courses from July 1 onwards.
Each of the four courses will delve into the rich world of coffee; while exploring the coffee farming and supply chain process, the roasting and brewing process and the best part, will include coffee tasting and sampling.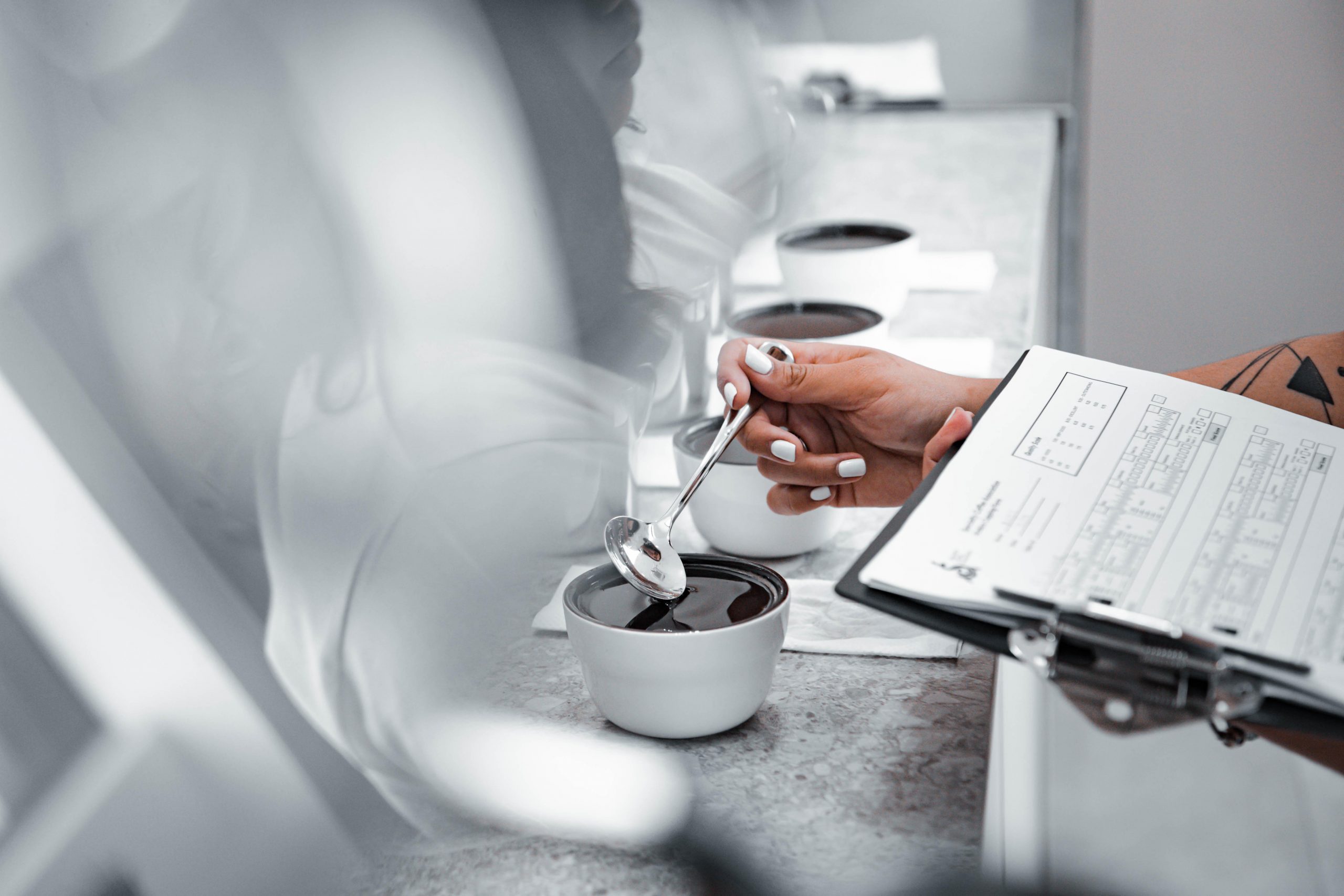 The four courses one can choose from include an 'Introduction to Coffee', 'Barista Skills', 'Brewing Skills' and 'Sensory Skills'. The courses are available to study at Foundation, Intermediate and Professional levels; and they include training time and an examination to end. The accredited courses will be led by Dragan Ristic, RoR's in-house Q Arabica Grader and AST (Authorised Specialty Trainer), at their Al Quoz location.
Perfect for coffee connoisseurs, aspiring baristas, or anyone interested in learning and understanding more about the much-loved beverage.
Al Quoz from AED1,000 onwards per person (half-day Introductions to Coffee course). Call +97150 3497 553, email info@ror.ae or direct message on Instagram. Visit the website.