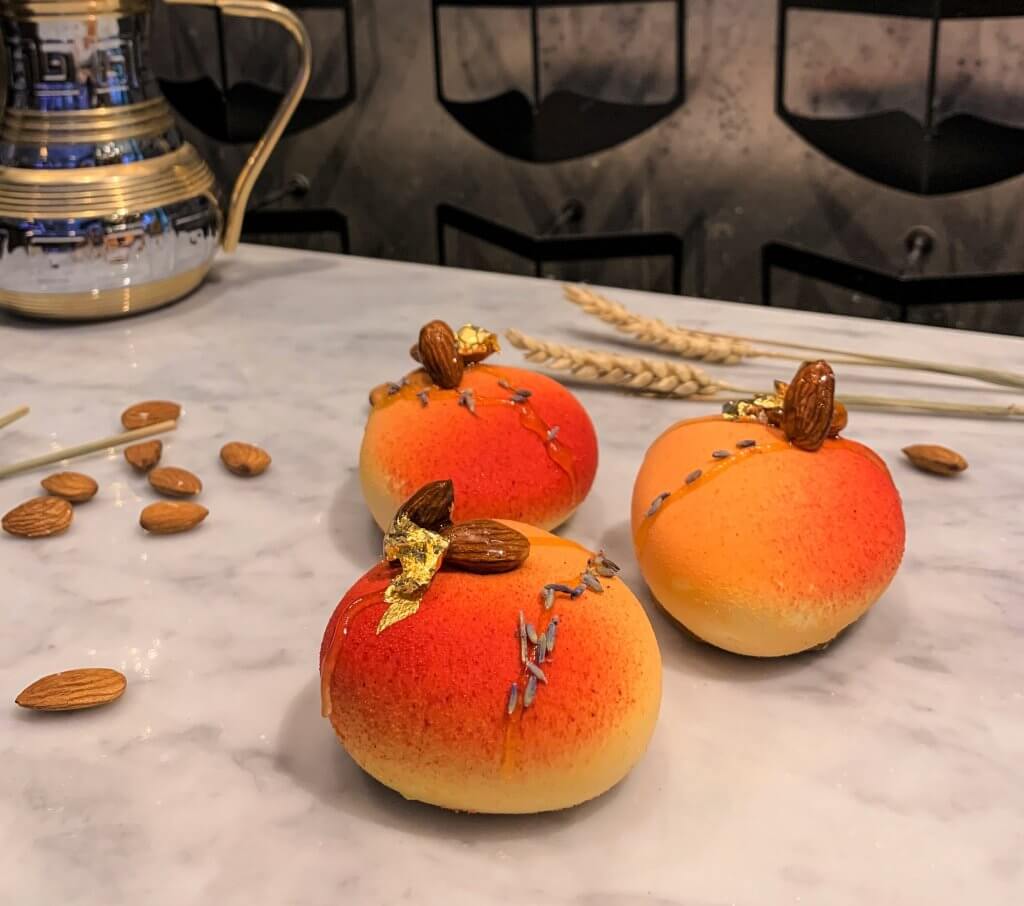 Sponsored: Savour this unique guilt-free dessert at Cake patisserie, The Ritz-Carlton, DIFC, which stems inspiration from luxury skincare brand, marocMaroc. Guests who treat themselves to this decadent dessert can stand a chance to win spa experiences and gifts by spinning the wheel of fortune.
Created by the talented Executive Pastry Chef, Remi Martinazzo, the dessert draws parallels between elements of Moroccan heritage and ingredients, celebrating both wellbeing and subtle indulgence. Although incredibly light in texture, the 192-calorie treat definitely doesn't skimp on flavour. It comprises apricots, lavender, crushed almonds for added crunch, and orange zest for texture. Whipped into an airy mousse and laid on a heavenly marzipan sponge for extra softness, this sweet treat is absolutely delectable. The date at the heart of the dessert, enveloped in apricot compote, is the 'cherry on top' that ties in all the flavours. It's also completely free of any artificial flavourings and refined sugars.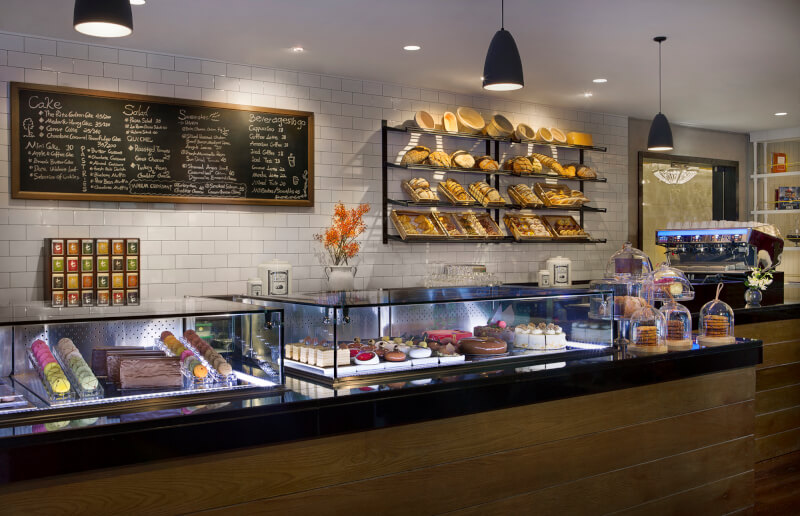 Guests who indulge in this decadent dessert are presented with the opportunity to try their luck at the wheel of fortune, to win a gym membership, luxurious facials or massages at the award-winning spa. The wheel of fortune together with the dessert display will be located at Cake patisserie from September 10th for two weeks.
Visit the website for more information