The ENTERTAINER is giving away five UAE staycations, a four-night stay at a private pool villa in the Maldives, and a three-night stay at a five-star hotel in Seychelles, this week. Seven prizes are to be handed out over seven days.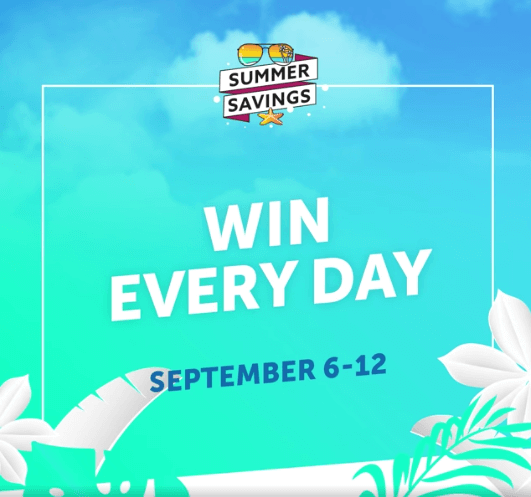 The competition is part of the brand's travel summer campaign offering incredible prizes every day until September 12th – and it's totally free to enter. All you have to do is head to their Facebook page (@entertainerapp) and comment on the post with the correct answer to win.
The ENTERTAINER travel features a closed membership booking engine with two-for-one deals and fixed-rate tailor-made hotel stays across the world, with personalised itineraries to suit every type of traveller.
Download the app on iOS or Android App stores.