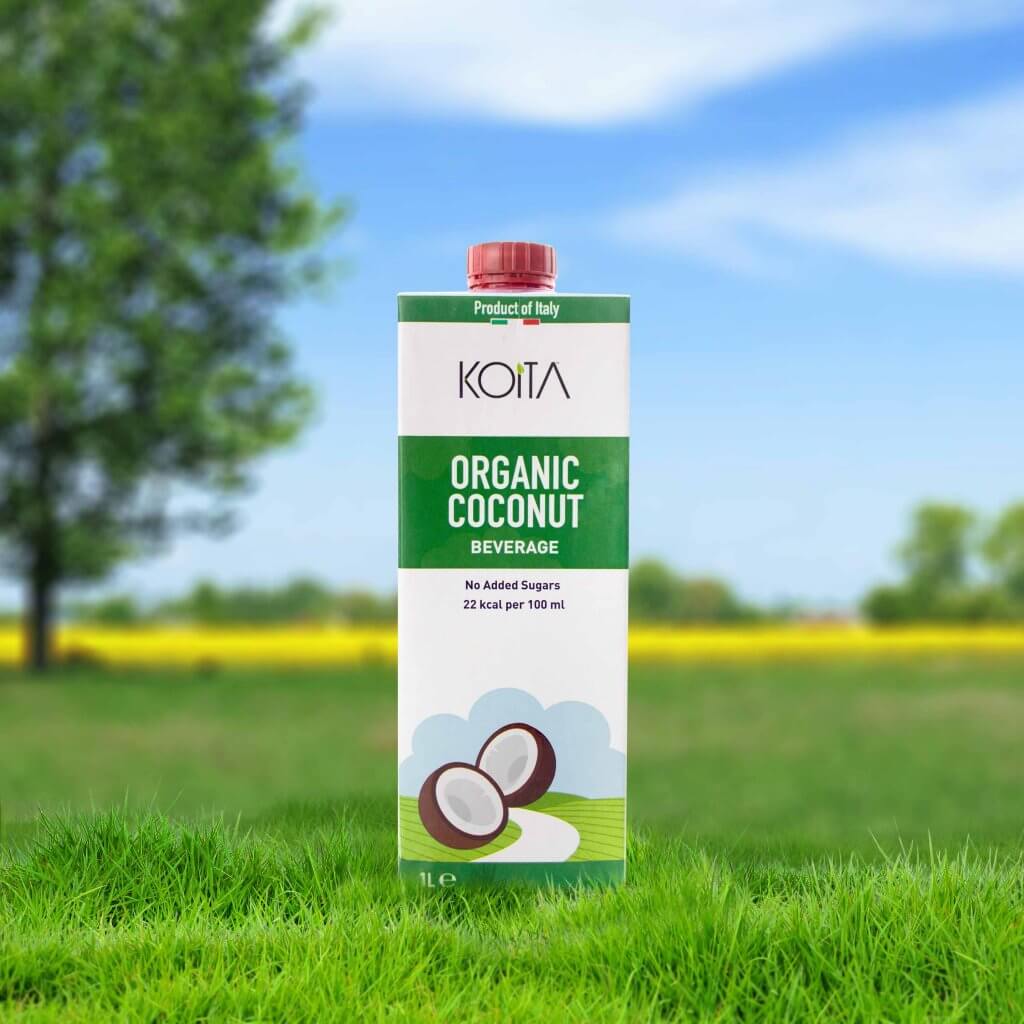 Koita, the homegrown organic, lactose-free and plant milk company are launching five new products, created as always, based on consumer demands. The range now includes Lactose-free whole fat milk, Organic coconut milk, Organic Almond, Organic Oat milk, and an Almond + Coconut blend. These new options bring the Koita range to 20; spanning across eight dairy, three lactose-free and nine plant-based milk varieties.
The 1 litre options are great for adults, breakfast smoothies with cereal, or just on its own, while the 200ml options are perfect for school lunches, snacks and road trips. All Koita milks are shelf-stable, packed in recycle friendly aseptic Tetra Packs, and stay fresh for longer.
Lactose-Free, Coconut, Oat and Almond are on shelves now. The Almond and Coconut blend will arrive in November.