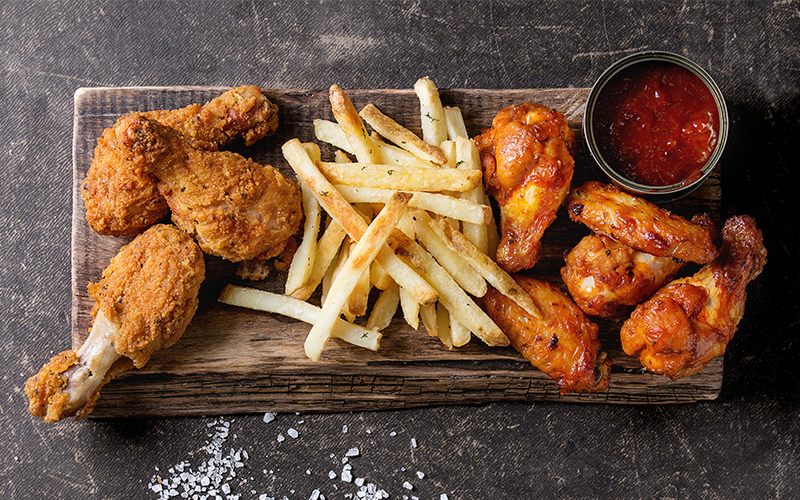 The Boutique Kitchen food delivery service promises traditional American comfort food, made with good quality ingredients. BBC Good Food Middle East chats with the CEO and tries out their most popular recipes to find out more
What's the story behind The Boutique Kitchen?
The Boutique Kitchen is a food delivery service that launched in Dubai four years ago, as part of a counter movement to the overwhelming number of US-style fast food restaurants in the city. Although the delivery service offers fried chicken, burgers and fries (along with a host of other similar dishes including deep fried mac and cheese balls) the restaurant describes the food as "wholesome American comfort food".
CEO of The Boutique Kitchen Sal Kahil – an American who moved to Dubai from the States in 2011 – says the concept was born from a craving for the type of food he ate growing up. "Options at that time [in Dubai] were limited, there were plenty of fast food restaurants offering American food, but none that offered real comfort food made with good ingredients," says Kahil.
"The type of food I was craving is typically found in small diners spread out across the US", rather than the fast food giants. ", if you want good comfort food in the US, whether it be a burger or southern fried chicken, you visit your neighborhood go-to diner."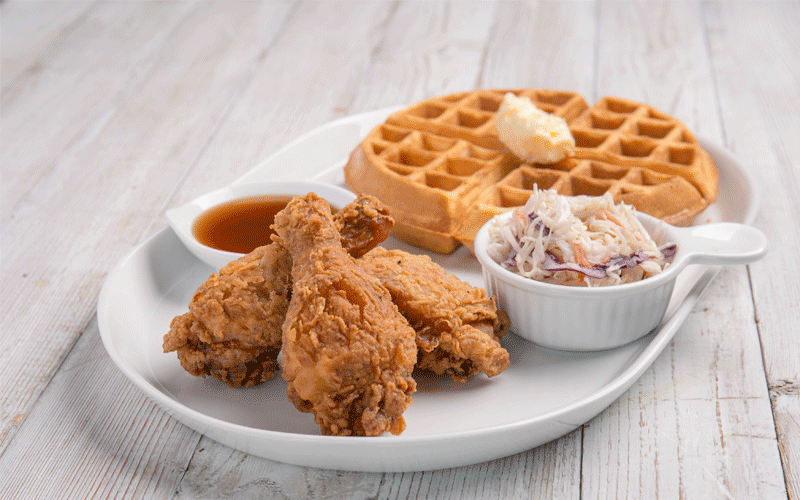 How they do they source ingredients?
According to Khali, most of the ingredients are imported from the US, including USDA beef for all their beef dishes on the menu. "In order for our recipes to taste authentic, we ship a large portion of our ingredients from the US, which helps us maintain the quality and standards we originally set for The Boutique Kitchen. This approach may be pricy compared to the approach other restaurants take, however it makes all the difference in the world when it comes to the taste of the items we provide," says Khali.
"Our Southern Fried Chicken is prepared and cooked in a completely different manner than the process other local restaurants are using. Our competition in the market is fast food fried chicken, which we are the furthest thing from. We use old southern American recipes, which sometimes can be time consuming, but the difference in taste and texture is clearly visible."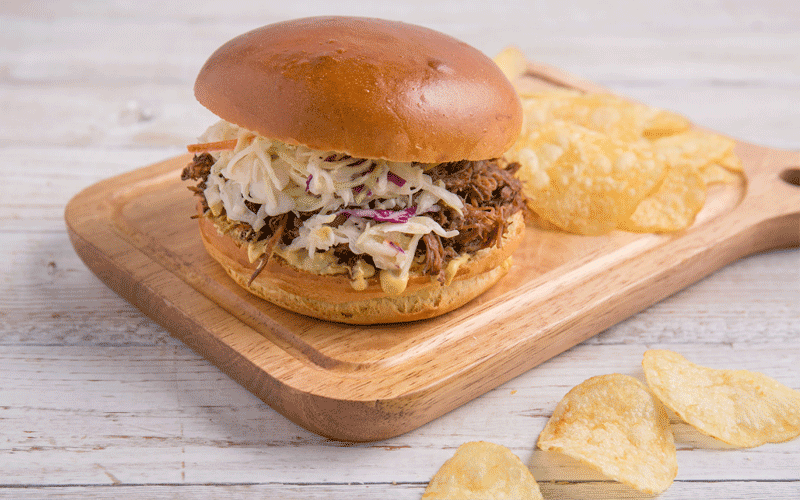 Food highlights?
The Southern fried chicken, which is soaked overnight in buttermilk before being fried, is well worth a try (it's available in 3,5 and 8 piece portions). Another standout dish is the stuffed golden mac and cheese balls with marinara dipping sauce (they're as spectacularly indulgent and delicious as they sound). Burger lovers should try the American Classic or BBQ beef burger which comes with tasty fresh onion rings. Those with a sweet tooth will enjoy the deliciously thick homemade chocolate milkshakes. There are also various 'healthier options' but overall the menu is worth saving for a cheat meal or weekend treat, if you do want to go for a lighter dish, try the boutique roast chicken salad.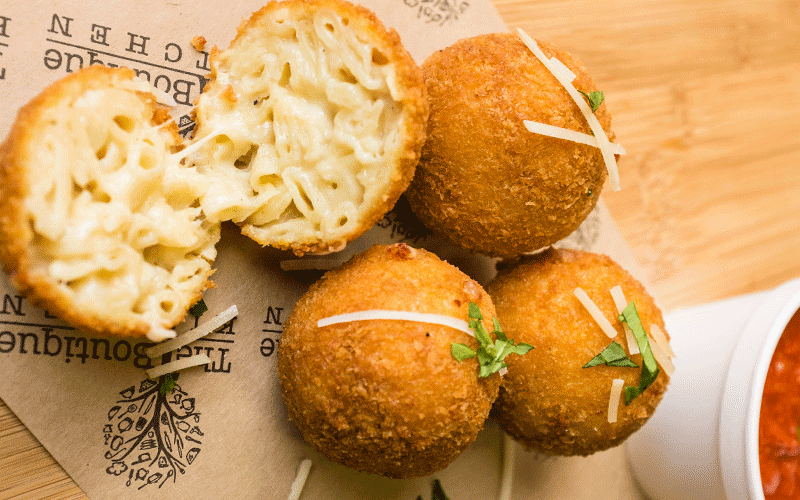 Details: AED 50-80 per person. Delivery-only. Orders can be placed through Zomato, Food on click, Talabat and 24h or call 600 546642. Typically, orders take 45 minutes to an hour to be delivered.