Sponsored: End the weekend right with a riveting Bohemian-themed brunch at Seven Sisters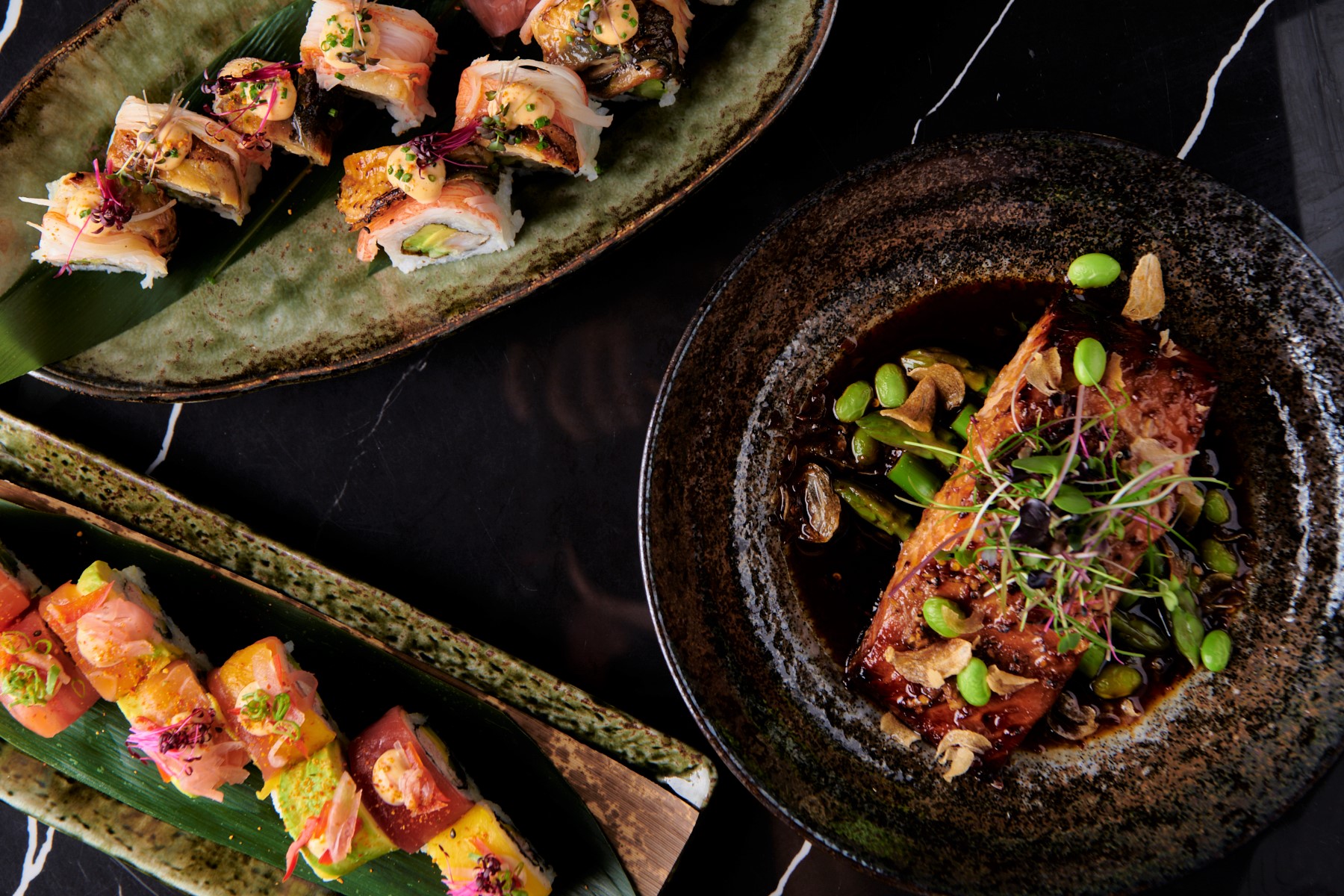 Nestled at its Business Bay location at JW Marriott Marquis Hotel Dubai, Seven Sisters welcomes diners for a bohemian-themed brunch every Sunday, promising an entertaining affair with a lively party and delectable fusion dishes. With its charming ambience, striking and artistic interiors and gorgeous views of Dubai's water canal, Seven Sisters offers a one-of-a-kind dining experience that will leave you enraptured.
Diners can enjoy Mediterranean and Asian delicacies, whilst sipping away on exquisite drinks amidst lively surroundings. The menu boasts a selection of fusion flavours including Wasabi glazed salmon, Tuna ceviche, Salmon sashimi, Wagyu ribeye, California rolls, Cripsy duck salad, Beef gyoza, Tuna tataki, Burrata salad, Spinach linguine, Truffle fries and Caramelized aubergines, to name a few. To satisfy sweet cravings, take your pick from cheesecakes, chocolate fondant, dessert platters and a selection of ice creams, sorbets and more.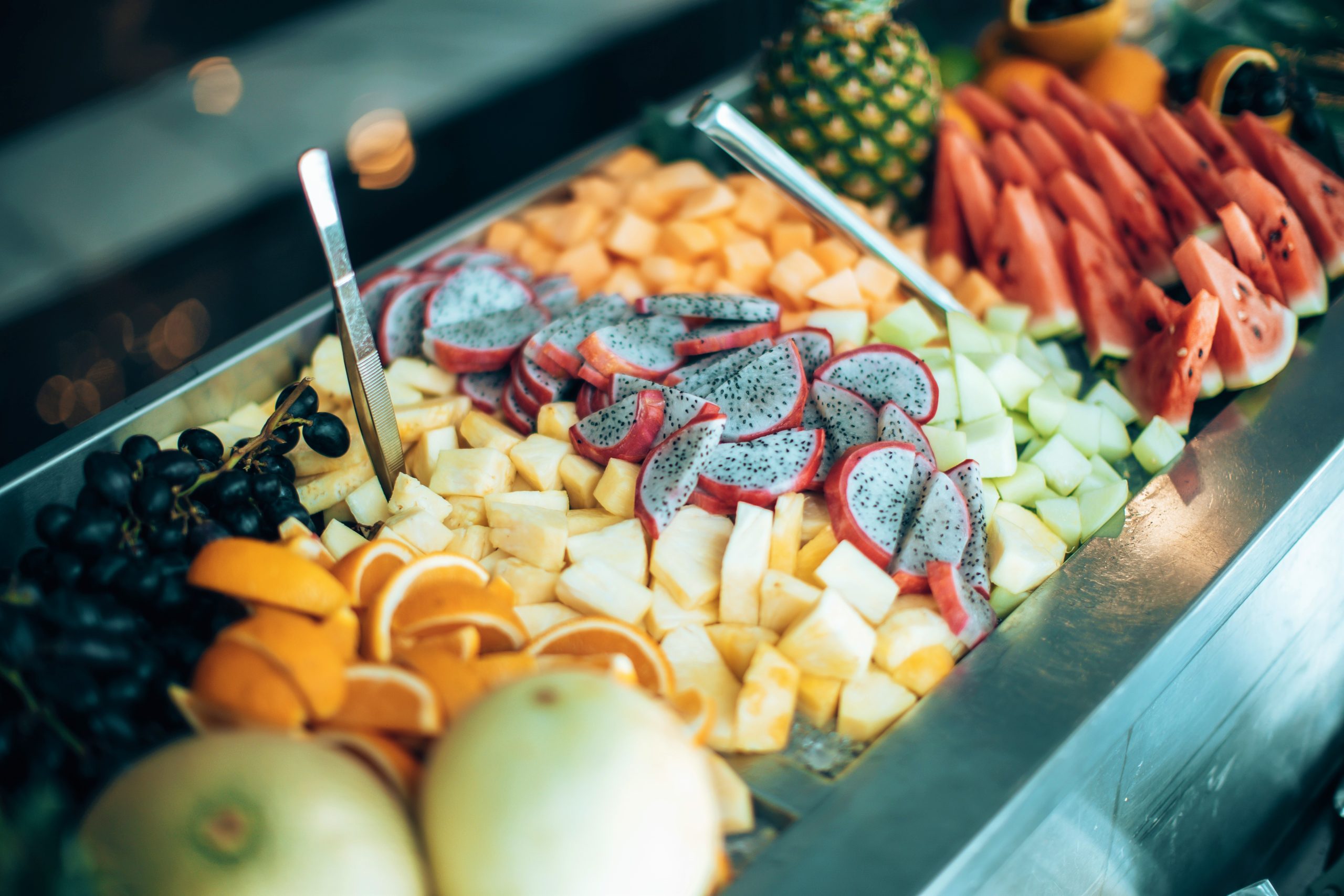 Expect a merry crowd, a captivating ambience, house music with a new DJ every week, and a wide selection of beverages and delicacies that will tantalize your tastebuds. Gather your friends and head over to Seven Sisters for an unforgettable Sunday Brunch experience.
Every Sunday from 3pm-8pm. Sunday Sequence Brunch package from AED199 per person (inclusive of drinks) Call +9715 6775 4777 or email reservation@7sistersdubai.com for reservations. Visit the website or Instagram.