Chef Aleksandar shows us a quick and easy beetroot hummus recipe – a delicious dip or spread for an appetizer, or as a spread on sandwiches.
In case you missed it, Lakeland is offering an exclusive BBC Good Food Middle East discount until the end of October 2019.
Enjoy 20% off (excluding electrical products) using the code Lakeland20 in store until October 31.
Want to try the beetroot hummus recipe at home? Here's what you're going to need…
0.5 Litre Pyrex Jug (Product code: 70261, price AED 35)
JJ Index Graphite (Product code: 44728, price AED 295)
LL 20cm Chinois (Product code: 18108, price AED 150)
LL Glass Juicer (Product code: 12322, price AED 30)
LL 8 select Grip Chef's Knife (Product code: 72893, price AED 210)
LL 6 select Grip Utility Knife (Product code: 72889, price AED 155)
Breville The Boss (Product code: BBL915, price AED 2769)
LL 5 Pieces S/S Pan Set (Product code: 71767, price AED 825)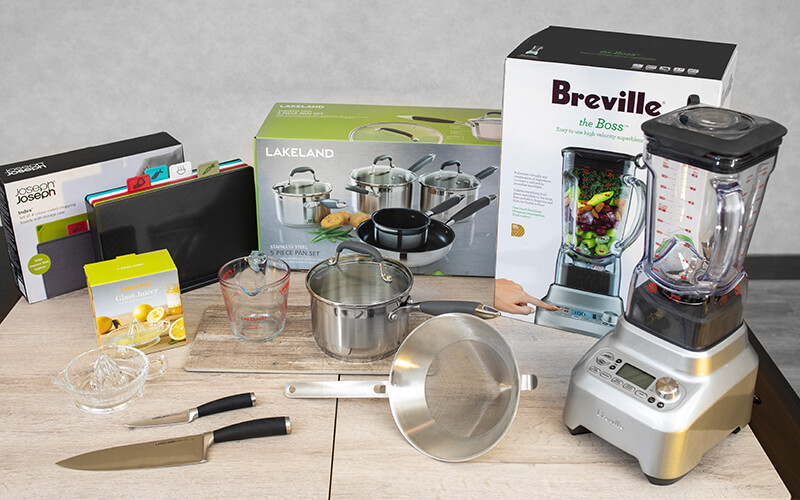 *Sponsored*