The weather is cooling down in the Middle East, and what better way to cosy up on an evening than a warming, hearty beef stew? Here, Chef Aleksandar incorporates Middle Eastern flavours into his recipe to create the ultimate autumnal dish.
In case you missed it, Lakeland is offering an exclusive BBC Good Food Middle East discount until the end of October 2019.
Enjoy 20% off (excluding electrical products) using the code Lakeland20 in store until October 31.
Want to try the beef and okra stew at home? Here's what you're going to need…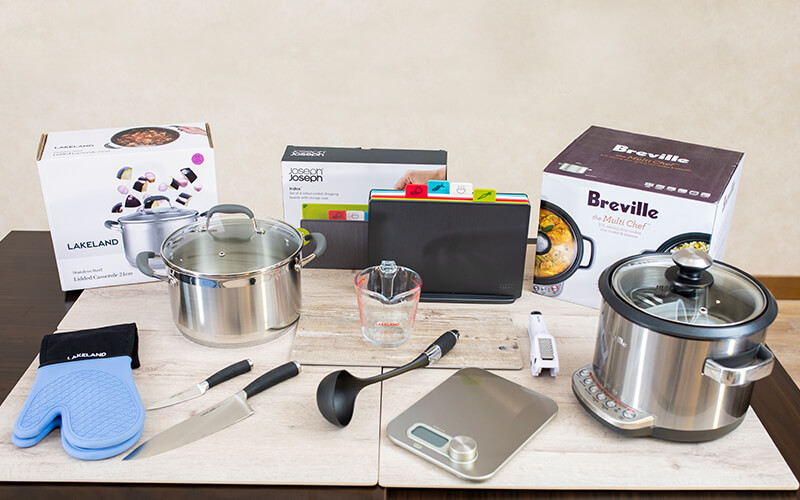 LL 8select Grip Chef's Knife (Product code: 72893, price AED 210)
LL 6 select Grip Utility Knife (Product code: 72889, price AED 155)
0.5 Litre Pyrex Jug (Product code: 70261, price AED 35)
LL Windup Digital Kitchen scale (Product code: 72379, price AED 175)
JJ Index Graphite (Product code: 44728, price AED 295)
Breville The Multi Chef Rice Cooker (Product code: BRC600, price AED 549)
LL Garlic Press (Product code: 16417, price AED 55)
LL Everyday Solid Spoon (Product code: 16411, price AED 25)
LL S/S 24cm Lidded Casserole (Product code: 11108, price AED 250)
LL Silicone Double Oven Glove (Product code: 14017, price AED 125)
*Sponsored*