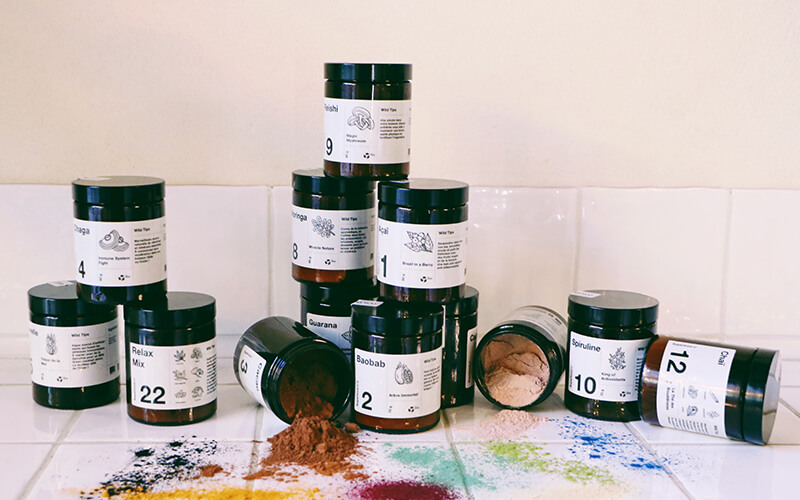 The team at Wild & The Moon café have introduced 10 organic superfoods to the UAE, made with raw and pure ingredients.
Made from 100% vegi-bio-cool ingredients, the superfoods are created using plants, roots, berries, algae and mushrooms, filled with nutrients designed to knock out feelings of fatigue and all harmful toxins from the body, right from the get-go.
What's more, each superfood is coupled with its own benefit and designed to boost metabolism, regain a glowy complexion, balance the hormonal system, have absolute warrior energy and so much more, day in and out.
The new range includes acai berry, baobab, cocoa, chaga, chlorella, guarana, maca, moringa, reishi and spirulina. Wild & The Moon have also released four superfood mixes, including the Beauty Mix, Detox Mix, Energy Mix and Relax Mix – all 100% organic in nature.
Convenient to use and consume, the superfoods can be used in all your recipes and meals. Sprinkle a dash to spice up your breakfast, pep up your salad or add it into your marinade for that added flavour.
Details: The superfoods are available to purchase now from the cafés or on Deliveroo.