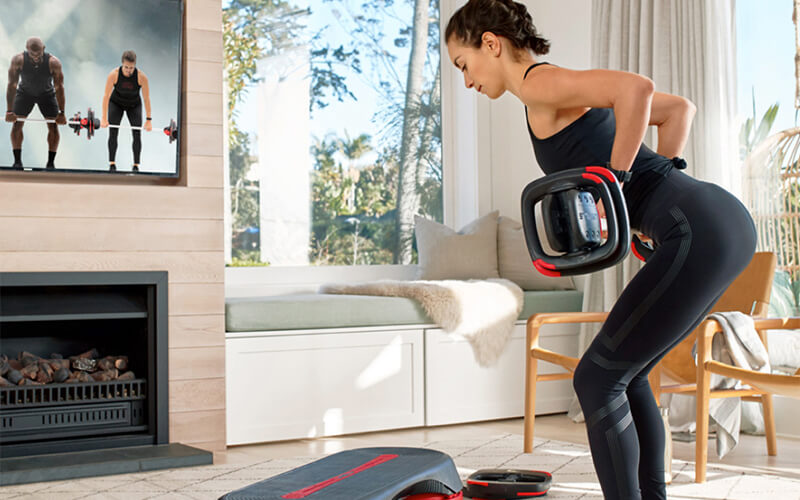 Les Mills Middle East has announced it will be offering Les Mills On Demand for AED 440 (pay 8 months, and get a year of LMOD) for purchase between 26th December and 1st February, giving the people of the UAE a chance to work out in the comfort of their own home.
Perfect for those with a hectic schedule or young children to care for, Les Mills On Demand is a fitness experience that fits every lifestyle. A web-based site available on computers, tablets and iPhones where anyone can access more than 800 Les Mills group fitness workouts, Les Mills On Demand features the actual classes and releases that would be found in a gym with a Les Mills license – just virtually.
Each class is between 15 to 55 minutes in length allowing members to workout anywhere, anytime. The perfect gift to kick start 2020 the right way!