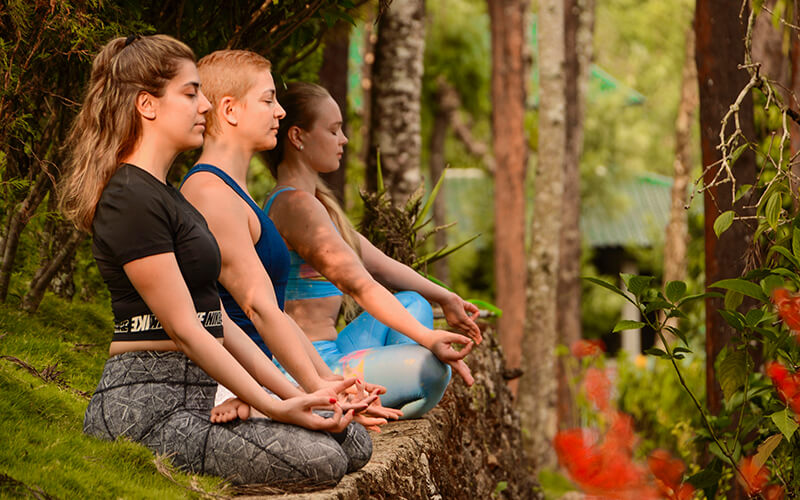 Head to the west coast of India this March for an unforgettable seven-day yoga retreat with Bodytree – the Abu Dhabi-based yoga studio. The short escape to Namaste Yoga Farm, Gokarna is said to provide guests with the "ultimate opportunity" for your mind, body and soul to connect, as you enrich yourself in nature with Bodytree's yogi and Abu Dhabi resident, Didier Abner.
During the retreat, Didier will take you on a physical and spiritual journey that promises to be both insightful and fun. The trip will include daily meditation practice, as well as Hatha, Ashtanga and Bhakti yoga sessions. Participants will also be led on treks along the famous Golden Route, experiencing Gokarna's beautiful beaches, landscapes and lush green forests.
The seven-day retreat is suitable for all levels and will take place from 15-22 March 2020.
Details: Prices start from Dhs4,550 (twin room) inclusive of accommodation, two daily meals, two daily yoga classes and airport transfers. Book before 15 January to avail early bird prices. To reserve your spot, please call 024434448 or email info@bodytreestudio.com.