Looking to kick-start your 2020 health goals this month? Find your motivation and a new favourite gym class at these fresh Dubai fitness studios.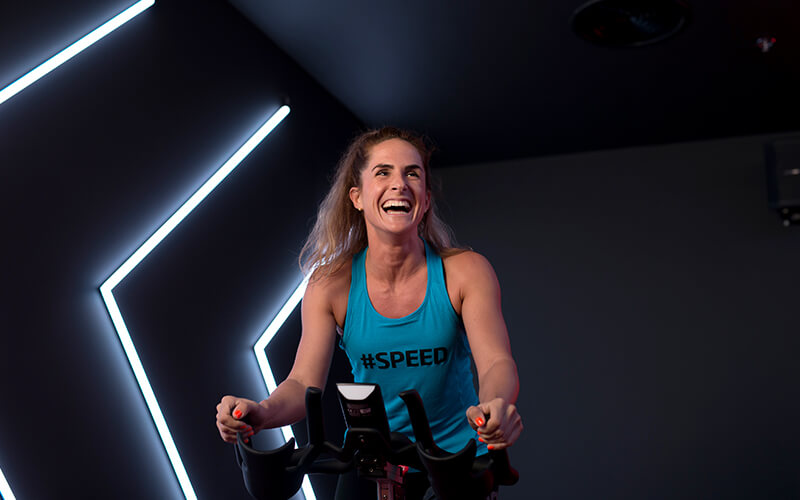 Fitness First, Nakheel Mall
Fitness First is introducing an impressive array of technology-driven programmes to its latest facility at Palm Jumeirah's brand-new mall.
Among the new concepts, the brand has introduced a dynamic boxing class that provides a sensory knockout; a cubed and wall-less workout studio likened to a silent disco for fitness; and an immersive indoor cycling experience that draws on data visualisation technology and online gaming.
Members will also experience everything from yoga and cardio workouts in a hot studio to reduce warm-up time and deliver workouts with extra intensity. The studio is powered by an ingenious infrared heating system that warms the body directly rather than heating the air. The result – a feeling like the natural warmth of sunlight rather than the stuffy hot air found in conventionally heated studios.
Women can also take advantage of the club's private ladies-only gym that offers a supportive, intimate and comfortable environment to workout. Plus, don't miss the chance to track your progress with the gym's 3D-body scanner, which measures fat, muscle mass, overall body circumference and provides a 3D, full colour digital avatar.
Details: For more information, call 04 572 6168 or visit the website.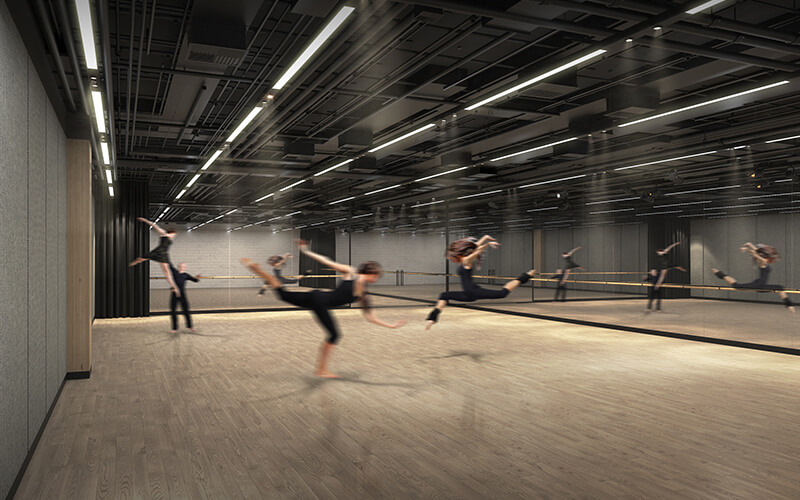 StudioRepublik, Sheikh Zayed Road
Set to open its doors this month, StudioRepublik will introduce three new platforms to Dubai's fitness community and welcomes people of all ages and abilities to express and evolve their fitness goals.
The first of three new platforms available, The Lab, is uniquely equipped to provide integrated wellness services to members. Konfigurate (K8) – an interactive tool designed by the FitRepublik team, helps members understand and manage their bodies, assessing and reviewing body composition, blood analysis, movement, power and endurance, which is then loaded into a personalised training programme, available on a mobile app.
The second platform, The Stage, aims to liberate creativity in the performing arts field, with a focus on music, drama and dance. StudioRepublik will offer Dubai's first community recording studio space to grow the talent of tomorrow, while the dance studio will offer high-calibre dance instruction to tots, juniors, teens and adults of all levels, from absolute beginner to advanced in all major dance disciplines.
Finally, The Arena will provide a new go-to group exercise venue, with expertly produced visuals, music and lighting. Classes cater to all fitness levels and interests, including Bootcamp, Aerial, Cycling & GX, Mind & Body classes (Pilates, Yoga and Meditation) as well as an extensively equipped gym.
Details: Located at Eiffel 1, Sheikh Zayed Road. For more information and to register for a free one week trial, visit www.studio-republik.com.