Comvita and Microsoft have joined forces to offer visitors at Expo 2020 an innovative, immersive honey-tasting experience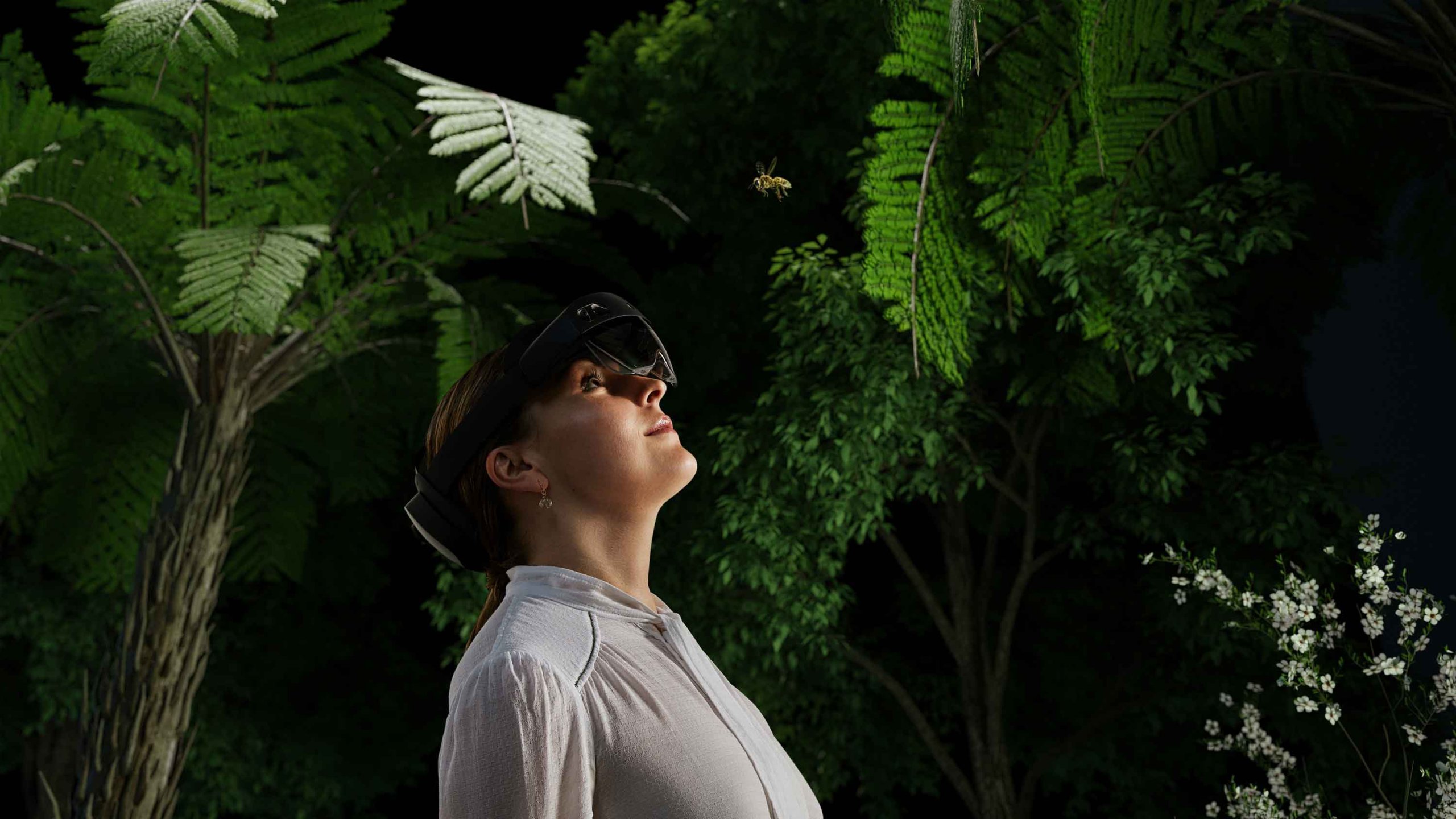 Globally recognized Mānuka honey brand, Comvita and Microsoft have come together to showcase a multi-sensory pop-up that utilizes cutting edge HoloLens technology to connect visitors to the magical work of bees.
Beginning today, January 18 to 20, honey lovers and visitors to Expo 2020 Dubai can expect a one-of-a-kind engagement all senses whilst being immersed in a virtual world of honey.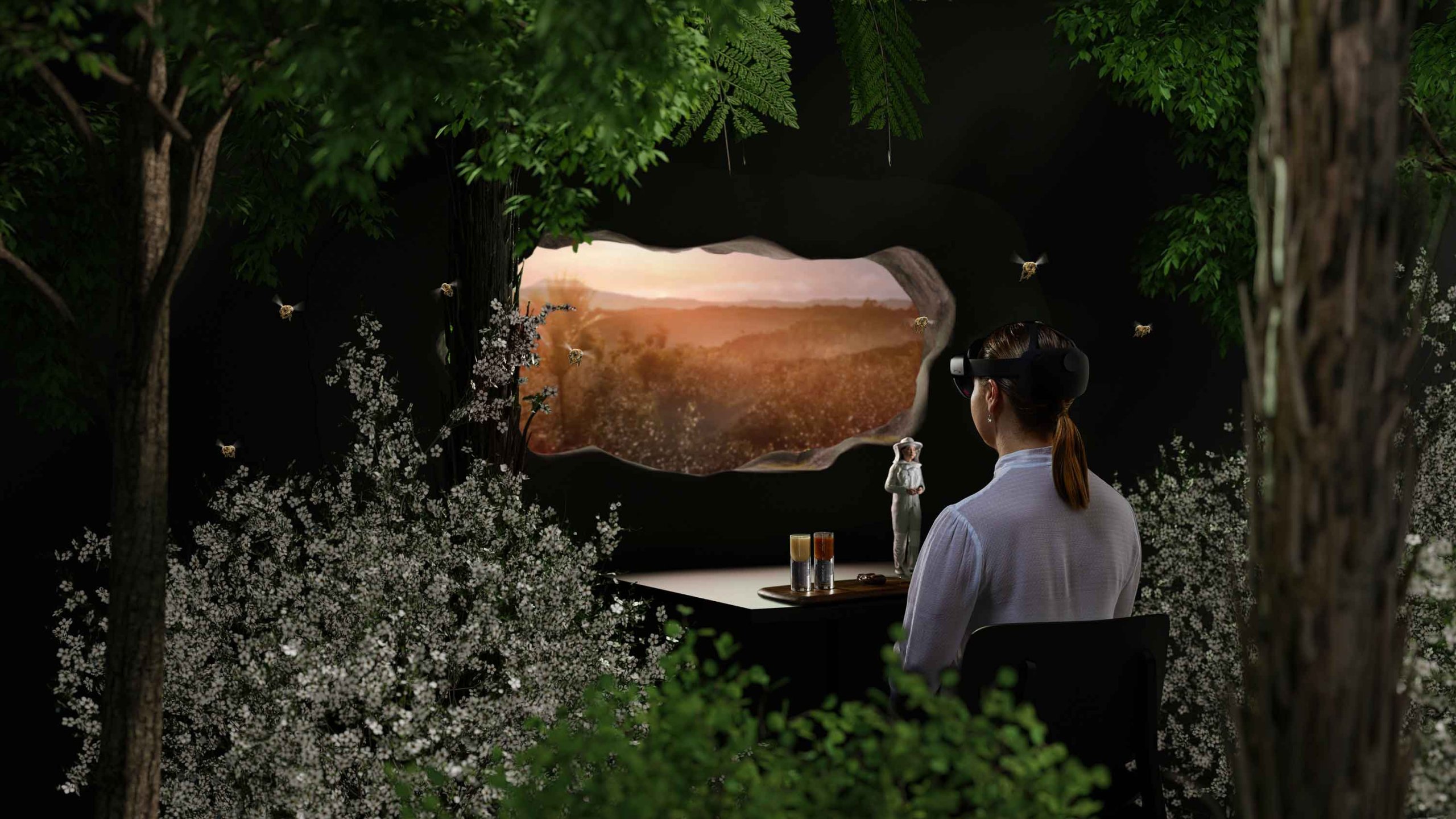 The thrilling 180-degree theatre show that takes place inside a fully mobile headset, displays the sounds, tastes and unique benefits of Mānuka honey and the power of bees and nature.
Comvita was founded in 1974 by Claude Stratford and Alan Bougen. Comvita Mãnuka honey is available across the UAE and it ranges from the UMF™ 5 for a milder flavoured, versatile Mãnuka honey ideal for everyday use, to the rare Mãnuka honey UMF™ 20.
David Banfield, Comvita CEO states that working with Microsoft and utilising the HoloLens technology gives a unique opportunity to connect consumers around the world to the magic of the hive and the unique Aotearoa Mānuka forests.