The second leg of the Philippines Food Festival will put a spotlight on 'Inihaw'
The Philippines Food Festival, one of the highlights of the Philippines participation at the Expo 2020 Dubai, is currently taking place at the Jumeirah Creekside Hotel from January 24 to February 2. The food fair was conceived to focus attention on classic Filipino dishes enjoyed among the UAE's diverse community of expats.
Now, the second leg of this culinary celebration is set to introduce diners to the much-loved 'Inihaw', a term used to describe types of grilled or spit-roasted barbecue dishes. Accordingly, a grand gastronomic affair will take place at the Nomad Restaurant, nestled in the Duck Pond Area of Jumeirah Creekside Hotel.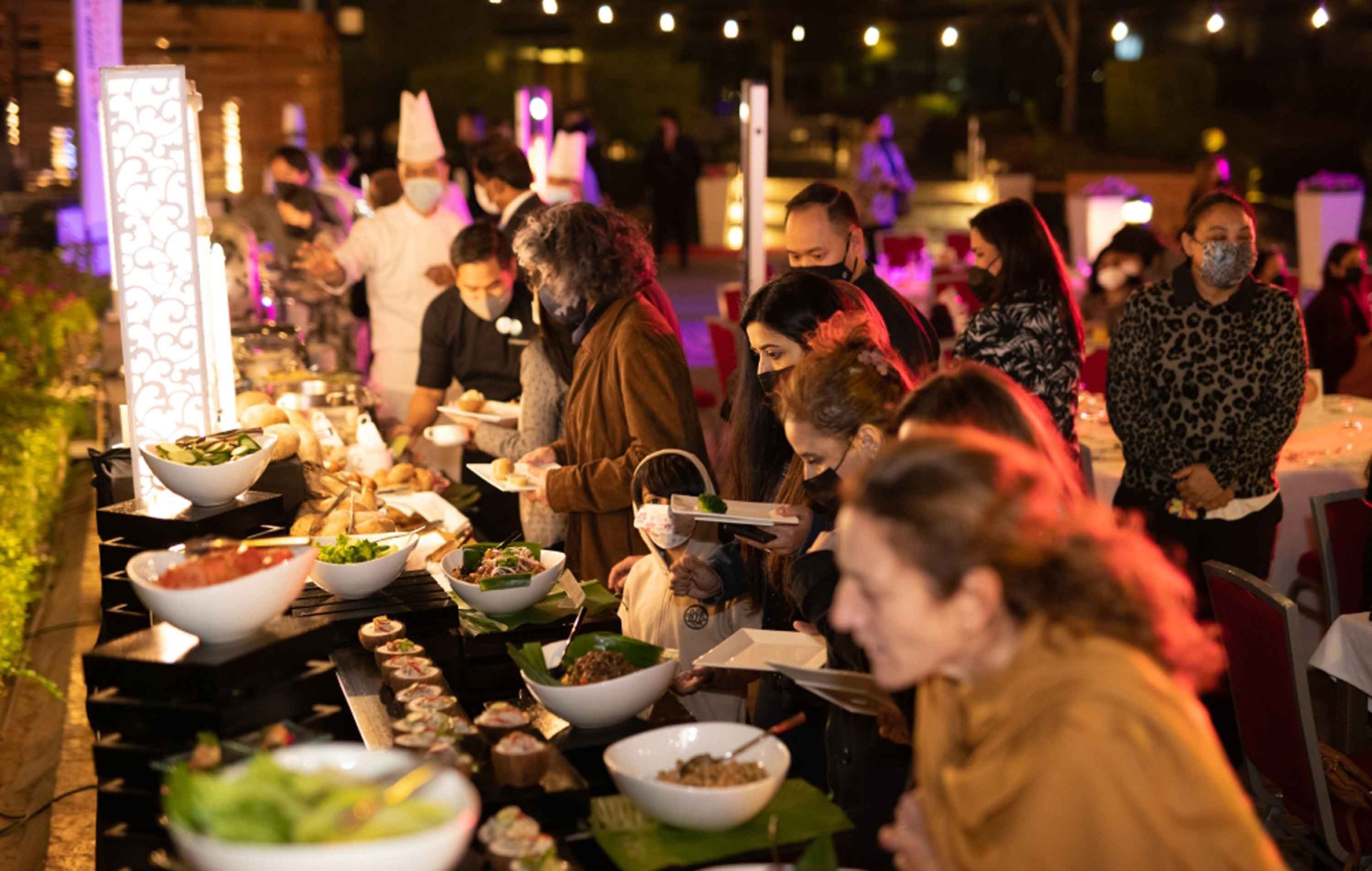 Diners can look forward to a buffet brimming with hearty Filipino dishes and a live grill station boasting juicy inihaw on weekends; whilst weekdays will offer a lighter, set menu. Also labelled as sinugba and inasal, the street food favourite featuring meat or seafood is one that is deeply rooted in the Philippines' culinary traditions.
The Philippines Food Festival has partnered with three hotels in Dubai and one in Abu Dhabi to draw attention to Filipino cuisine. It has also tapped into leading supermarkets and grocery stores across the UAE to showcase ingredients and products shipped all the way from the Philippines.
At Expo 2020 Dubai itself, The Mangrove Café located at the Bangkóta Philippines Pavilion continues to engage Expo visitors through a series of activities that shed light on the distinct flavours of Filipino cuisine.