Alkebulan, the African dining hall, is all set to feature over sixteen chefs and artists during Expo 2020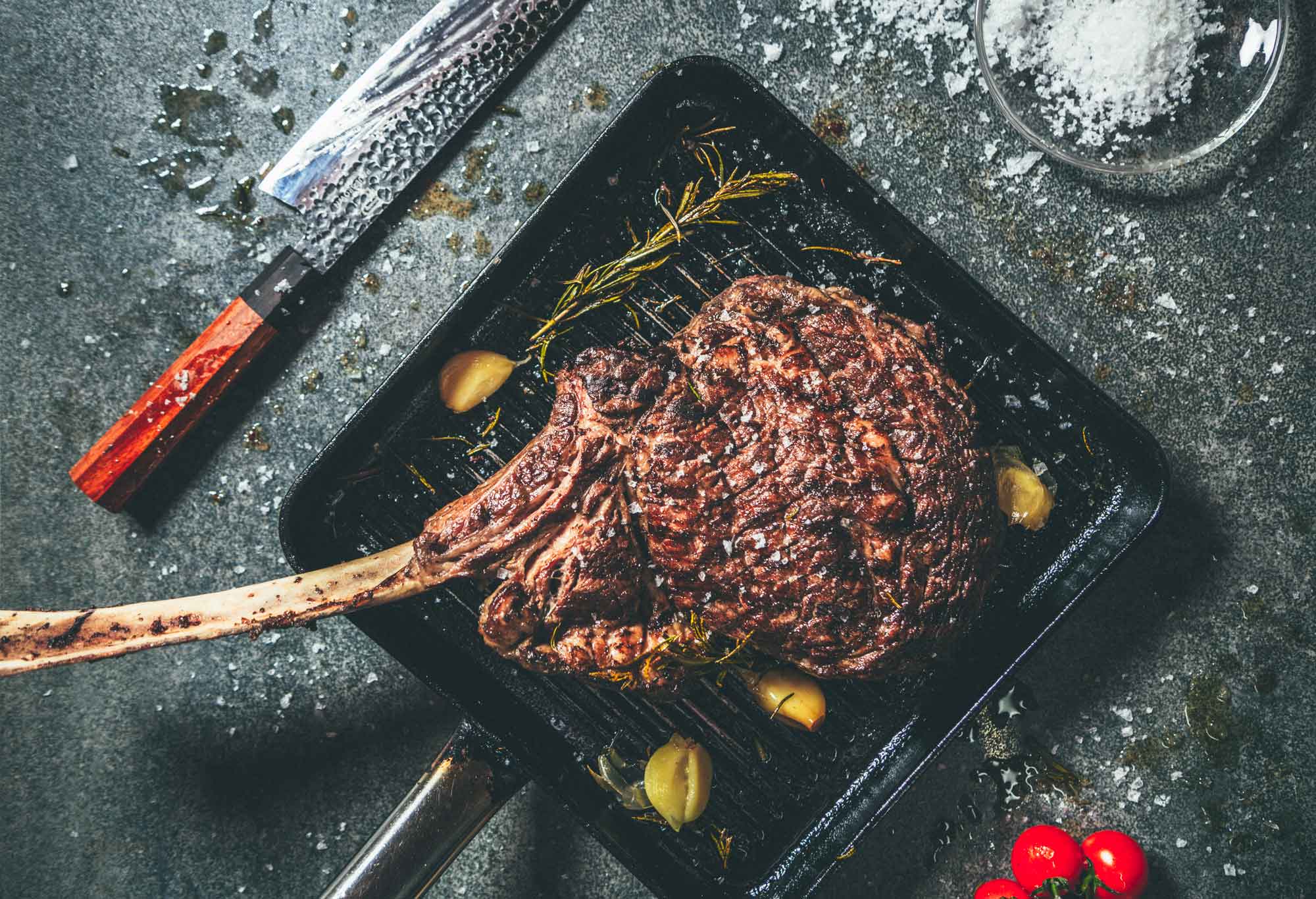 Located at Al Wasl Square, Expo 2020 Dubai, Alkebulan is a licensed setting that can seat 613 covers across its 10 counters. The African dining hall has confirmed a line-up of internationally-renowned chefs such as Kiran Jethwa and Coco Reinhertz, amongst other artists and musicians from across the world.
Alkebulan, led by chef Alexander Smalls, will combine the untapped flavours of Africa with international influences, offering a series of bespoke concepts under one roof. Each culinary genius and artist will also their part in showcasing the rich diversity the countries have to offer and informing the world about African experiences.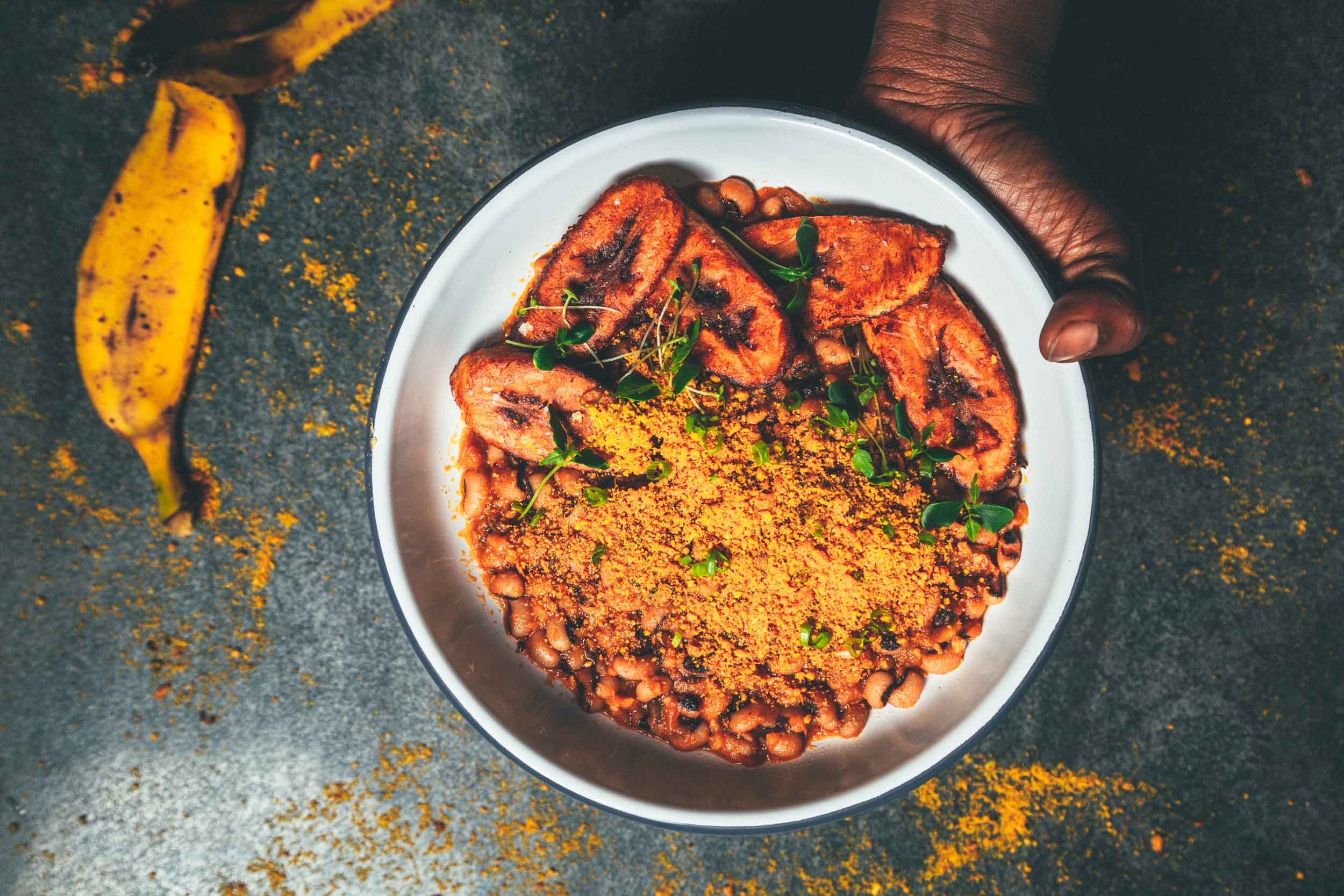 Alkebulan will present a celebration of colour, creativity and culture with an eclectic blend of upcoming musicians and DJs such as Steel Pannist Justin Homer, R&B singer Khandice, Scott Harris, Patchoulee, Nour Kay and Megatronic to name a few.
In terms of gastronomy, chef Coco Reinhartz is one of the first chefs to touch down in Dubai, bringing three carefully-curated concepts for Alkebulan. These include, Afro Street Eatery, delivering rich aromatic flavours from the streets of West Africa; Bar Cane, specializing in sweet servings; and Choma BBQ, which is inspired by the art of roasting, grilling and smoking meats.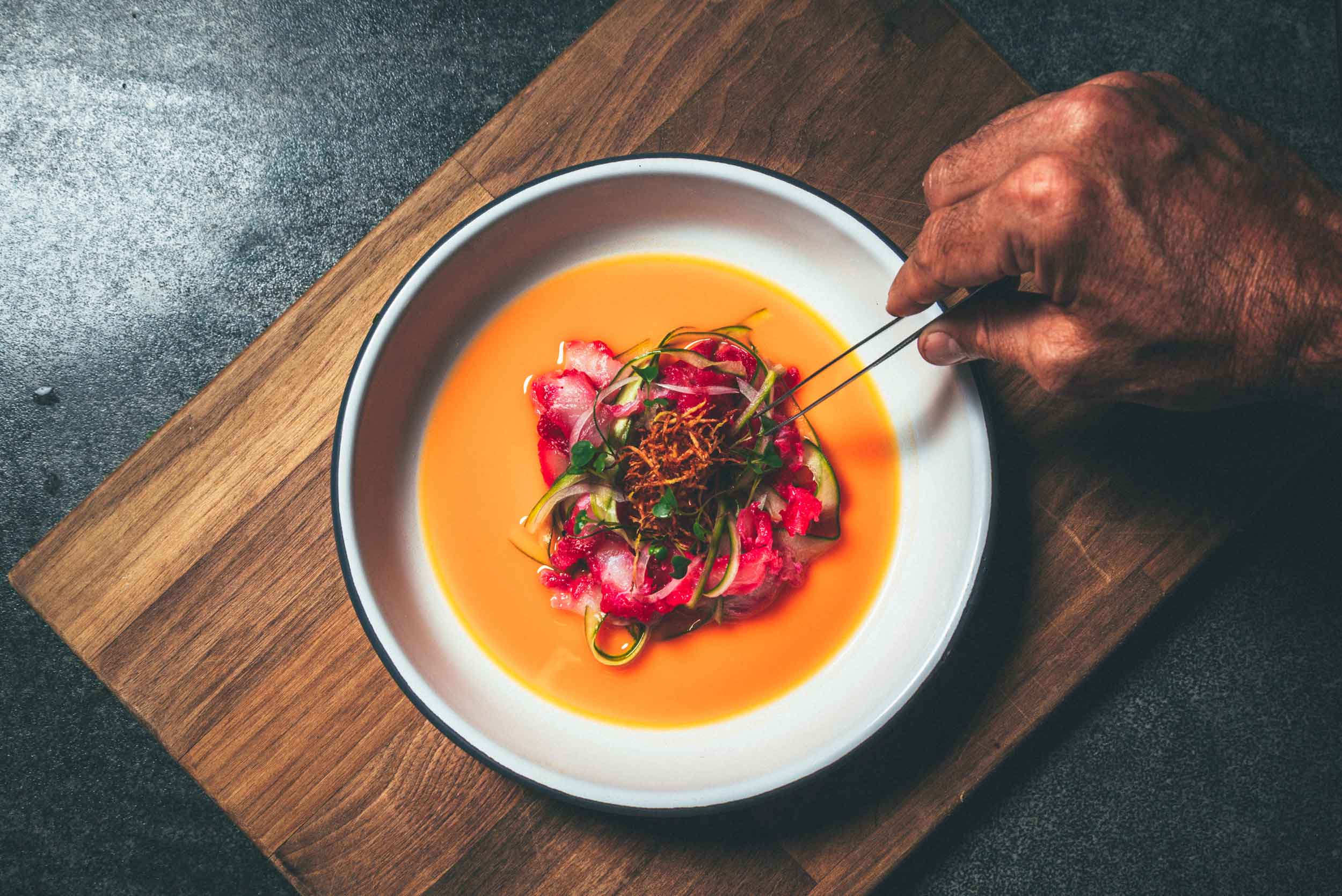 The next chef making his Expo debut is Kenyan-born celebrity chef Kiran Jethwa, who will host two concepts within Alkebulan, The Tasty Goat and Seven Seafood. Both will bring a refreshing combination of traditional tastes and textures of East African cuisine punctuated by the exotic flavours of his Indian Background.
Penja, powered by Untold Stories in Paris, is up next and will feature chef Moos, chef Pierre and chef Glory rotating throughout the duration of Expo 2020; where diners can expect culinary experiences from Cameroon and Benin. Vegan chef Glory Kabe will offer a fresh take on plant-based dishes with African influences; chef Moos Akougbe is known for being one of the first pastry chefs in the world to develop a low-sugar, gluten-free and plant-based fine pastry offering; and chef Pierre, an original member of the Parisian Bistronomic movement that changed the French food scene, will demonstrate his cultural fusion in cuisine inspired by French techniques and African seasonings.
Each of the chefs' concepts feature bespoke interiors designed specifically for each outlet, including the highly anticipated Chicken Coop by Alexander Smalls, which takes form in an egg-shaped structure.
Visit the website.