Mokha 1450 is now offering one of the most expensive coffees in the world at the Jamaica Pavilion, Expo 2020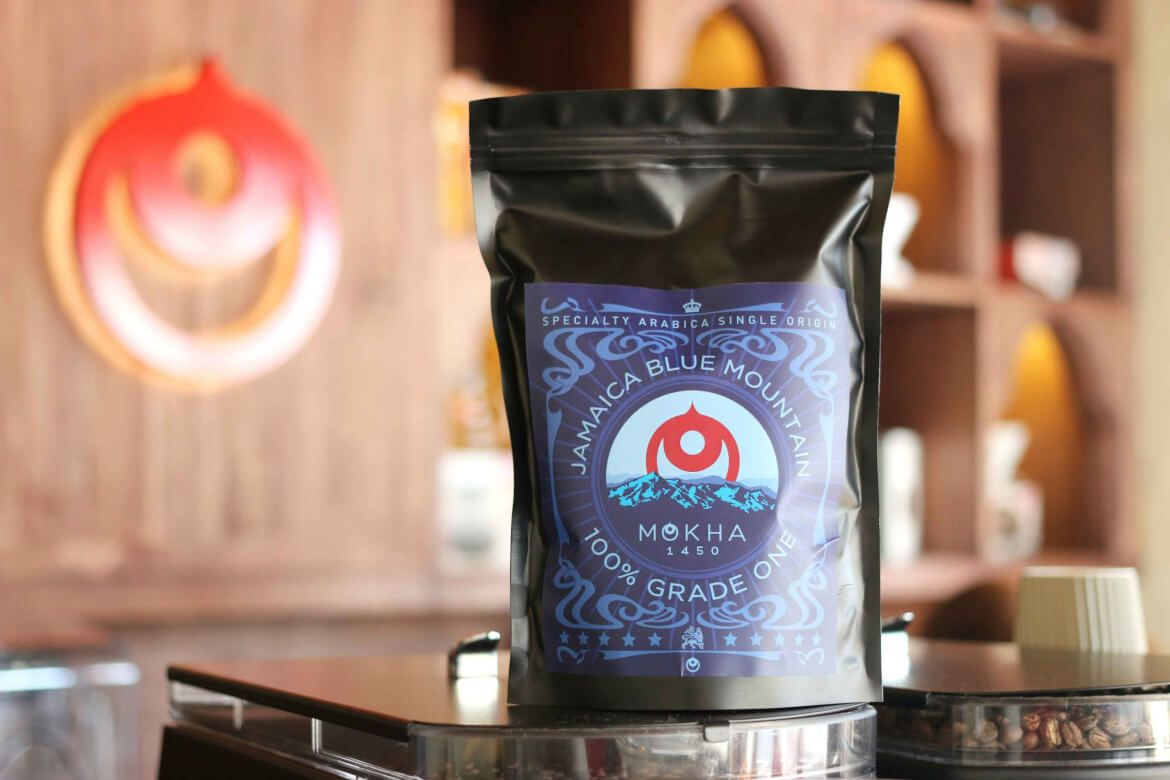 Mokha 1450, the innovative coffee concept founded in 2015 has revealed the 100 per cent, authentic Jamaica Blue Mountain Grade One Coffee at the Mobility District at the Dubai Expo 2020.
Known as one of the most expensive coffees in the world, it is also one of the rarest and most difficult to obtain. For a taste of the fine beverage prepared by Mokha 1450's expert team of baristas, visit the Jamaica Pavilion at Expo 2020. This will also give you a chance to experience first-hand Jamaica's history and culture; as well as the country's rich coffee tradition that spans several hundred years.
Jamaica's street party-style Pavilion features a fusion of vibrant shipping containers, whilst focusing on the sights, sounds and tastes of Jamaica.
Essie Gardner, Commissioner General of Section for the Jamaica Pavilion at World Expo 2020 Dubai, says that this collaboration with Mokha 1450 exemplifies the theme of the Pavilion: that Jamaica impacts the world in many ways.
Gardner further explains that over the years, Jamaica has demonstrated that size does not have to be a limitation on the world stage with the country having made an impact in sports, music, tourism and business; and Jamaica Blue Mountain Coffee is just one aspect of the cuisine that continues to be a world standard.
Garfield Kerr, CEO of Mokha 1450, says that as the first company in the UAE to import Jamaica Blue Mountain Coffee from Jamaica's Coffee Industry Board (now known by its new acronym JACRA), Mokha 1450 has always treated this rare and exalted coffee with the respect and care it deserves.
Mokha 1450 Specialty Coffee at Jamaica Pavilion daily from 10am-10pm.