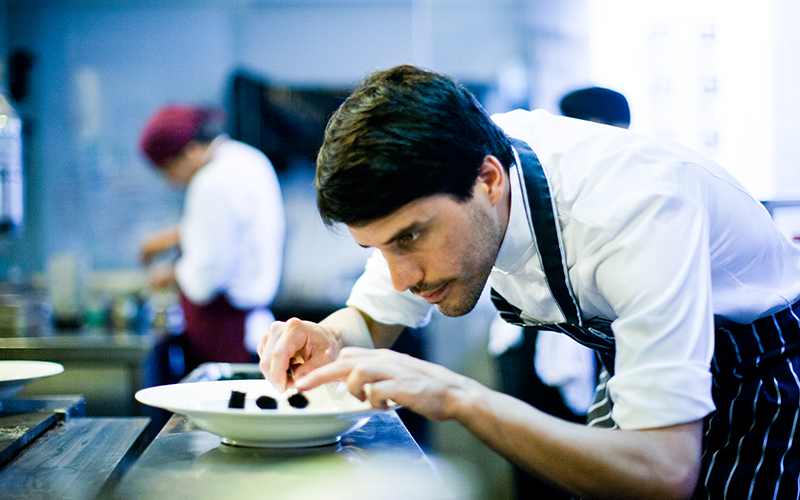 Chef Virgilio Martinez recently visited the UAE to launch launch Lima Dubai at City Walk. As chef-owner at Central Restaurante in Lima, Peru, which ranks fifth on The World's 50 Best Restaurants List, Virgilio is an advocate for Peruvian around the world – and was chosen as this year's recipient of the coveted Chefs' Choice Award 2017. He has a Michelin star to his name, is a leading star on the popular Netflix series, Chef's Table (season three), and at present is easily one of the world's most accomplished culinary talents. We caught up with him to learn all about the new opening, and check out the food on offer.
How did it all start in the kitchen for you?
I wanted to travel and explore the world and working in kitchens allowed me to do this. It was on this journey I discovered my passion for cooking.
You're in Dubai to oversee the opening of your new restaurant Lima. What attracted you to launch in Dubai of all places?
The melting pot of cultures and the fast growing and developing food scene.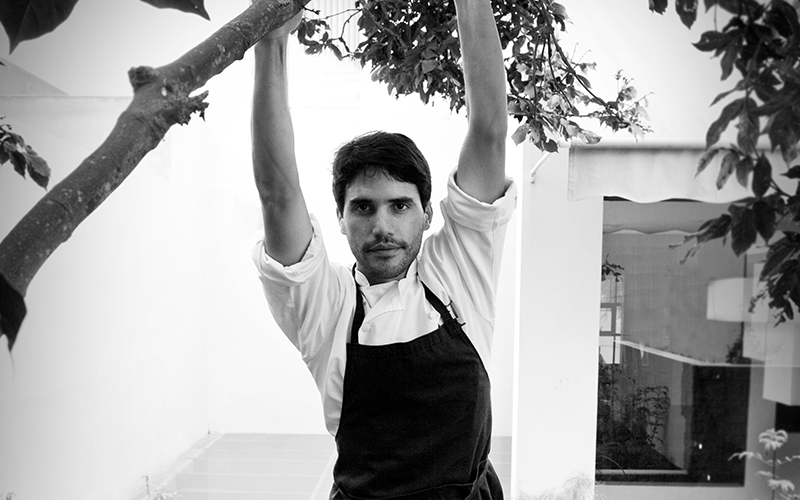 Tell us a little bit about the restaurant. What can we expect?
Authentic Peruvian cuisine served with passion. A restaurant buzzing with a laid-back atmosphere, where ambience and service is just as important as the food we create.
With your various other restaurants around the world, included the world renowned Central in Lima, Peru, how often will diners find you visiting the outlet here?
I will be in Dubai around three times a year, if not more…
Where are you sourcing your ingredients from?
Where possible we are using small Peruvian producers that I have worked with for years, as well as some global suppliers.
In your opinion, what's are the most interesting dishes on the menu at Lima Dubai?
The hot ceviche, sautéed veal sweetbread, and the 3500m tubers with hot rocoto tiger's milk.
What's your take on the Middle East's food scene? Do you think Peruvian food is authentically represented here – there's quite a few Peruvian restaurants opened here in the last couple of years…
The mix of culture provides a great platform to develop the food scene in this region, and I can see new concepts and ideas forming all the time. With Peruvian, there is a long way to go but we will continue to keep working to share our passion and educate our guests as well as learn from them and our surroundings.
When here, where is your favourite place to eat in Dubai? (aside from Lima, of course)
ZUMA.
Where's the best place in the world you have been for its food?
Mugaritz Restaurant, located outside San Sabastian in Spain.
Who is the chef you admire most for their skill and technique?
Andoni Luis Aduriz (Mugaritz Restaurant – as above).
What are your five favourite ingredients?
Lime, aji, salt, fish, and range herbs
Where do you go to find culinary inspiration?
To the Amazon of Peru.