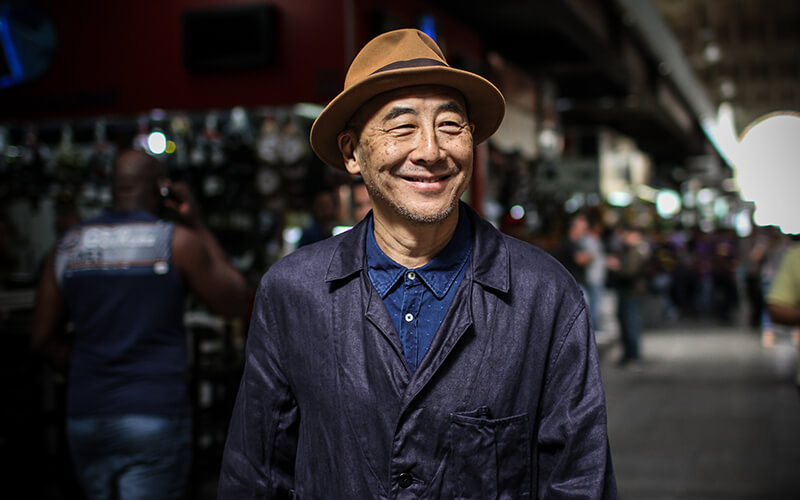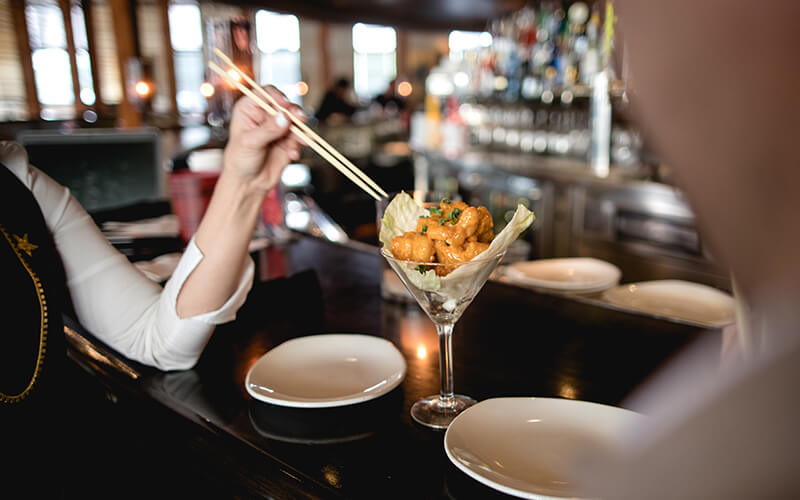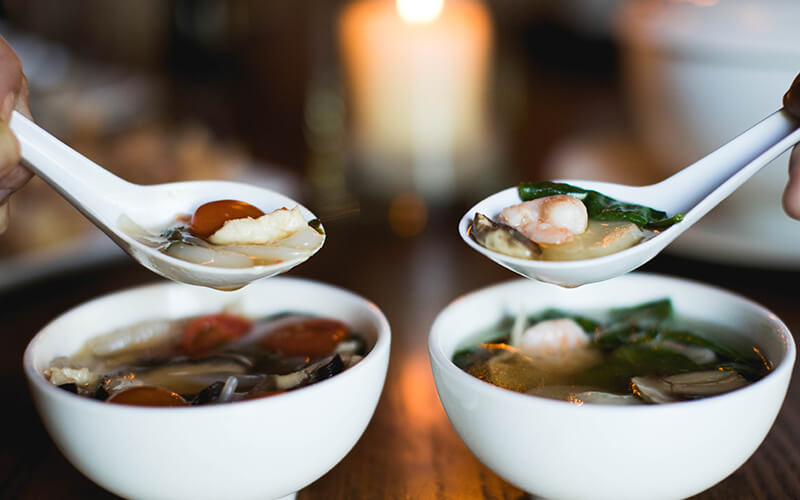 P.F. Chang's has come a long way since its inception in Phoenix, Arizona in the summer of '93. The much-loved Chinese eatery now has more than 300 restaurants globally – over 30 of which are here in the Middle East. During a recent visit to Dubai to celebrate ten years of the brand in the region, founder Philip Chiang lets us in on the secret to 26 years of success worldwide.
Tell us more about the inception and evolution of P.F. Chang's over the last 26 years…
We opened our first restaurant back in the summer of 1993 in Phoenix, Arizona. Prior to opening this branch, I ran my own café in Los Angeles, known as The Mandarette. The thinking behind the P.F. Chang's began when a regular customer of mine, Paul Fleming, approached me and asked for my help in starting up a Chinese restaurant. He loved my food and my ideas, and that's where it all started. Since then, we now have more than 300 restaurants globally – 100 of which are outside the United States, with more than 30 here in the Middle East.
If you could summarise the brand's success in three words, what would they be?
Great food and service. We're known as a food-driven concept and we make everything from scratch, which has ultimately been the foundation for our success. Aside from this, I believe our décor makes us unique, as no two restaurants are alike.
You've mentioned your "scratch-cooking" philosophy. Tell us more about this…
All aspects of our dishes are homemade, and we make every dish to order, from scratch. It's a laborious task, but one that we feel is crucial in ensuring the highest quality of traditional, Chinese food for our customers. We established this high-level of quality control back in 1993, and we continue to deliver these standards in all aspects of our cooking today.
The Dynamite Shrimp is the most popular P.F. Chang's dish here in the Middle East. Talk us through how you discovered this recipe…
The recipe was inspired from a trip I made to Hong Kong more than ten years ago. We visited a fantastic restaurant that was famous for its use of mayonnaise, which at the time was not a prominent ingredient in Chinese cooking. The British influence in Hong Kong was strong, and it was here that we decided to incorporate it into the dish. To this day, we maintain that our recipe is the original Dynamite Shrimp recipe.
What can readers expect from the new menu launching here in Dubai?
Better looking, better tasting dishes! Of course, our core popular items will still be available, but we're introducing a new selection of salads to the menu. We're always looking to try and create healthier dishes as we understand the growing demand for this, while also catering for specific dietary requirements – be it vegetarian or gluten-free. As our dishes are made to order, we can always adapt menu items as necessary, too. We're also launching a larger version of our Dynamite Shrimp dish, which has proved to be our most popular menu item here in the Middle East, so that's certainly something for customers to look forward to!
Can we expect further expansion from the brand in the region?
Absolutely. We've now hit a double-digit number of restaurants in Dubai alone. We've just opened our restaurant in Muscat, Oman, and there's definitely scope for further expansion in Saudi Arabia, too. Watch this space!