The beautiful thing about Italian culture is sharing the joy of food with friends, family or loved ones. It's more than food, it brings people together, builds bonds and creates memorable conversations.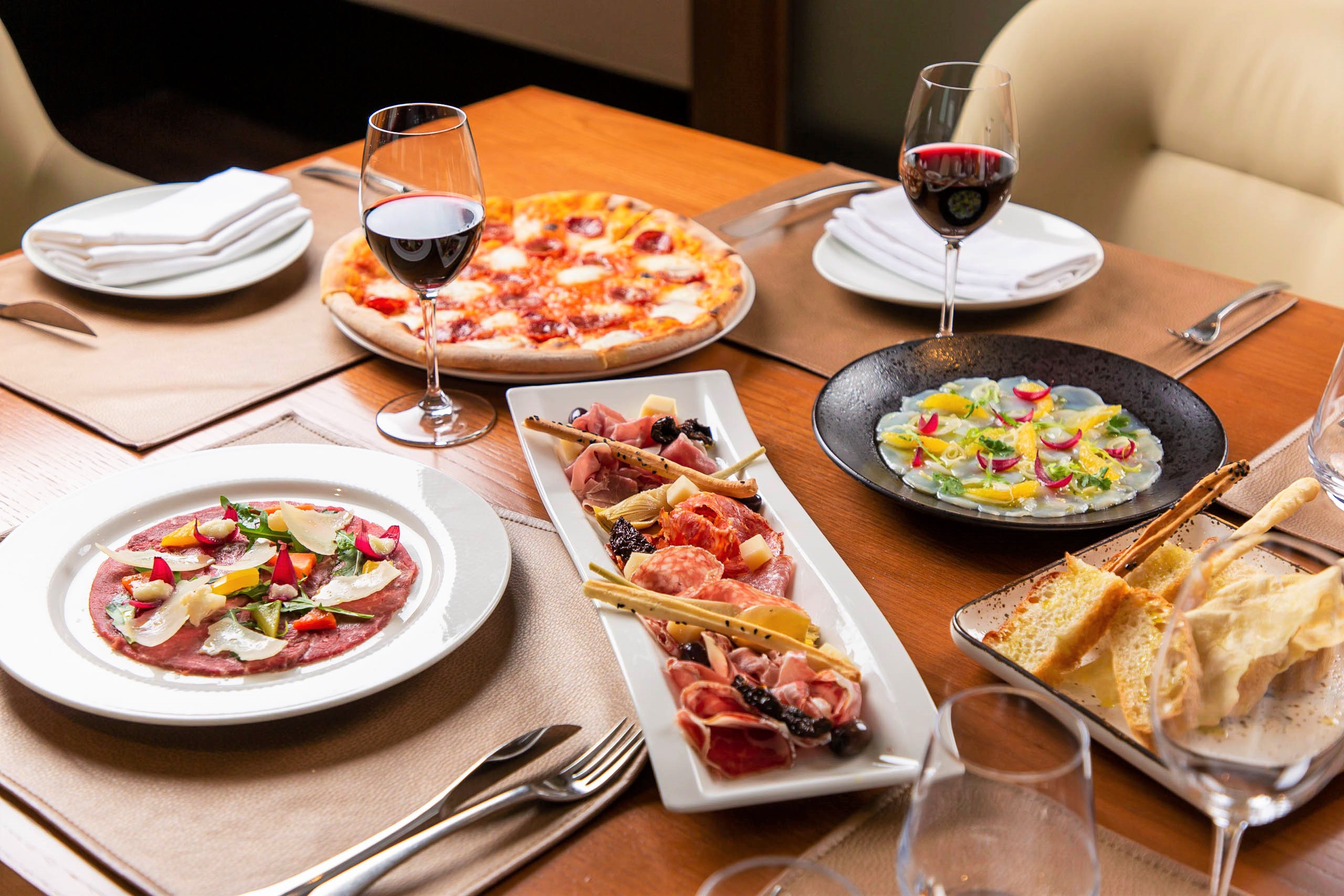 Nestled at Radisson Blu Hotel, Dubai Media City, Certo is a sophisticated and cosy restaurant serving exceptional authentic Italian dishes. The restaurant's luxurious design is inspired by cultural elements of Italy with warm elegant interiors, natural-toned hues and monochrome graphic photographs in golden frames.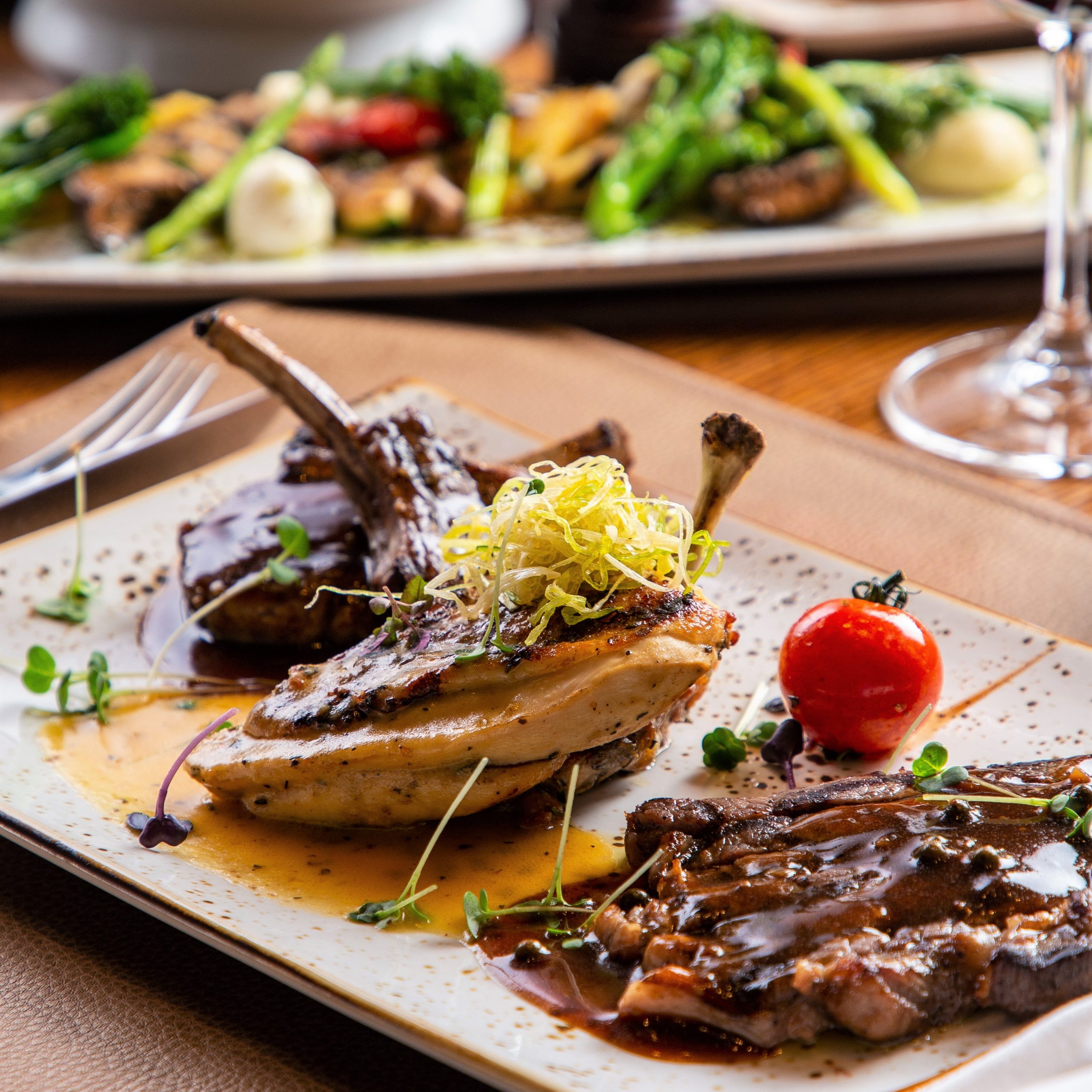 The highlights
Certo perfectly balances traditional and contemporary flavours into each dish. Diners can expect an exquisite variety of textures and premium ingredients that will tantalise the tastebuds. We began the feast with a glorious antipasti sharing platter. For starters, the Prosciutto e melone parma ham, was soft with a delicate flavour complimented by sweet melon and fig jam. The Carpaccio di manzo (marinated angus beef carpaccio) topped with white mushroom, parmesan, and rocket, amplified with the porcini cream sauce and summer truffle slices was palate pleasing. The luscious Burrata, was creamy and heirloom tomatoes, toasted pine seeds, balsamic, basil and olive oil balanced it out perfectly. Lastly, the Insalata di rucola rocket leaves with cherry tomatoes, parmesan shavings, lemon dressing with balsamic glaze offered the perfect crunch and tangy notes.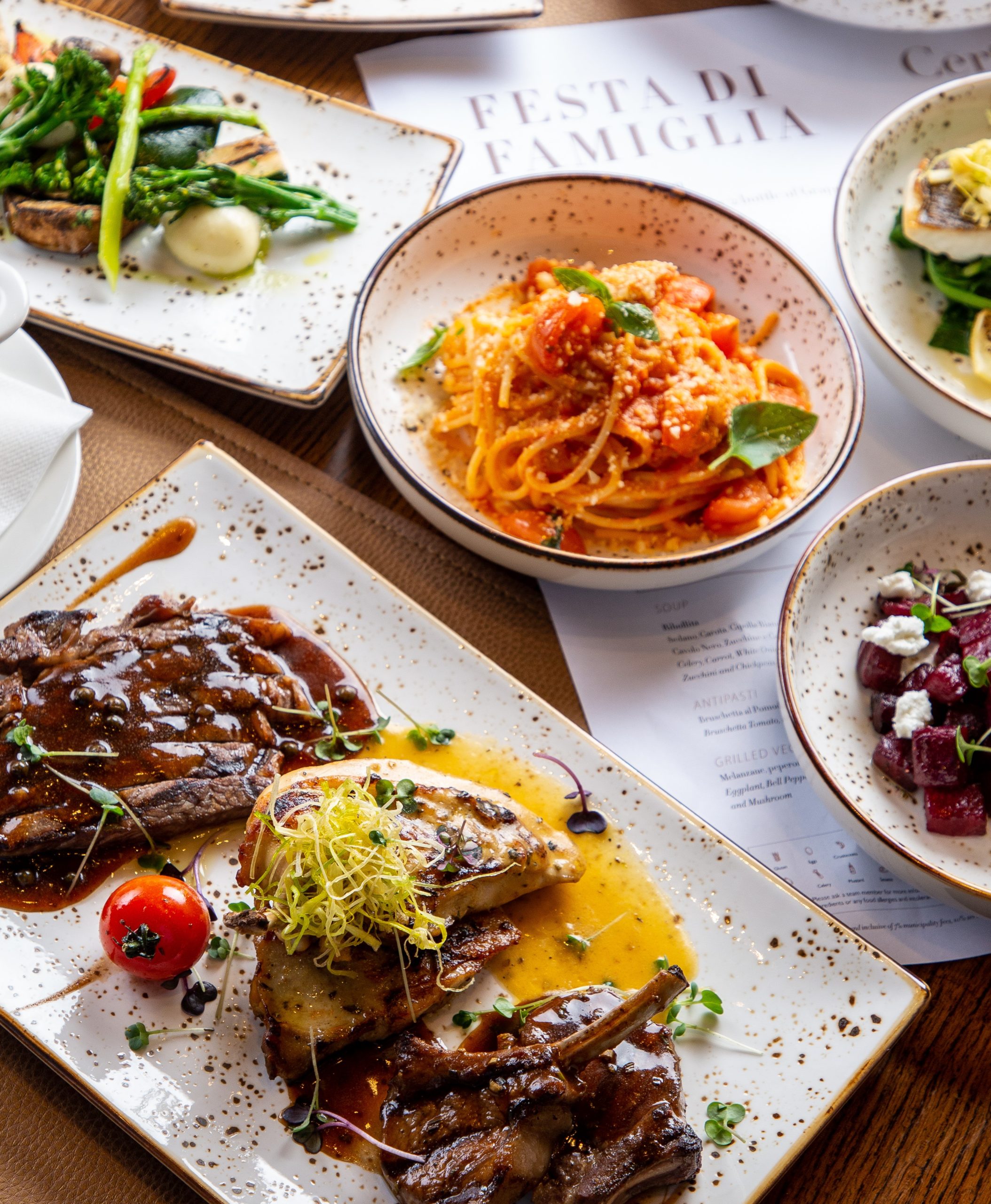 The succulent golden Pollo supremo chicken supreme, was a juicy, flavourful main course, embedded with Jerusalem artichoke ruree and glazed baby vegetables including baby potatoes, corn and broccoli topped off with aromatic rosemary herbs was a perfect finish. My dining partner and I opted for the Ricotta & spinach ravioli soaked in a creamy sage butter sauce and drizzled in parmesan fondue and truffle oil. Each bite was utterly pleasurable.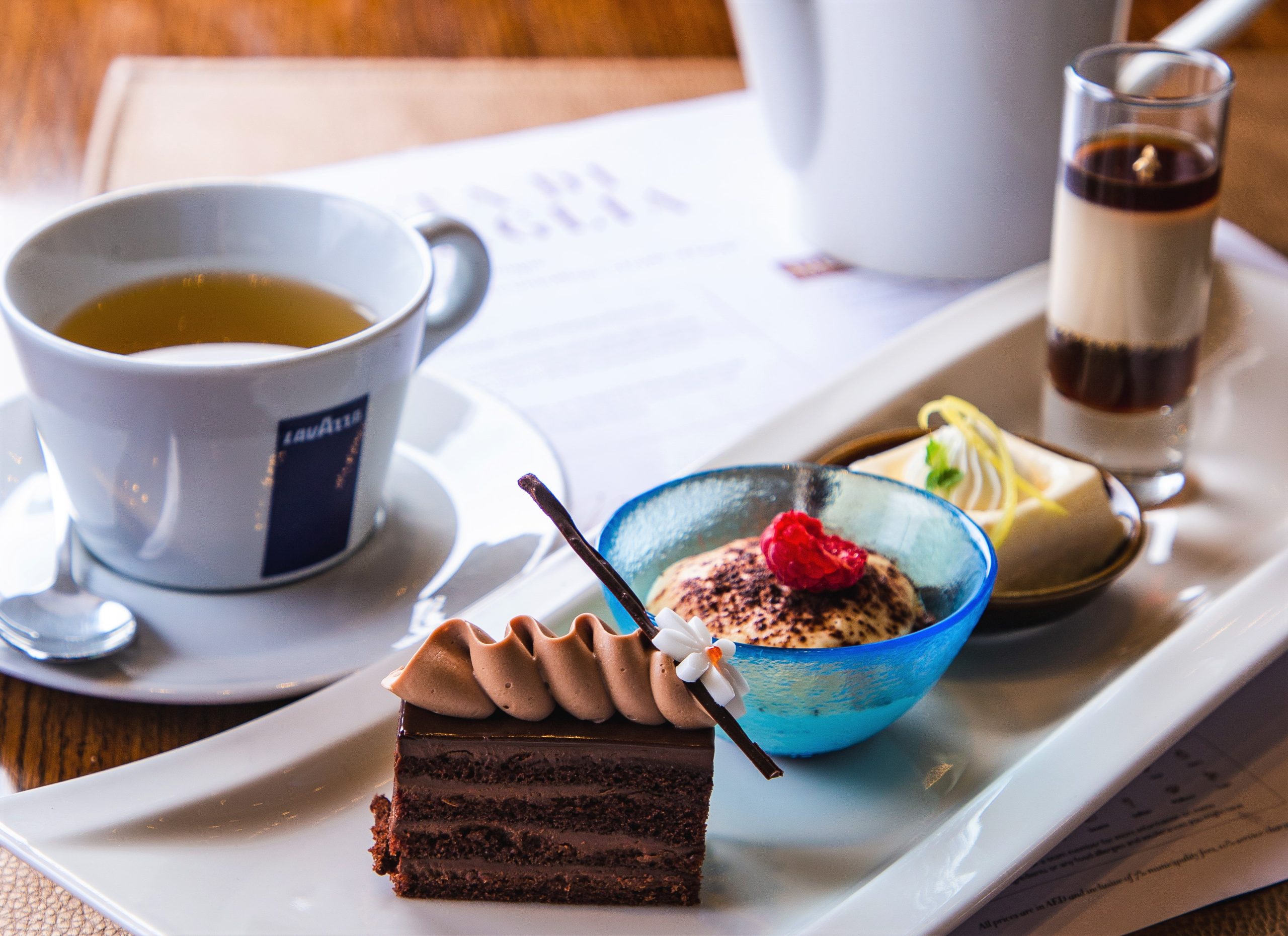 We dove into the decadent Tiramisu Classico filled with silky layers of coffee-flavoured savoiardi biscuits and light whipped mascarpone zabaione. For a burst of summer flavours, the Crostata al Limone Sicilian is a must-have, a sublime citrus glazed tart offset by the fruity raspberry sorbet, zesty orange tuile and sweet vibrant fresh berries
Certo is open daily from 12-3:15pm for lunch and 6-11pm for dinner. Visit the website or Instagram