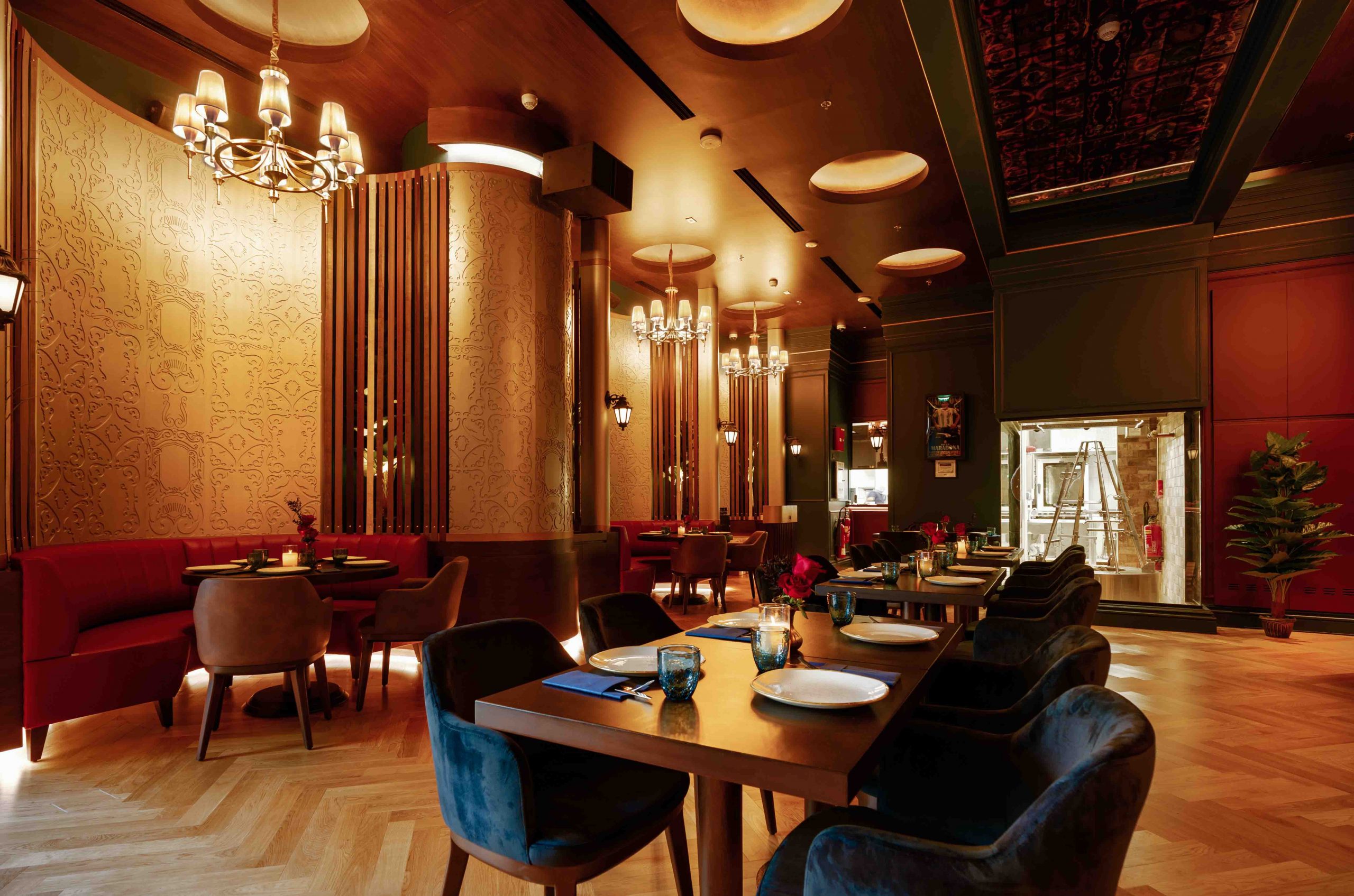 Get ready for an experience like no other at this brand-new venue at the heart of DIFC. La Casa del Tango is best described as an Argentinian confluence of food, music, dance and culture. Launched by artist, dancer and choreographer, Enrique Macana from Buenos Aires, Argentina, the entire experience represents his love and passion for the artform.
The space combines perfectly timed Tango dance shows amidst a restaurant and bar setting. Diners are entertained, but not disturbed, as the evening is perfectly balanced with intimate conversations and jaw-dropping theatrics.
Take a stroll through the venue and notice the intricate details in every nook and corner. Spot the large wrought iron balcony railing and artistic wall carvings, similar to the setting in Buenos Aires; the majestic insta-worthy bar and key Argentinian mementos around the venue, ranging from records to Diego Maradona's football boots.
If Macana is around, try and get a quick chat in. He proved to be a welcoming host and an amazing conversationalist – taking us through every single aspect of the venue, right from the décor's inspiration to the food and drink, and the show itself. Besides the food and beverages, highlighted below, the shows are thrilling, with absolute finesse, talent, skill and humour in each performance.
The highlights:
The menu comprises Argentinian cuisine with Head Chef and Master Asador, Jorge Rivero at the helm of the kitchen. Towards one end of the dining room is a hand built "domo" – the first of its kind in the Middle East -which features a modern way of slow cooking meat with wood fire, for that added smoky flavour and tenderness.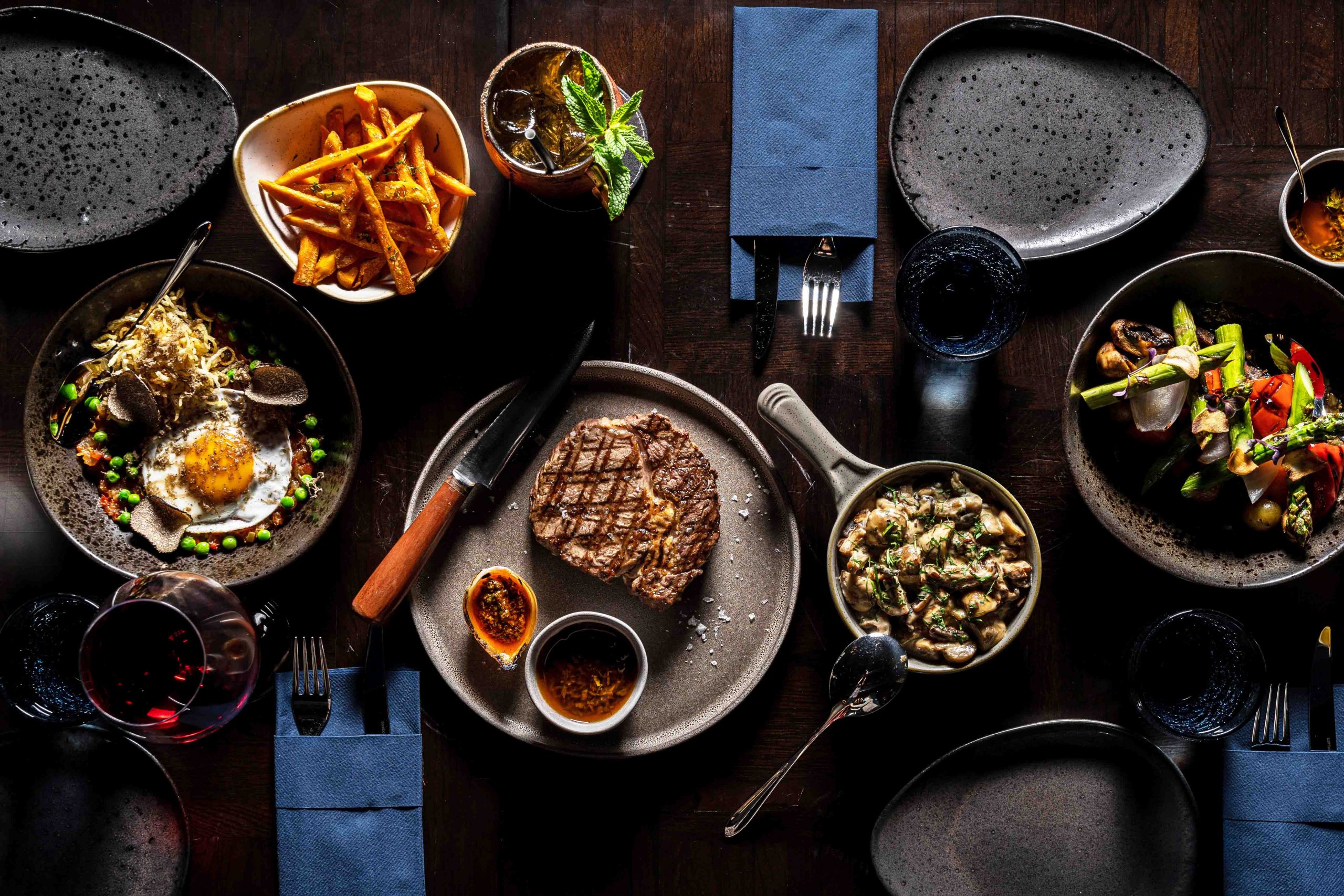 The straightforward menu features classic, no-fuss Argentinian fare. We began our meal with the must-try Chorizo Parrillero with Provolone (a rolled sausage with cheese), and Beef empanadas. The Empanadas were substantial; while the dry-cured sausage was packed full with flavour and topped with melted cheese, enough to negate any effects of their delectable signature sips. Be warned the portions are generous, so make sure you pace yourselves.
Mains came in the form of a 250gm Bife Ancho (ribeye steak) with a side of truffle mash potatoes and chimichurri sauce; and Argentinian style Tira de Asado al Asador (short ribs). The Trio de Flanes and of course, the Churros with dulce de leche proved to be the perfect encore to a beautiful evening. Once again, generous portions so consider sharing courses unless you're absolutely ravenous.
The verdict:
Embark on a sensory journey for a romantic, cosy and wholesome date night. Ensure you book well in advance and request one of the tables right in front of the stage.
Book now:
Saturday to Friday from 8-1am. Call +9714 583 0412 or WhatsApp +97152 486 9301. Visit the website or Instagram.