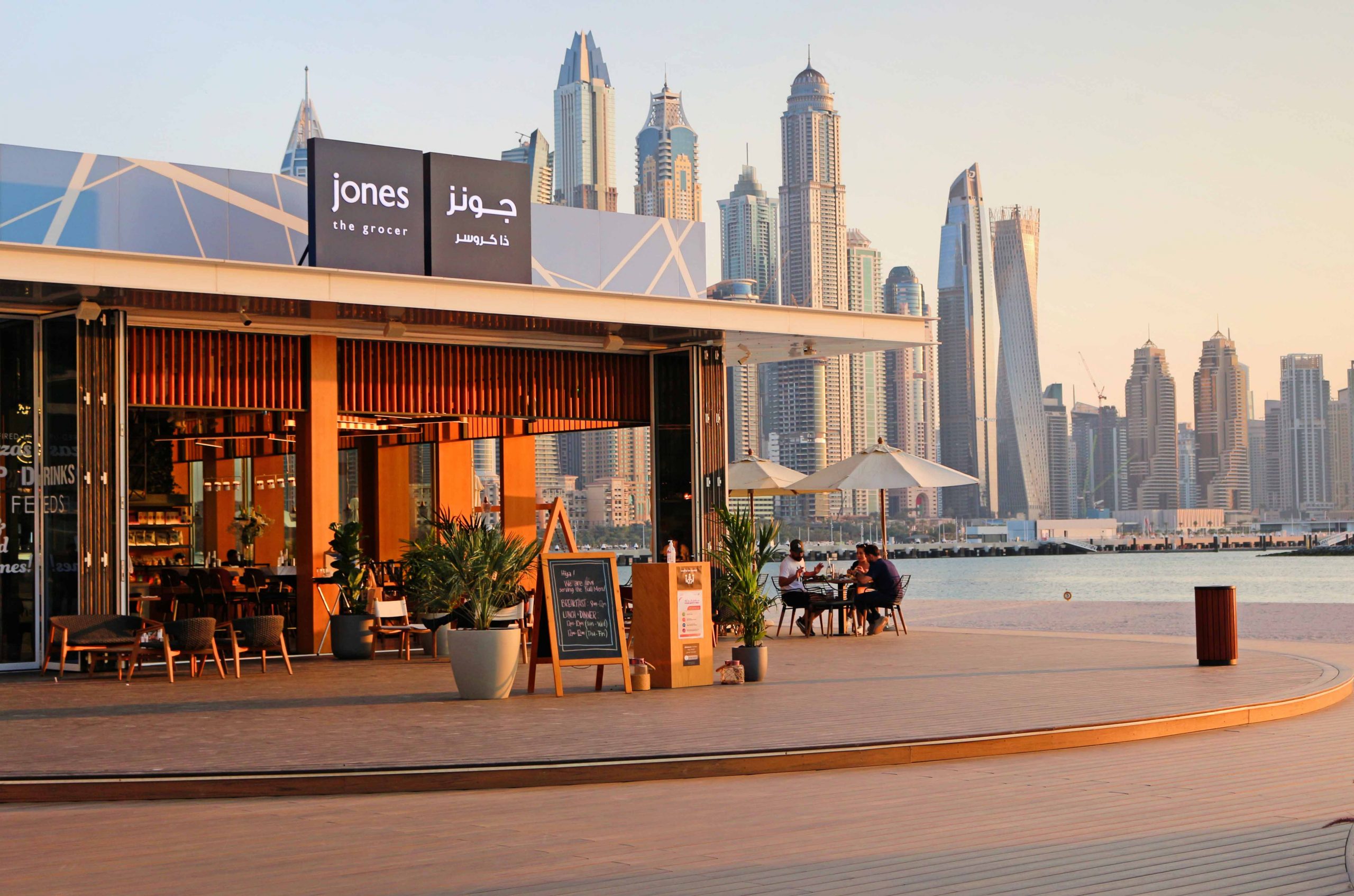 If you haven't visited the stunning Palm West Beach, Dubai's latest beachfront promenade, on the Palm Jumeirah, you're missing out. Among the vibrant restaurants along the strip, is Jones the Grocer's first waterfront café featuring a wood-fired oven, pastry and sandwich counter, beach bar, and cheese and charcuterie walls; with impressive views of the Dubai Marina skyline.
Set on the water's edge, the pet- friendly food emporium and gourmet grocer greets diners with chic seaside vibes. Featuring indoor and terrace dining that combines a mix of casual café seating and bean bags, you'll come to find the eatery offers a relaxing ambience.
The highlights:
For the first few minutes, you'll find yourself utterly in awe of your surroundings. Visiting on a comparatively cooler night, we decided to sit at a table out on the terrace. It also so happened to be Jones The Grocer's new raclette night. Win-win for us cheese lovers! My dining partner opted for the recommended lemon- infused signature beverage, while I sipped on grape.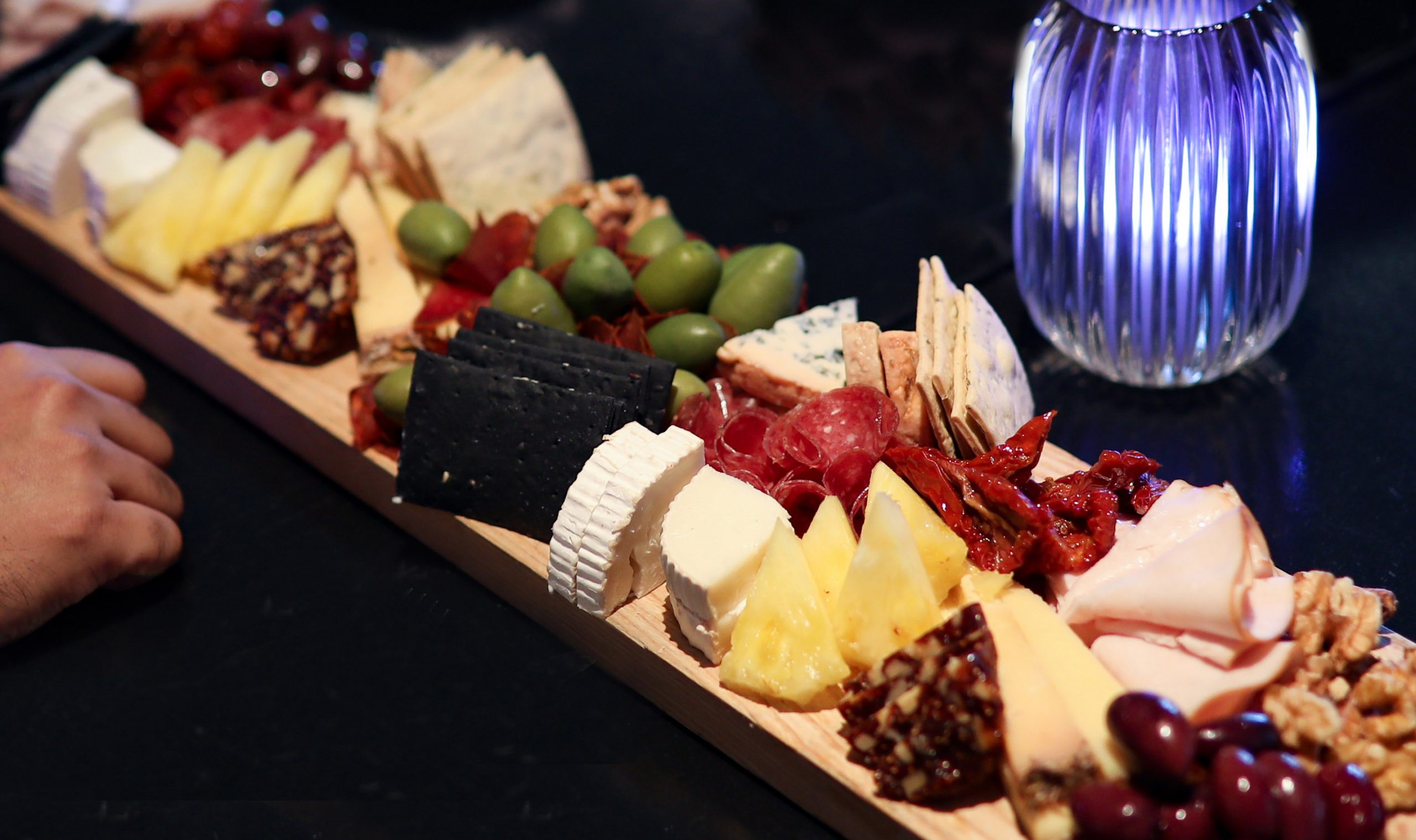 In no time, a picturesque, bespoke charcuterie platter with cheese, fruit, cured meats, pickled cornichons and onions, crackers and toasted bread, arrived at our table. Our favourite was the thinly sliced veal. Next up was a plate of sautéed potato and beef chorizo, topped with an aromatic, nutty and slightly pungent melted cheese that's meant to be dipped into while still hot. Did we mention this Wednesday evening deal comes with free-flowing grape?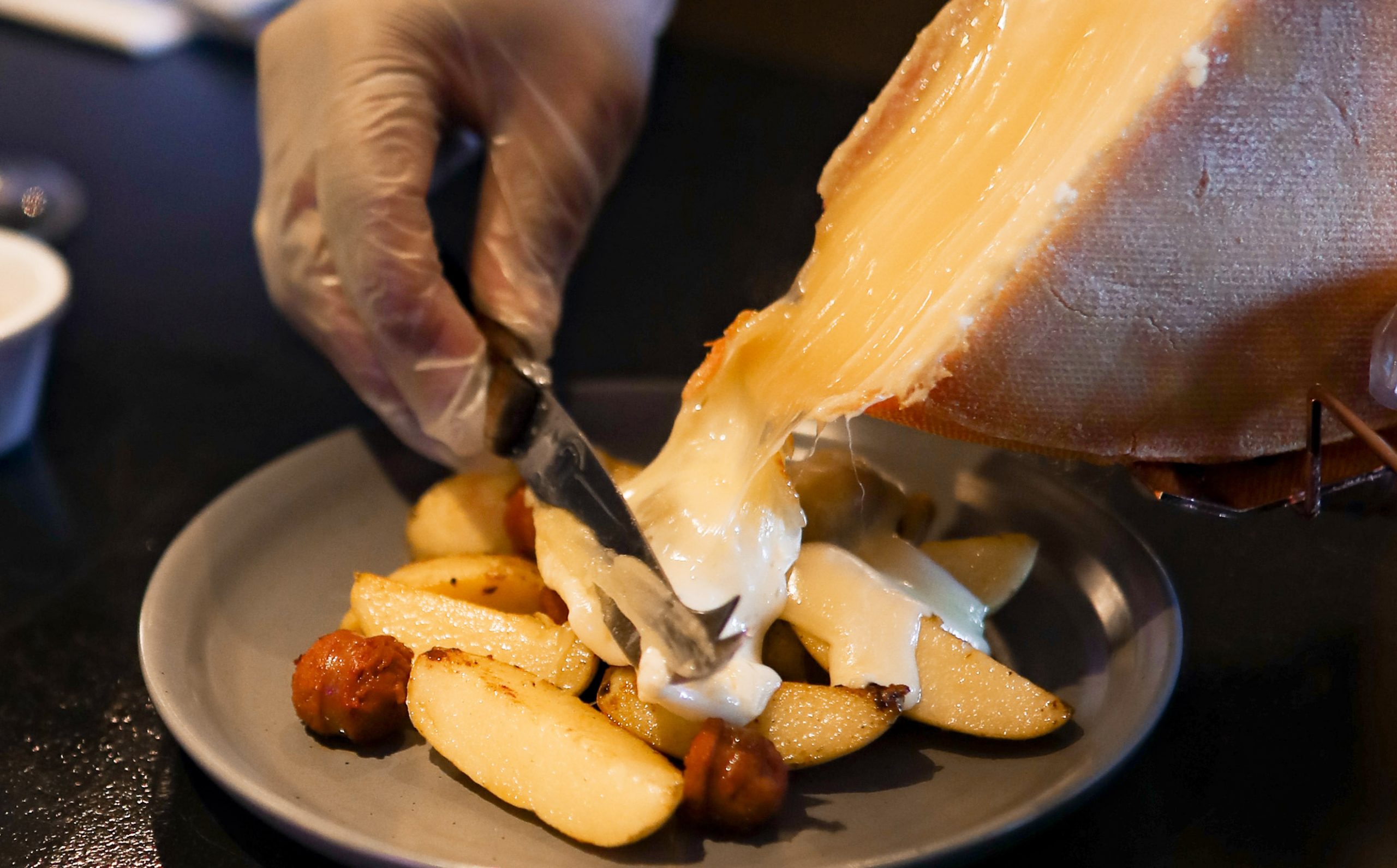 The à la carte menu offers fresh, simple and appetising dishes created with artisanal ingredients. If you try just one dish, we recommend the hand-tossed, wood-fired 'Fun Guy' pizza with taleggio, fior di latte, gruyere, gremolata, truffled oyster and field mushrooms. Made with '00' flour and semolina, each bite was perfect, crisp and well-seasoned.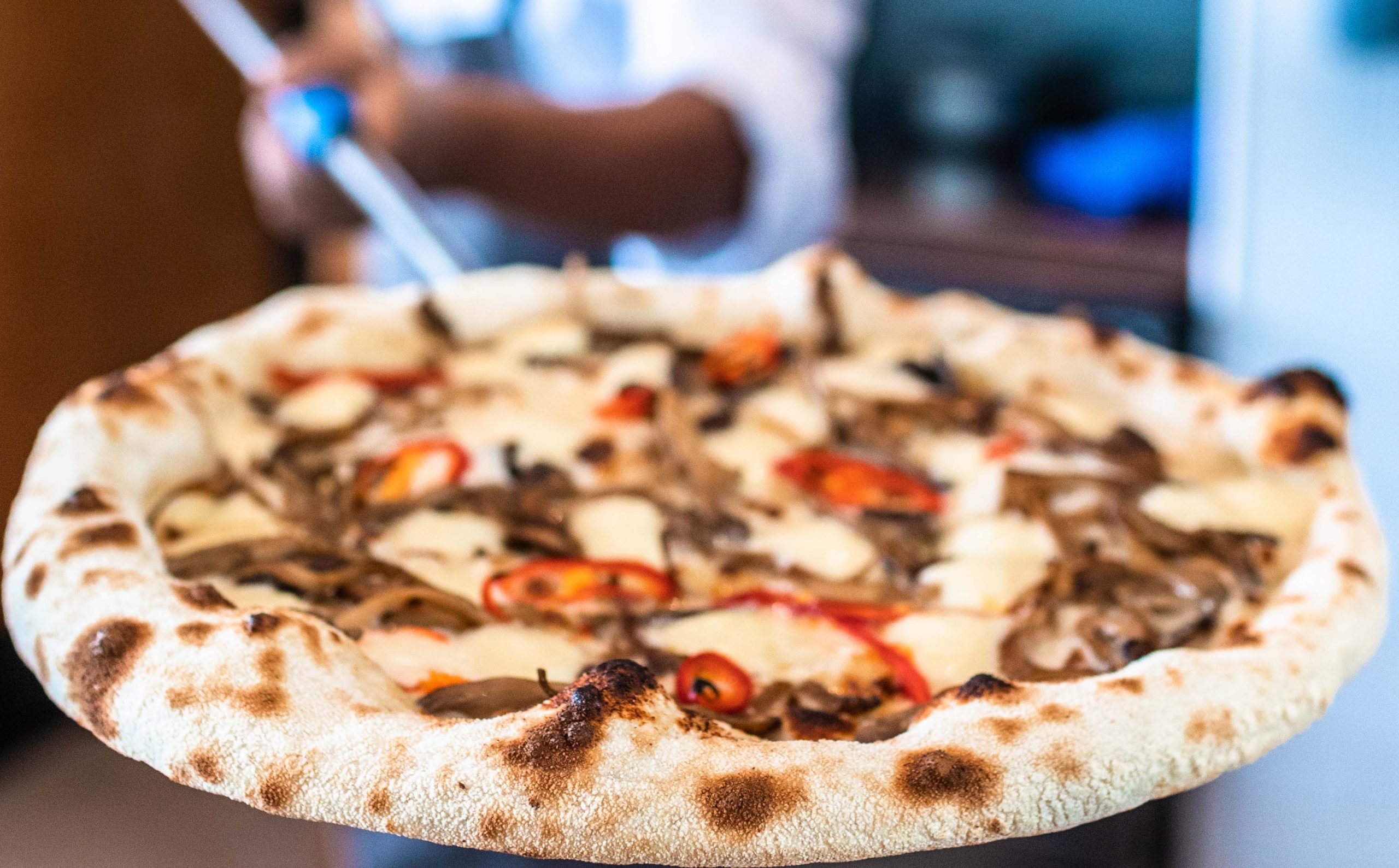 Although the dessert menu comprises various tempting options, we opted for Jones' classic carrot cake. Fluffy, incredibly rich and moist, the sweet treat took us back to dinner time at grandmas' home.
A specially curated grape list that celebrates the brand's Aussie roots is also available, along with a 'zero per cent' creative concoctions list. What makes a meal at this restaurant even more interesting? While you await your order, take a walk around and shop gourmet products such as small-batch chutneys and jams, single-origin coffees and plenty more.
The verdict:
Transporting you to a little beach town away from the hustle and bustle of the city, with lively music and good food. Perfect for a laid-back, scrumptious meal and stunning sunsets.
Book now:
Daily from 8-12am. Contact +97154 9986 162. Raclette Night on Wednesdays from 7 to 10pm at AED249 per person.