Sponsored: Walking through the lobby of the majestic Rixos Premium Dubai, is the slightly tucked away Asil Dubai. From the moment we stepped in, we were captured by the glittering interiors, an impeccable blend of traditional and contemporary tones.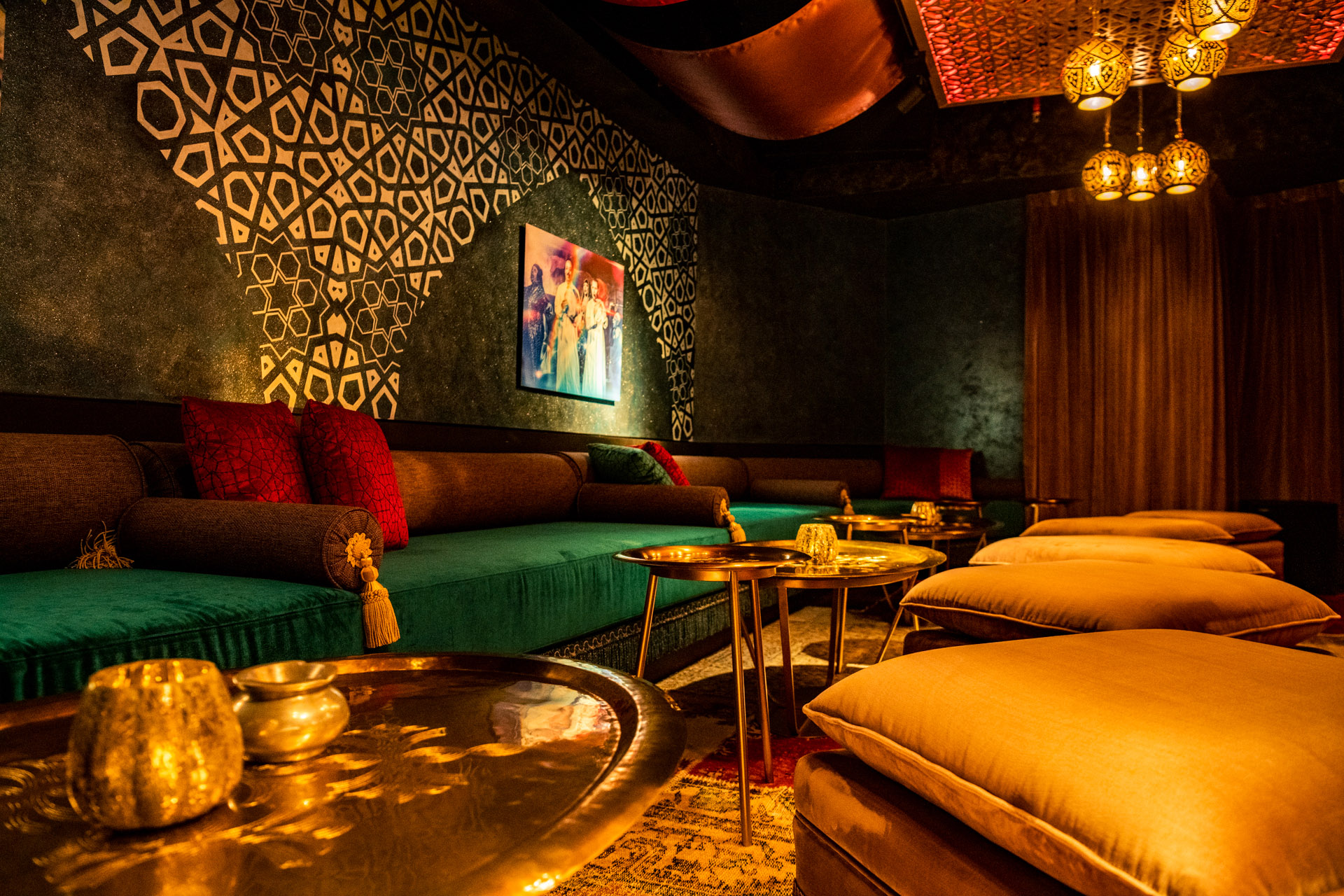 Adorned with rich fabrics and antique décor, the enchanting space captivates your attention throughout. Expect to walk into an effortlessly chic restaurant, lounge and terrace, or a spectacular nightlife space. Diners can choose to be seated in an intimate booth, at a casual table by the bar or if the weather permits, a fresco.
Promising the very best of the Orient's treasured gastronomy, we couldn't wait to whet our appetite.
The highlights:
After a quick walkabout around the premises, we were shown to our table just by the private lounge area. Did we mention they have a secluded space for intimate parties?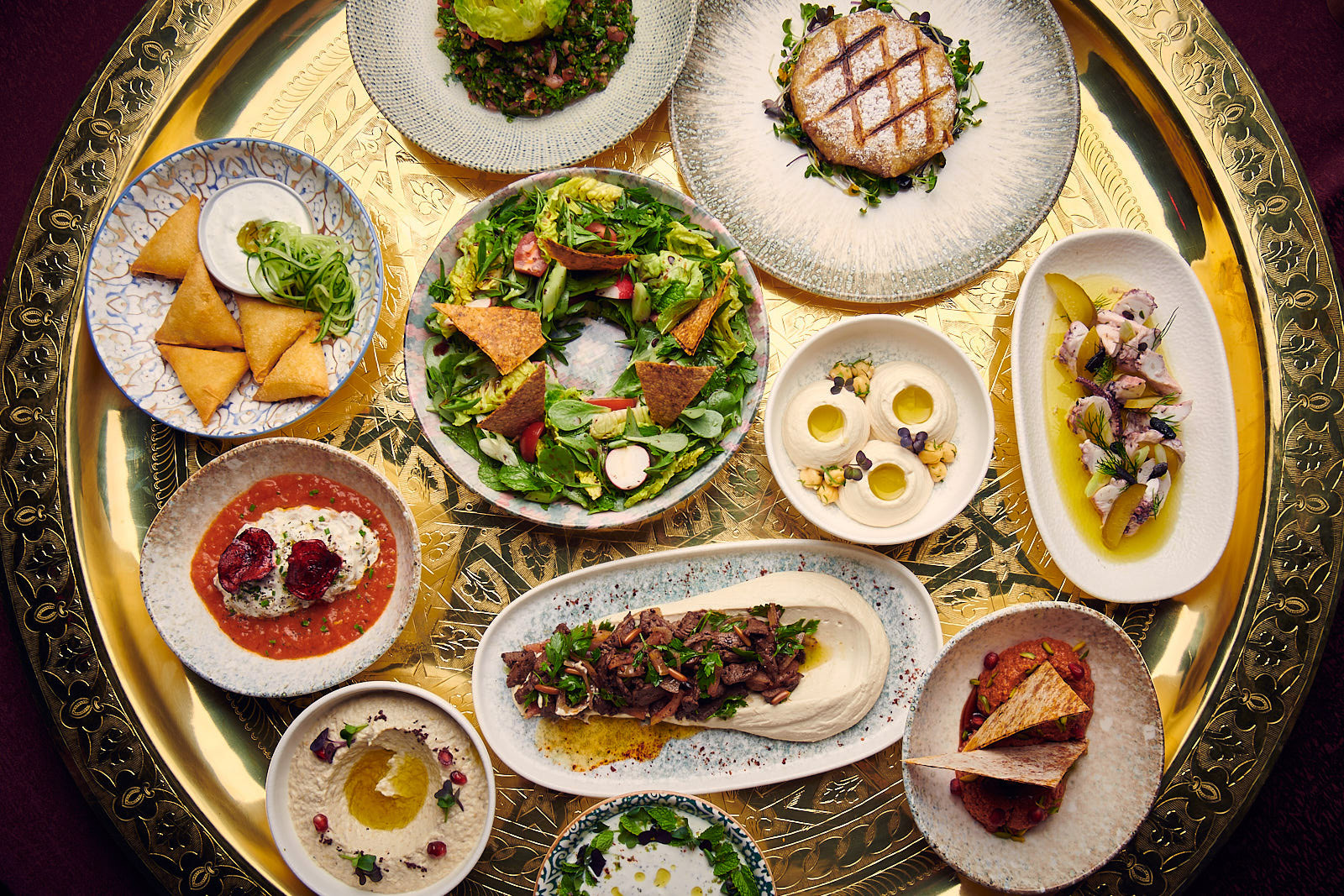 In no time, a tray of bites appeared with olives from Turkey, almonds from Lebanon and cucumber slices from Morocco – we were impressed with the diversity of the spread.
We highly recommend Asil's Mezze Platter with the chef's selection of five cold mezzes, to begin with. The extremely generously portioned Arabesque tray included nibbles such as the creamiest hummus, muhammara and moutabel; a gently spiced taktouka; and my personal favourite, vine leaves stuffed with rice, caramelised onions, oriental spices, sour cherry and pine nuts. A side of hot and crisp cheese rolls perfectly complemented the mezze platter.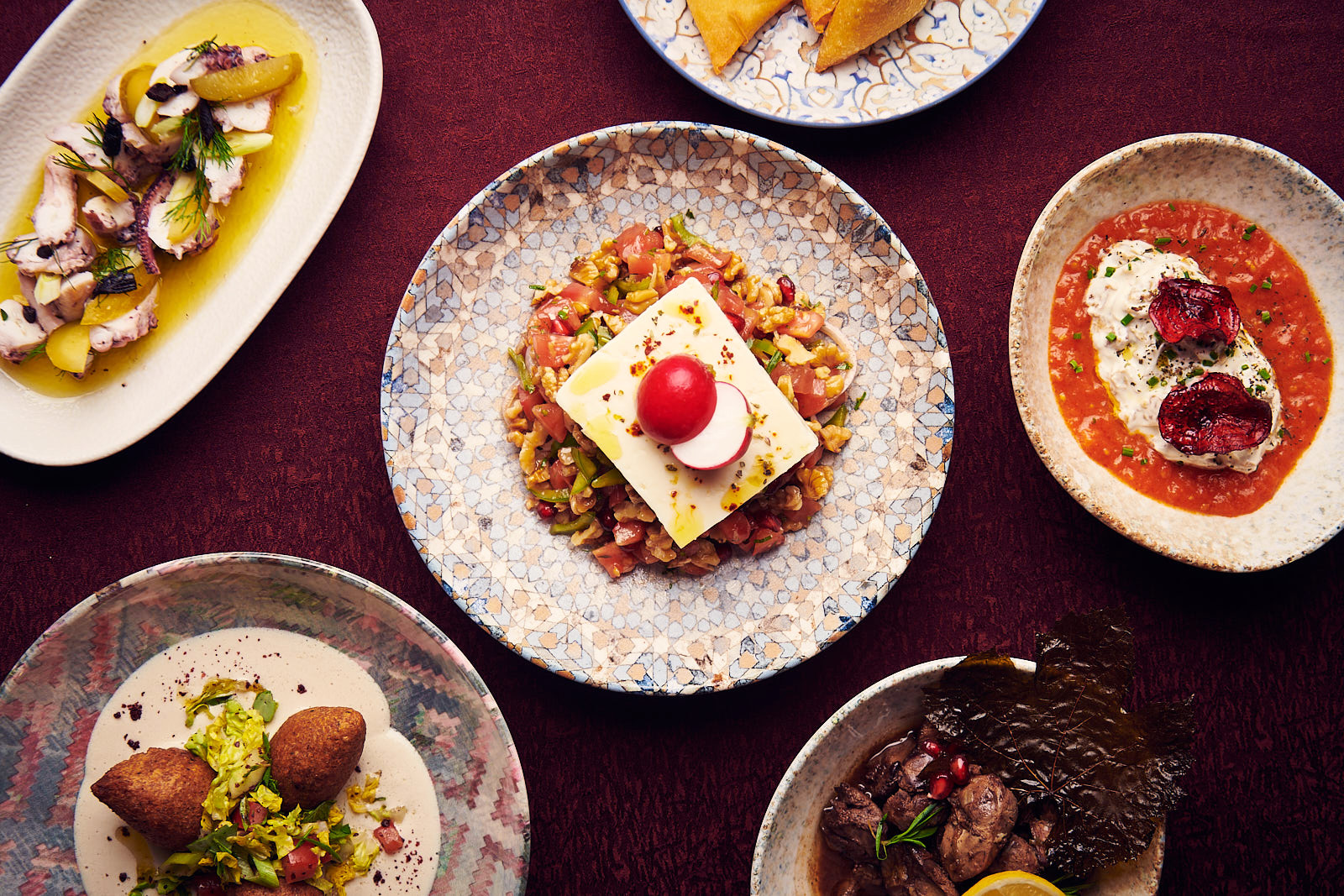 If you appreciate a good salad, opt for the Gavurdaği Salad with fresh and juicy diced tomato, green peppers, red onions, parsley and walnuts, topped with a drizzle of pomegranate molasses and the rich and flavourful Ezine cheese. Suffice to say, the bowl was wiped clean.
The beverage menu is filled with interesting flavour profiles and serving styles from the famous districts of Beirut, Istanbul, Marrakesh and Casablanca. We tried punchy sips infused with Moroccan tea, cinnamon syrup, house made rosemary cordial, apricot jam, melon and even zaatar. All while a musician filled the venue with melodious tunes on a clarinet.
Mains followed with a Lebanese-inspired Shish Taouk with fries' garlic arayees and grilled portobello mushrooms; an off-the-menu dumpling dish, Manti; and a summer special, Beef and Lamb Meatballs Tagine. A tip, do check with your server for any seasonal surprises. A bite into the popular Manti, we were transported back to our trip to Istanbul. We were informed that the dish could be part of the restaurant's main menu soon; a decision we wholeheartedly support. The Tagine was sublime and hearty for a substantial entrée.
We were stuffed by this point, but how could we say no to Umm Ali, the Asil way? Put together with brioche, raisins, rose petals and a side of maras ice-cream with pistachio, dessert was an indulgence not to be missed.
The verdict:
Asil is a must-visit for a slice of Turkish, Lebanese and Moroccan cuisine, in Dubai. Be it with family, close friends or even your favourite person, the space offers remarkable food with unrivalled views of the Ain Dubai on Bluewaters Island.
Book now:
Daily from 1pm-2am. Call +9714 520 0055, WhatsApp +97152 160 0333 or email dine@asilrestaurant.com. Visit the website and Instagram.