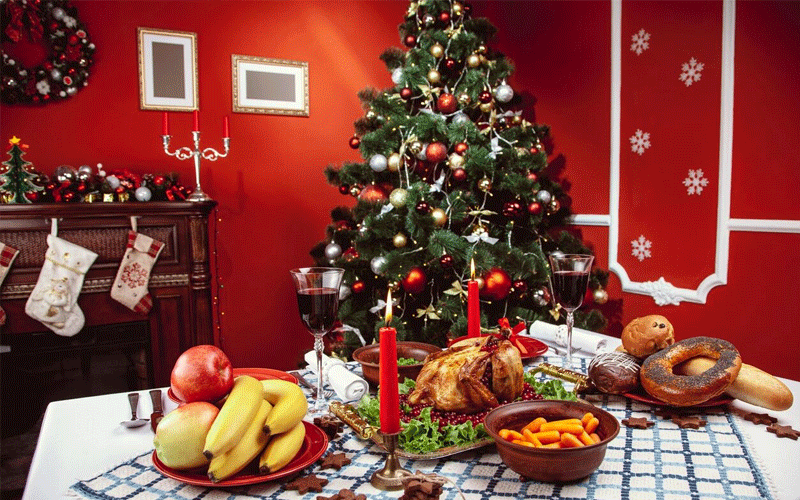 Want to have your cake and eat it too? Follow these essential five steps for enjoying festive feasts without piling on the pounds
Odourless garlic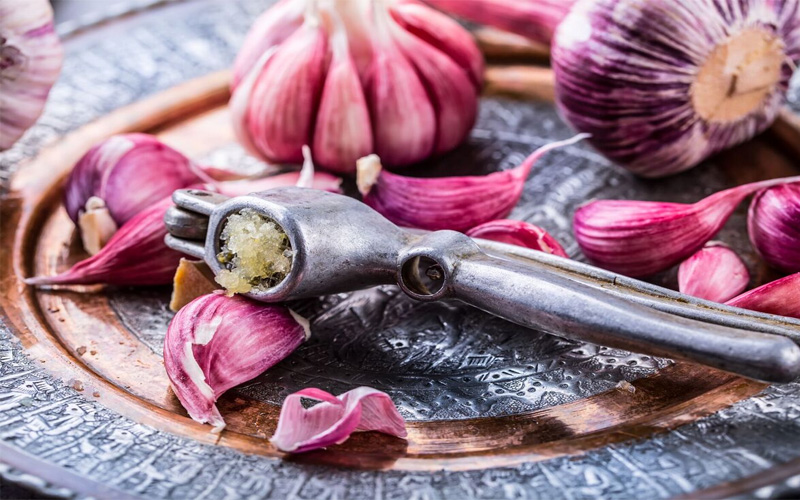 The festive season means plenty of rich foods that can cause bloating. To counteract the effects, make sure you have a good supplement routine during the holiday season. Odourless garlic tablets can help reduce bloating, while digestive enzyme and probiotic supplements can also help support digestion and reduce bloating.
Plan ahead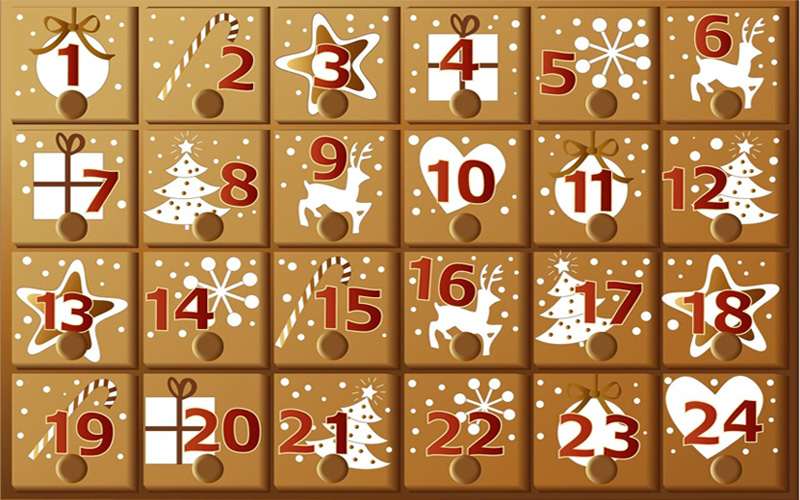 Keep all festive plans in a calendar, so you can make sure that you can balance the indulgent days with healthier meals in between.
Try HIIT workouts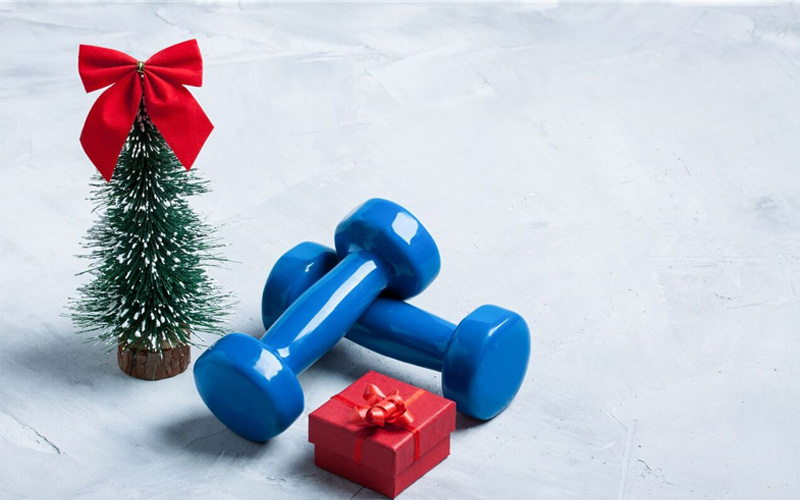 Although you might not have enough time to hit the gym for long sessions over the festive season, HIIT workouts that you can burn more calories while working out for less time (what's not to love!) HIIT workouts help to kickstart your metabolism into burning more calories, whilst being short enough to still fit around your holiday schedule.
Tuck into delicious festive dishes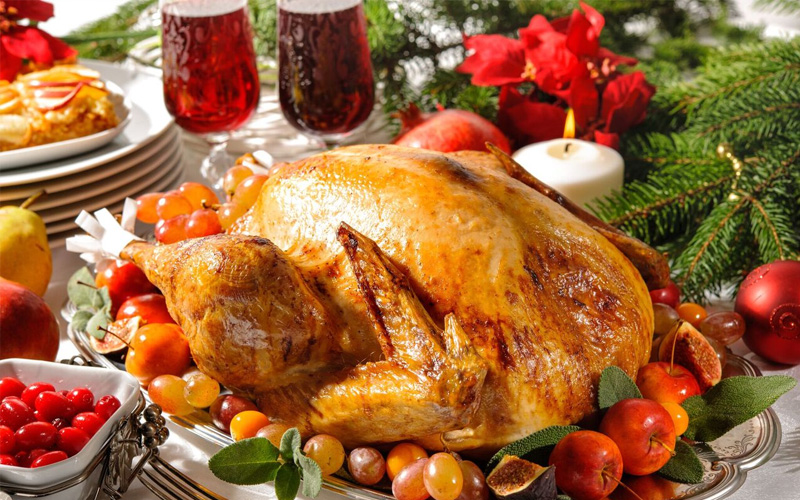 There are plenty of festive dishes that are packed full of nutrition and great as part of a healthy diet. Turkey is high in protein, iron, zinc and vitamin B amongst other essential nutrients. Venison, purple vegetables, parsnips Brussels sprouts are also other great healthy festive choices.
Spend time outdoors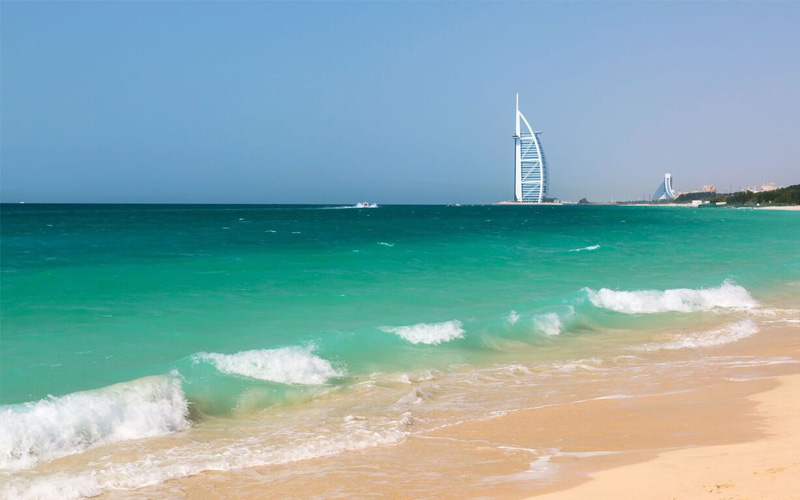 The festive season corresponds with some of the best weather of the year in the UAE. Spending time outside, going for a walk along the beach or at the park can help burn off some of the Christmas calories.