Set aside time this weekend to visit the first of many 'Not Just for Vegans Market', hosted by Zabeel House The Green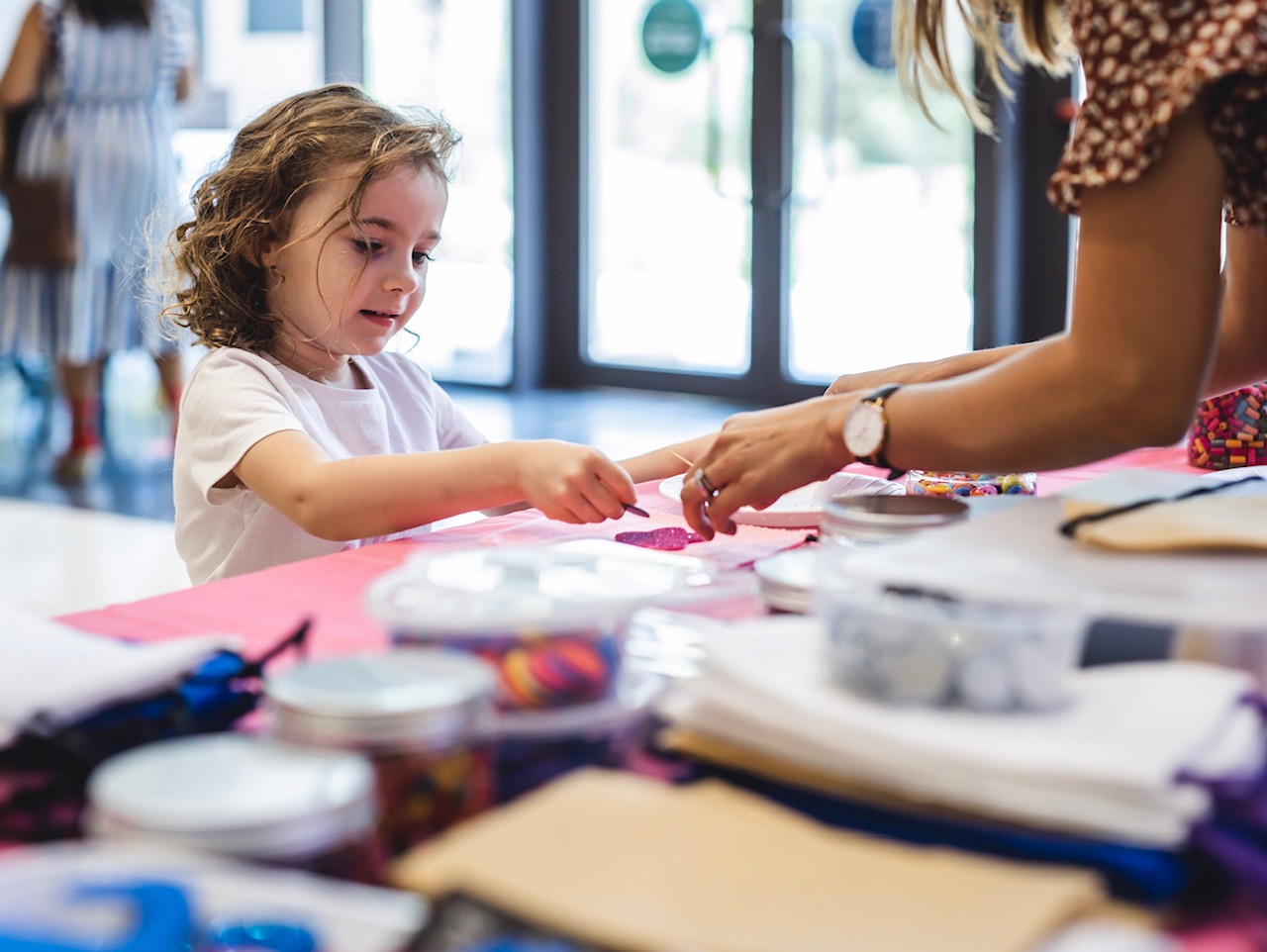 Zabeel House by Jumeirah, The Greens has partnered with the ethical company 'Not Just For Vegans', to host its first indoor summer market on June 26.
Set to take place from 12-6pm on Sunday, on level P2, Dubai residents can expect to find a range of vendors selling everything from candles and clothes to food and skincare. While all products are vegan-friendly, their quality means that – as the artisanal boutique's name suggests – they are inclusive and can be enjoyed by everyone. The market will also include children's activities, such as playdough making as well as arts and crafts.
Visitors can expect to find brands including sustainable frozen plant-based food producer Vedged Co, natural health and beauty brand The Clean Touch and other consciously-sourced items.
The event aims to bring together like-minded local businesses offering eco-friendly and sustainable products that appeal to both vegans and non-vegans; while also giving back to the community by providing local businesses a platform to sell their products and increase brand awareness.
June 26 from 12-6pm on level P2 at Zabeel House The Greens. Visit Instagram: Zabeel House The Greens and Not Just For Vegans. Find more information about the Not Just For Vegans market here.