From beachside brunches to seafood lunches and innovative pizza creations, here's our suggestions for everything exciting in the UAE
Dubai
Myrra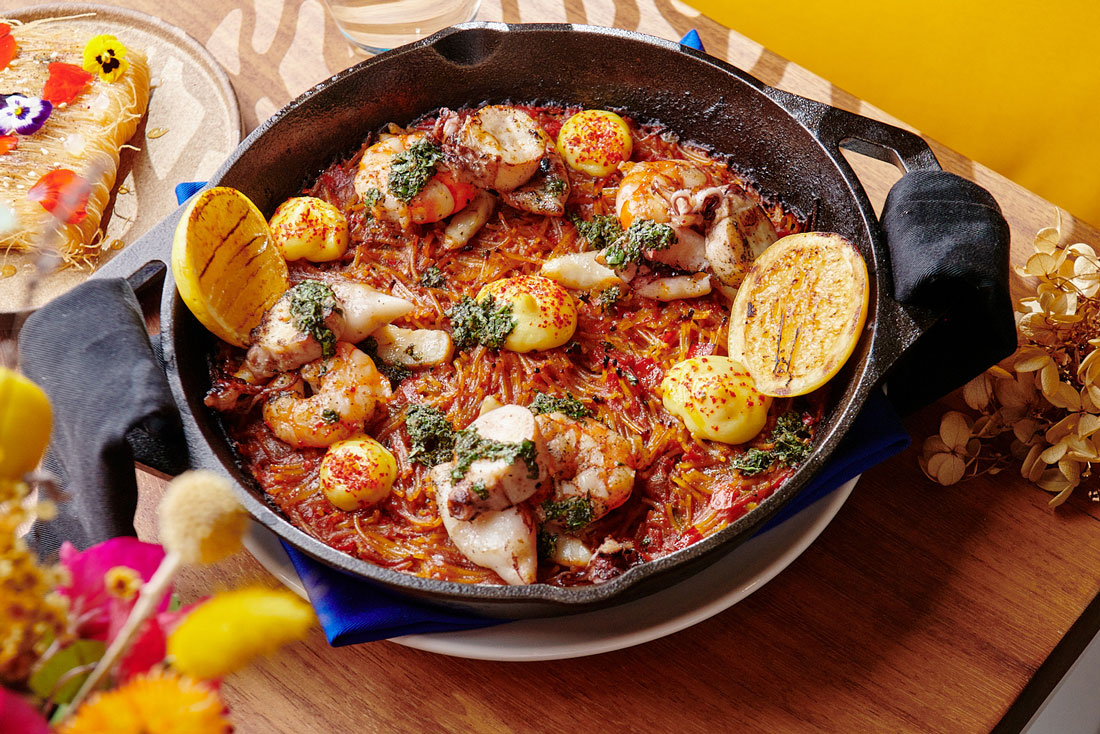 Myrra has introduced the "Finde En Familia" brunch – a Sunday feast inspired by the comforting Spanish ritual where friends and families gather over a wholesome meal on a weekly basis. Enjoy a mouthwatering array of Mediterranean comfort foods and sharing-style Spanish flavours. Starters include the option of the Myrra salad or Greek Salad, a fresh Tuna carpaccio, Kataifi wrapped feta cheese and Peinirli; followed by mains such as Pollo a la brasa, Kleftiko, Salmon souvlaki and Vegetable moussaka. A choice between Chicken & beef chorizo paella and Mixed seafood paella fideua awaits; before tempting sweet treats make their way to your table, rounding off your experience.
Sunday from 12-4pm. AED300 per person (inclusive of classic beverages) and AED350 per person (inclusive of premium beverages). Email reservation@myrrarestaurant.com or call +9714 770 1433. Visit Instagram.
Zheng He, Jumeirah Mina A'Salam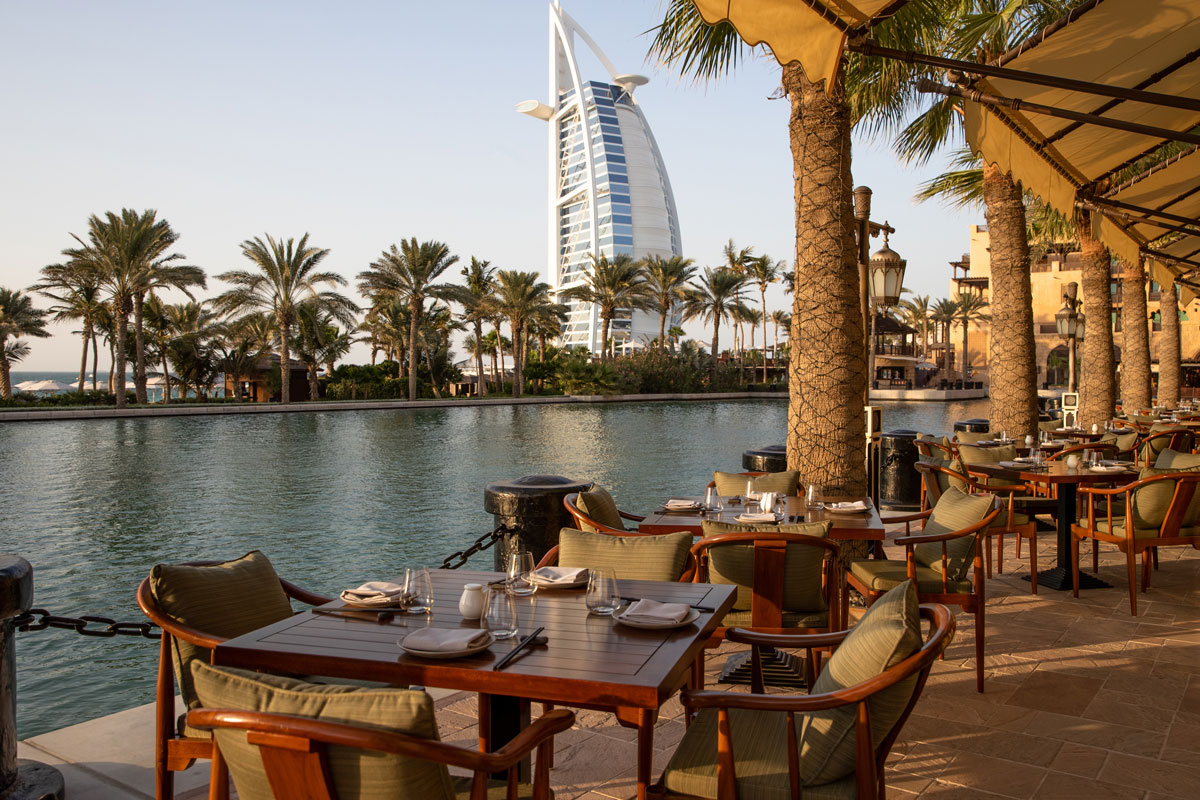 Enjoy Oriental cuisine with a modern flair at this award-winning Chinese restaurant. The waterside dining destination invites diners to indulge in a selection of carefully crafted Dim sum with their Yum Cha brunch. Highlights include steamed, fried and baked prawn, vegetable, Shanghai chicken and Crystal lobster bites. Diners can also enjoy Vegetable spring rolls, Egg fried rice, Han pulled noodles with a choice of chicken or beef, ending on a sweet note with Sago pearls with fresh mango.
Saturday and Sunday from 1-4pm. AED325 per person (inclusive of soft beverages) and AED425 per person (inclusive of house beverages). Email reservations@jumeirah.com or call +9714 432 3232. Visit Instagram.
Les Cuisines, Sofitel Dubai Downtown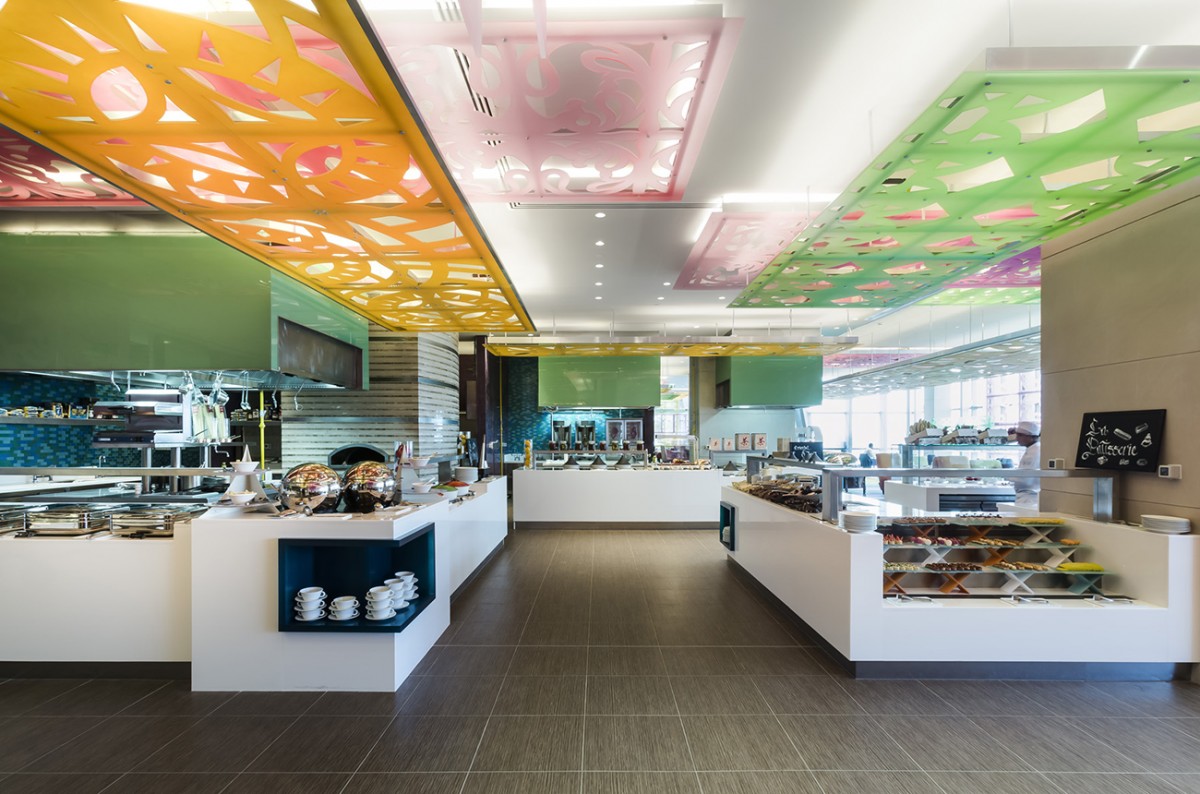 Tantalise your senses at Les Cuisines' 'Les Eléments' Saturday brunch, elevated by live entertainment for the adults and interactive food experiments by L'apero's team of mad scientists for the kids. The journey begins with a taste of the earth, including an intriguing selection of hot and cold green delicacies; followed by the discovery of fire, as diners enjoy chicken, beef and meat dishes; ending with the water experience starring hot, cold, cooked and raw seafood. Finally, to enliven the senses, the air course delivers delightful desserts that will carry you away on a blissful breeze.
Saturday from 1-4 pm. AED250 per person (inclusive of soft beverages, with AED100 off for in-house guests) and AED350 per person (inclusive of house beverages, with AED70 off for in-house guests). AED100 per child aged 7-11 (with AED30 off for in-house guests). Call +9714 503 6666 or +97156 996 0582. Visit the website or Instagram.
Social House
Visit this urban locale eatery at the Dubai Mall and tuck into a scrumptious Seafood Bucket and Oyster Trolley. The offerings feature classics, including prawns and mussels; and diners can choose from a selection of sauces including green curry, cajun sauce and lemon coriander, whilst savouring bites of sweet corn, potato and rice. The Oyster trolley boasts a selection of Dibba Bay molluscs.
Daily from 12pm-12am. AED130 onwards for Seafood Bucket and Oysters at AED25 onwards. Call +9714 339 8640. Visit Instagram.
Dubai, Sharjah and Northern Emirates
PINZA!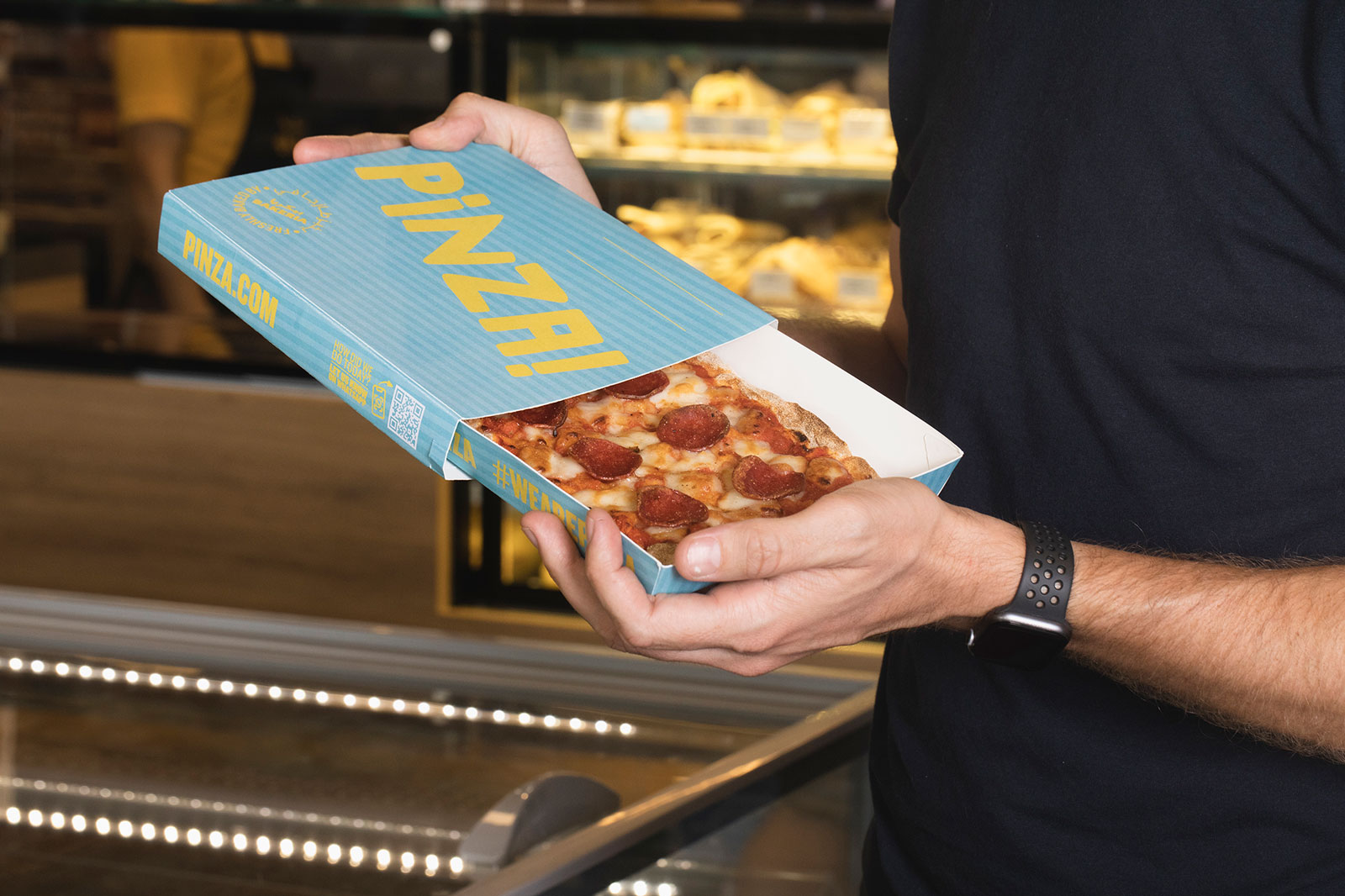 PINZA! will be gradually rolling out at Bakeria branches across 50 Emarat service stations, starting this June. This weekend, if you find yourself at one of these settings, don't hesitate to reach for a wholesome and delicious, hand-kneaded pizza from PINZA!. Made out of 80 per cent water and 20 per cent flour, PINZA!'s signature dough is crisp, light, easy-to-digest and healthy. Not only this, PINZA!'s pizzas include quality-cured meats such as the bresaola and beef pepperoni and fine Italian tomatoes and cheese. Additionally, the vegetables used are sourced locally wherever possible, ensuring fresh, GMO-free veggies and herbs for your selected toppings.
Visit Instagram.