The rooftop lifestyle destination, WHITE Dubai, has launched a specialty-summer menu in time for the season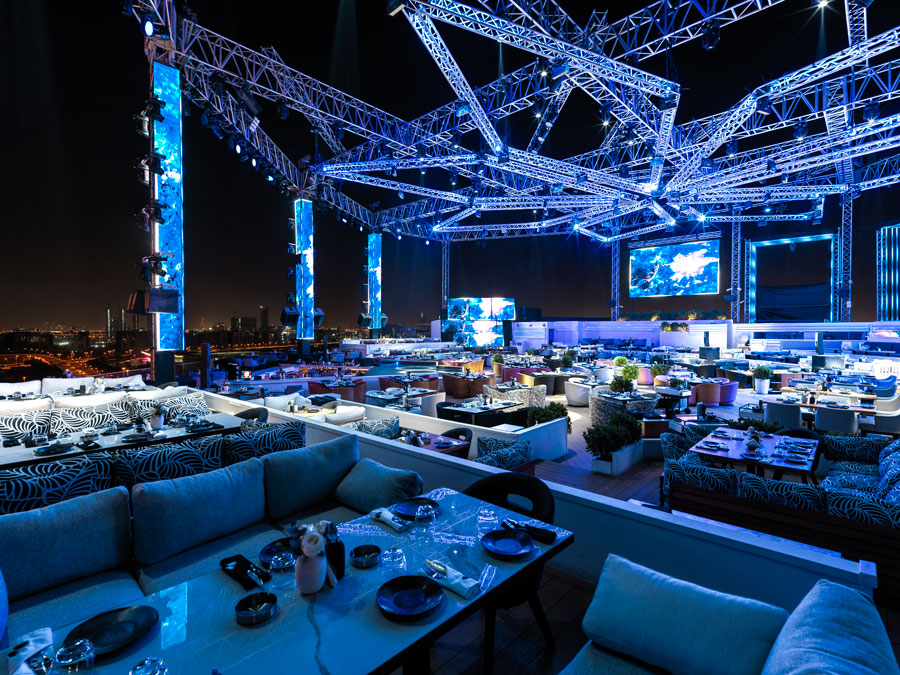 WHITE Dubai, which opened its doors to the city in 2013, starring uninterrupted views of the glittering skyline and the majestic Burj Khalifa, is a high-tech setting at the Meydan Racecourse Grandstand that welcomes impressive artists and shows.
The concept has released a spectacular menu featuring some of their signature selections, alongside new curated exclusives only available for the summer. Savour the flavours of the season and take your pick from a menu teeming with fresh salads, succulent grilled meats and hand-picked seafood.
A celebration of fine and fresh ingredients, picture an array of vibrant dishes such Shrimp summer rolls, Beef tartare and a delightful Seafood salad. Mains range from a lush Asparagus risotto to a Seafood squid ink pasta and hearty Roasted veal chops.
While you enjoy your meal, WHITE Dubai will put on a world-class show to elevate your experience.
Daily from 8pm-3am. Call 8009191 or email reservations@whitedubai.com. Visit the website or Instagram.