From World Coconut Day and stunning beaches to authentic South Asian cuisine, here are our suggestions for everything exciting in UAE.
Azure Beach
A little slice of paradise, surrounded by breathtaking blue waters of the Arabian Gulf, this venue features a luxe infinity pool, private pool cabanas, an exclusive beach, tropical coconut concoctions, delectable Asian fusion cuisine and a lounge with chilled beats offering a relaxing and lively atmosphere. 
Azure beach invites guests to celebrate World Coconut Day on September 2 to enjoy carefully curated coconut-themed dishes and concoctions. The menu highlights light and hearty Coconut Chicken Noodle Salad packed with poached coconut chicken, grilled avocado and mango, cabbage and carrot; Coconut Prawn Sushi Rolls featuring tempura coconut prawns, sumptuous coconut and coconut sauce. To satisfy sweet cravings, the Coconut Parfait garnished with almonds, pineapple, desiccated coconut, lime jelly and pineapple puree is a perfect dessert to beat the heat. On the drinks front, options include healthy coconut, kale, pineapple and spinach-packed Green Thumb Smoothies, fresh coconuts and pineapple coconut-infused concoctions, making it a perfect place to escape to and lose track of time. 
The first 250 guests will also receive a complimentary goodie bag including coconut oil-enriched products from Palmer's and bespoke cupcakes from Sugargram.
Call +9714 342 1924 or email reservations@azure-beach.com for reservations. Visit the website or Instagram.
Radisson Blu Dubai Waterfront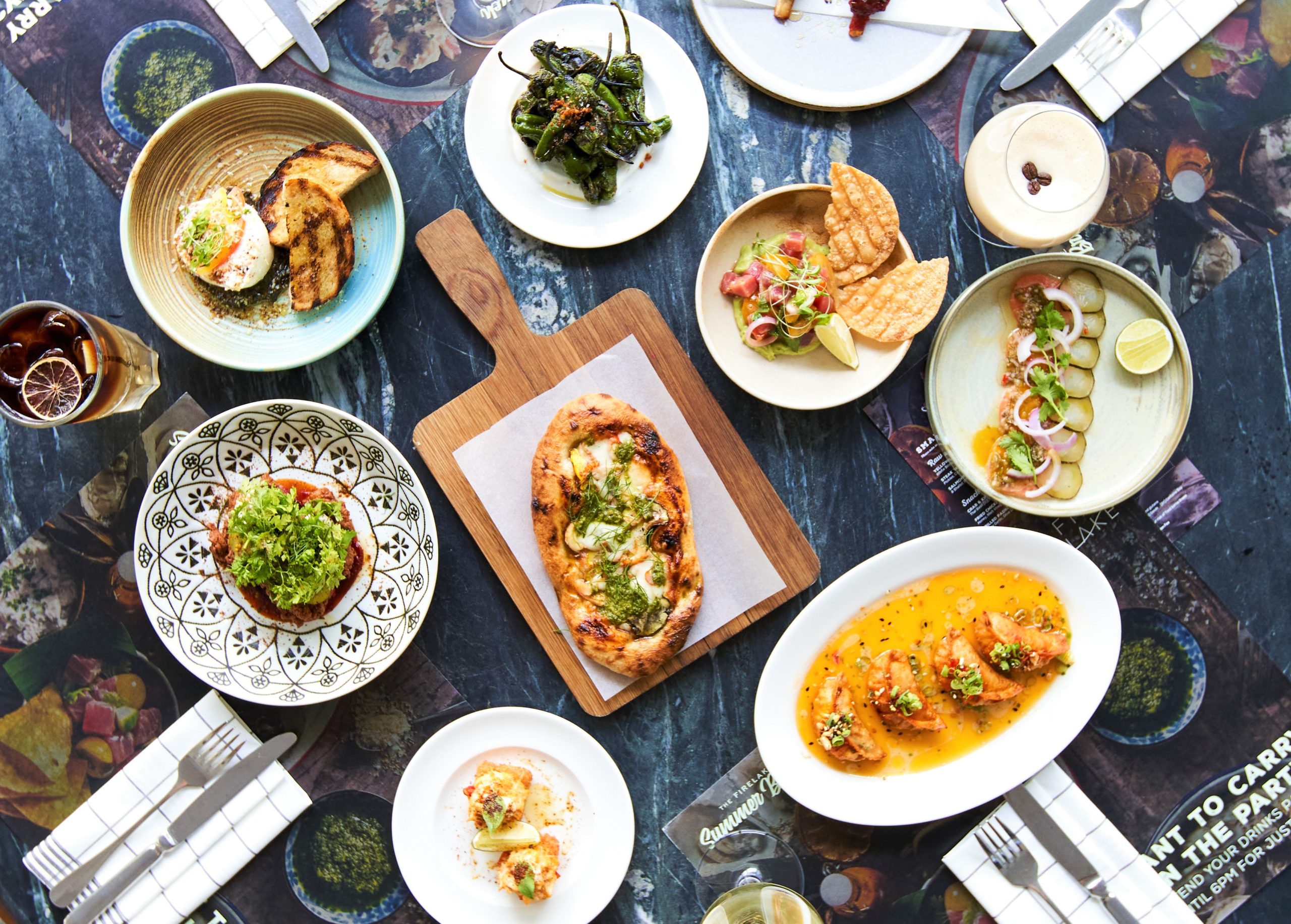 Indulge in an epicurean Backyard Brunch every Saturday from 12.30-4pm at their FireLake Grill House. The menu highlights a range of dishes from the grill including smoked meats, coal-roasted veggies and fresh marinated seafood.
AED395 (soft drinks), AED495 (house beverages), AED595 (sparkling).Visit the website and Instagram.
Mamarama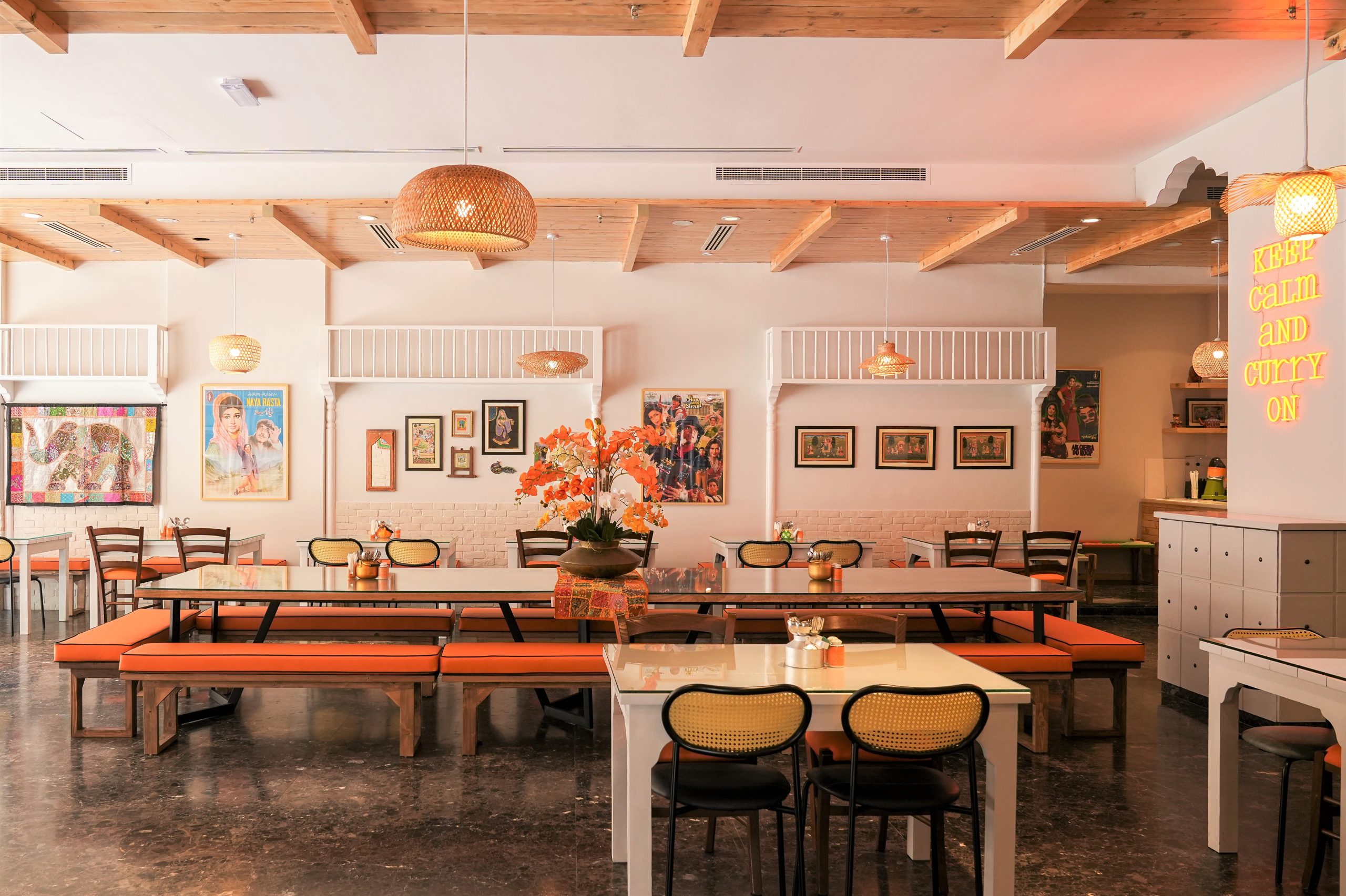 Situated at Oud Metha, is a contemporary South Asian cuisine boasting a variety of heartwarming comfort food from Nepal, India, Pakistan and Sri Lanka. The menu showcases a tantalising mix of authentic aromas and spices including curries such as butter chicken, chicken masala, dhal makhani, Sri Lankan tali; and Chicken Tikka tandoors alongside naan and rice bread. 
The minimal, vibrant yet warm interiors with neutral tones and wood elements, make it a cosy spot with a homespun feel. 
Open daily from 8am-Midnight. Visit the website or Instagram.
Pickl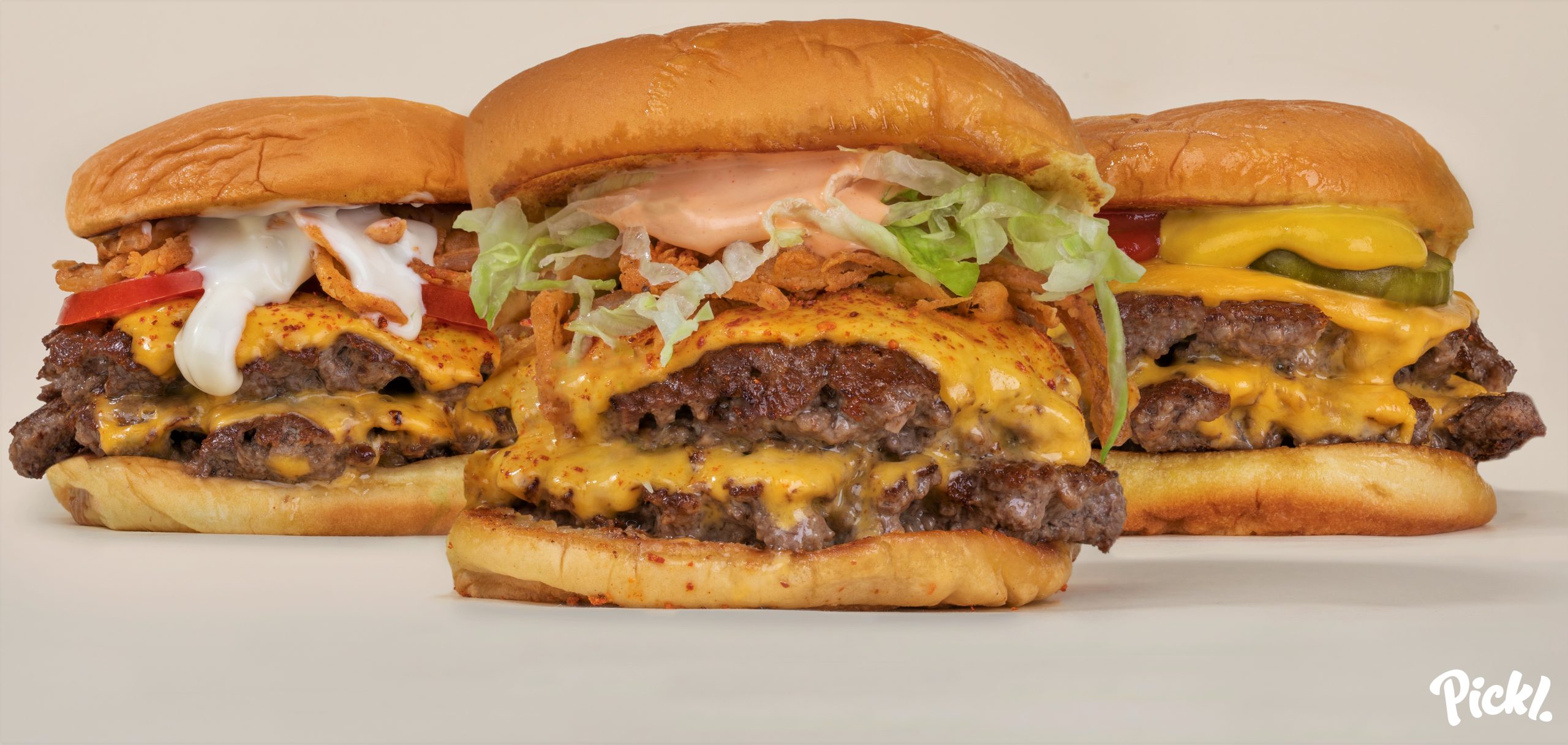 You can now customize your burger at Pickl. Pickl recently unveiled bespoke burgers with customisable toppings. The menu features a range of unlimited toppings such as lettuce, onions, tomato slices and pickles including chilli, dill, onion, fried onions, and the "Jeff it up" option is for that added spice. The made-to-order menu is available with any Cheeseburger, Bacon Cheeseburger or Impossible Burger. 
Visit the website or Instagram.
Food Crowd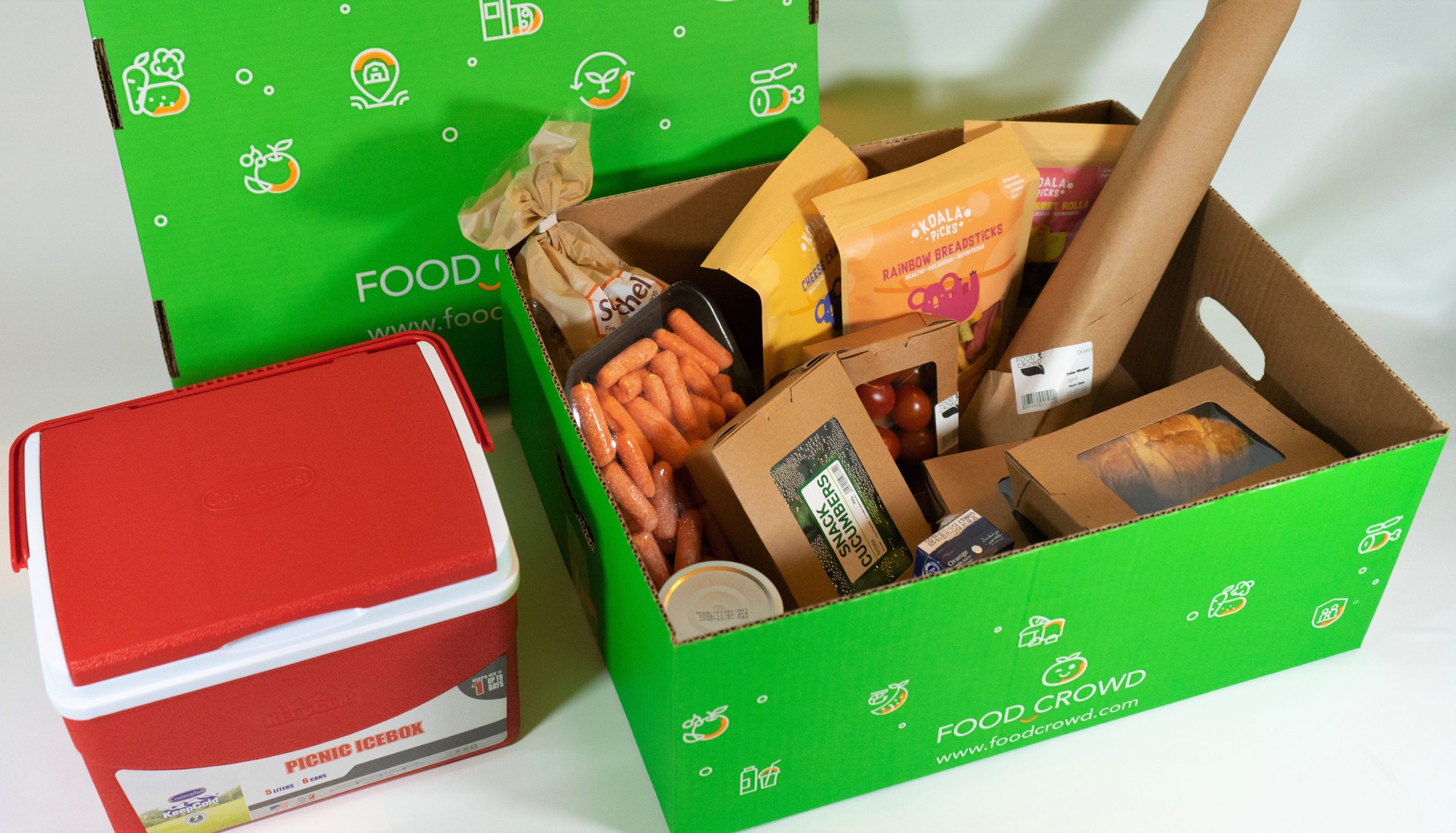 Food crowd, UAE's leading online grocery shopping and delivery platform launches the 'Back-to-School Essentials' Box paired with a limited-time discount on all products. The campaign gives customers free lunch boxes and a 50% off promo code. This weekend, shop the 'Back-to-School Essentials' Box, filled with snack-size veggies, fruits, juice boxes, cheese crackers, nutritious fruit roll-ups, and chicken nuggets.
Parents look no further, the perfect on-the-go healthy kids' lunch is here. For every box purchased until 3 September, customers will receive a free kids' lunch box, which customers can purchase on the website's 'speciality' category. Food Crowd commits to providing sustainable and home-grown produce supporting local farms and reducing carbon emissions. 
AED120 per Back-to-School Essentials Box. Visit the website or Instagram.