The h.wood group expands to Dubai with celebrity hotspot The Nice Guy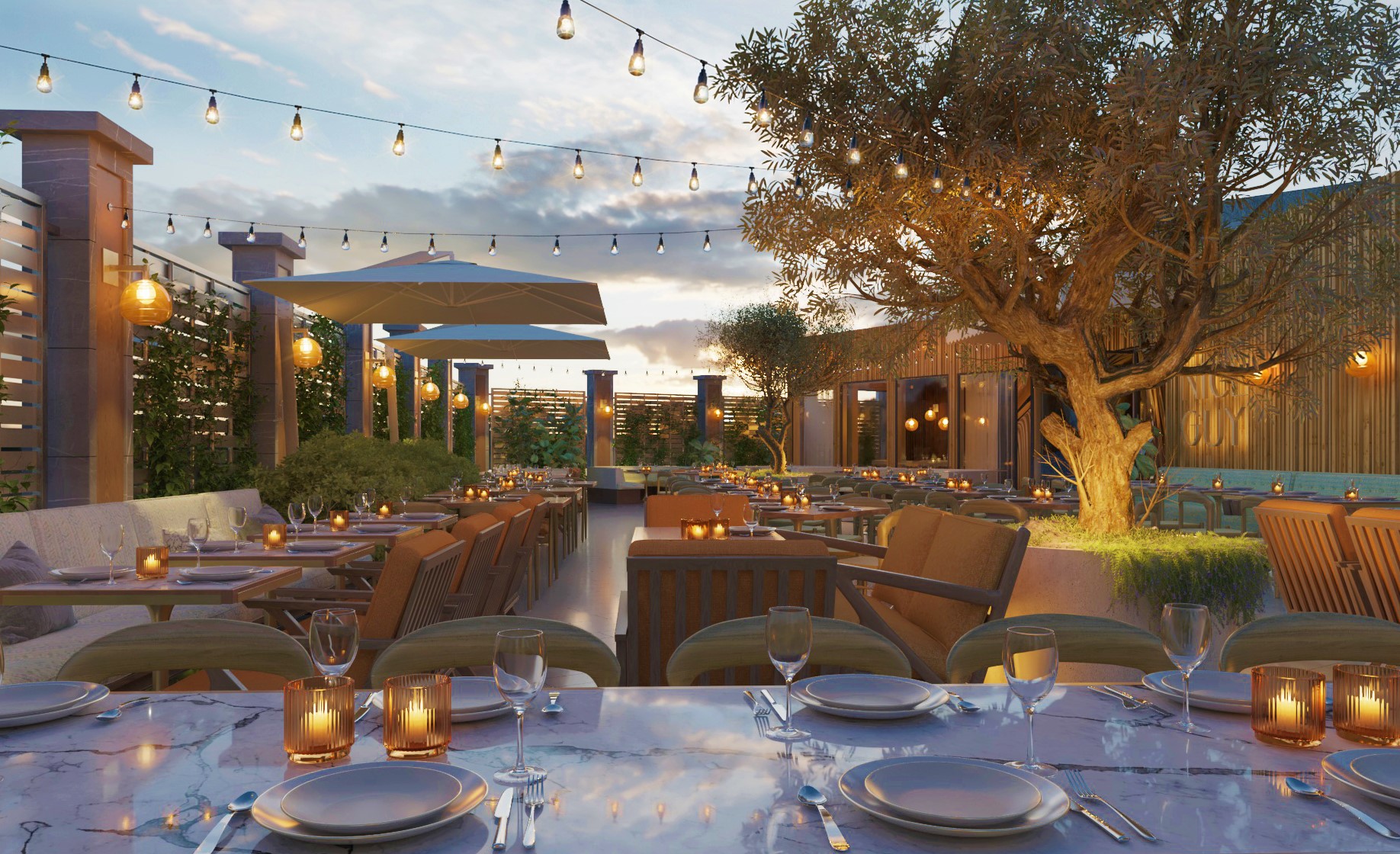 The Nice Guy, a Goodfellas-themed and beloved dining venue for Los Angeles celebrities including Justin Bieber, Drake, Nicki Minaj, Zayn Malik and Gigi Hadid, to name a few, is set to open its doors at Dubai's Emirates Towers in partnership with MKIA Hospitality. The reservations-only restaurant concept oozes sophistication, with elegant aesthetics, perfectly plated meals and artisanal concoctions. 
The menu boasts classic Italian dishes with a blend of LA, transporting diners back in time to West Hollywood's spirit. Expect Lobster pizza, Kale salad, Cacio e pepe, Margherita pizza, and a late-night menu serving Truffle fries, Blue crab arancini, the Nice guy burger and artistic concoctions highlighting The Jojo, The Spicy Siena, and Drake's Spritzer, named after loved celebrities.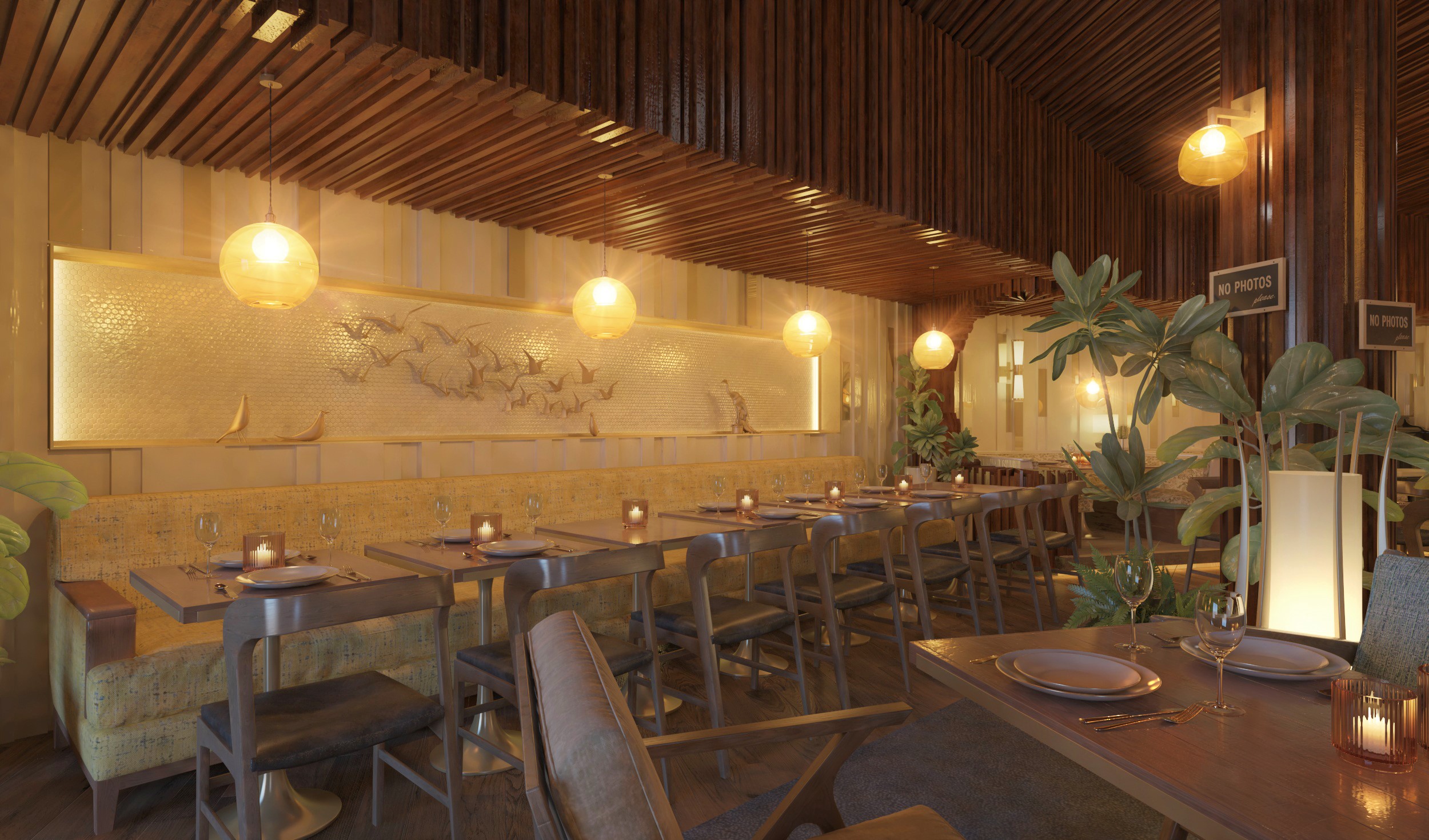 Inspired by the finest elements of West Hollywood, the warm interiors with neutral tones and nostalgic décor of the decadent era of Mafia bars and restaurants, make it a cosy spot. A dim-lit outdoor patio terrace allows diners to enjoy a romantic evening with delectable dishes, while sipping away on carefully crafted beverages until late in the evening. 
Visit the website or Instagram.