From exquisite Indian flavours to British classics and Vietnamese baguettes, here are our suggestions for everything exciting in the UAE
Taj Exotica Resort & Spa, The Palm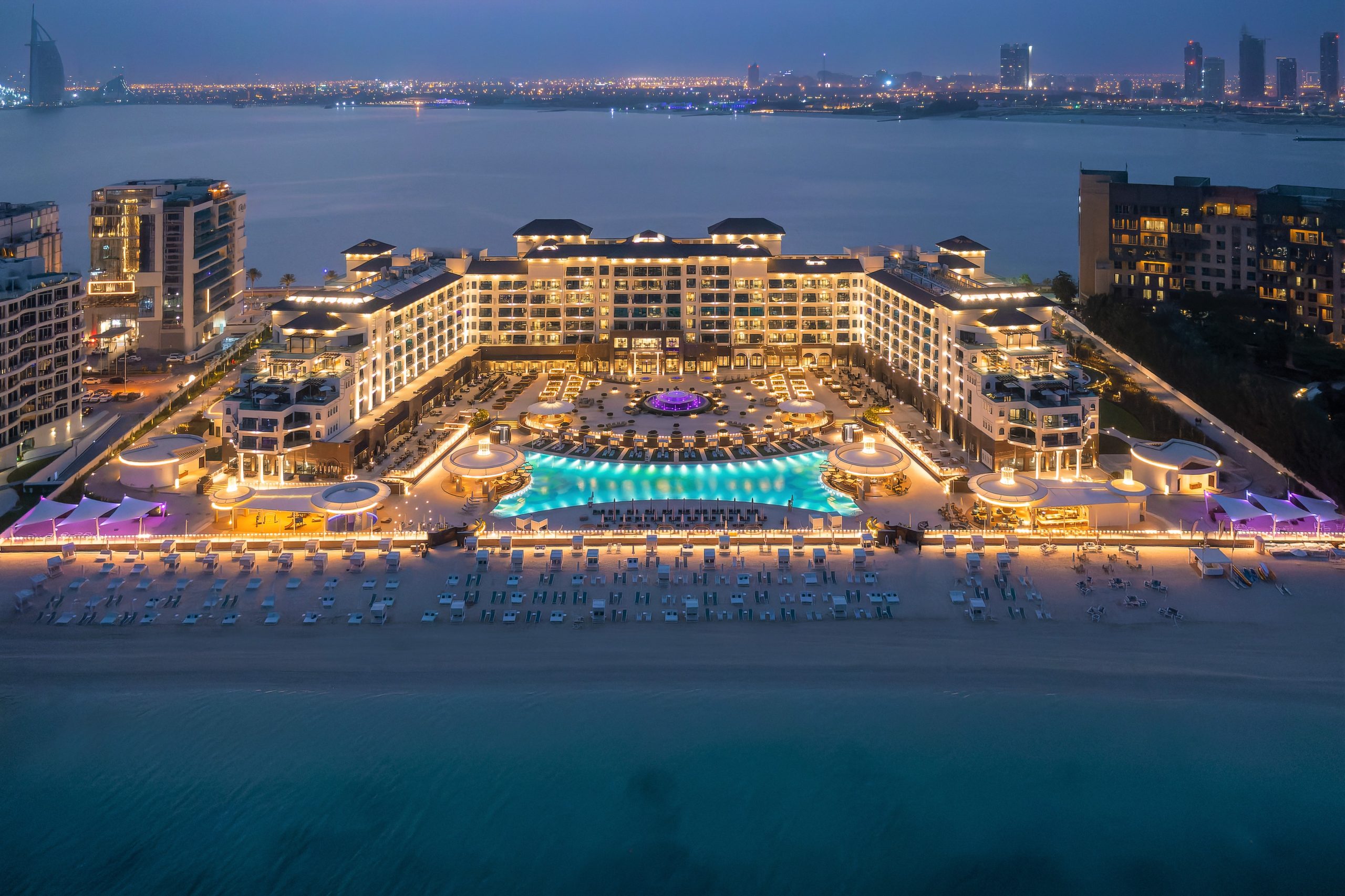 Expect a magnificent dining experience with the Spice Soirée brunch at Taj Exotica Resort & Spa featuring exquisite Indian flavours and culinary traditions. The artistry and sophistication of Indian cuisine and bespoke concoctions, with an elegant and alluring ambience, presents an unforgettable evening. Varq Dubai, the renowned fine-dining Indian concept has launched Spice Soirée brunch at Taj Exotica Resort & Spa in collaboration with Shhh Events a lavish global private party team. 
The menu boasts vegetarian or non-vegetarian dishes serving Green chilli tulsi and pine seed seabass, a pan-seared Chilean sea bass, flavoured with basil and pinenut, mango and coconut curry; Lamb galawat kebab, a saffron bread, green pea pesto, clove smoked; Bhatti paneer, charred cottage cheese, pickled pimentos, khasta roti, to name a few. For a sweet finish, the decedent dessert selection includes Tilla kulfi, saffron, malai, rose, beaten silver, Gulkand gulab jamun, rose petal marmalade cottage cheeseballs in sugar syrup and more. 
Every Friday from September 23, 8-11pm. AED399 per person (inclusive of soft drinks) AED599 per person (inclusive of house beverages) and AED799 per person (inclusive of bubbly). Email varq.exoticadubai@tajhotels.com or call +9715 8569 1033 for reservations. Visit website or Instagram.
St.Regis Downtown Dubai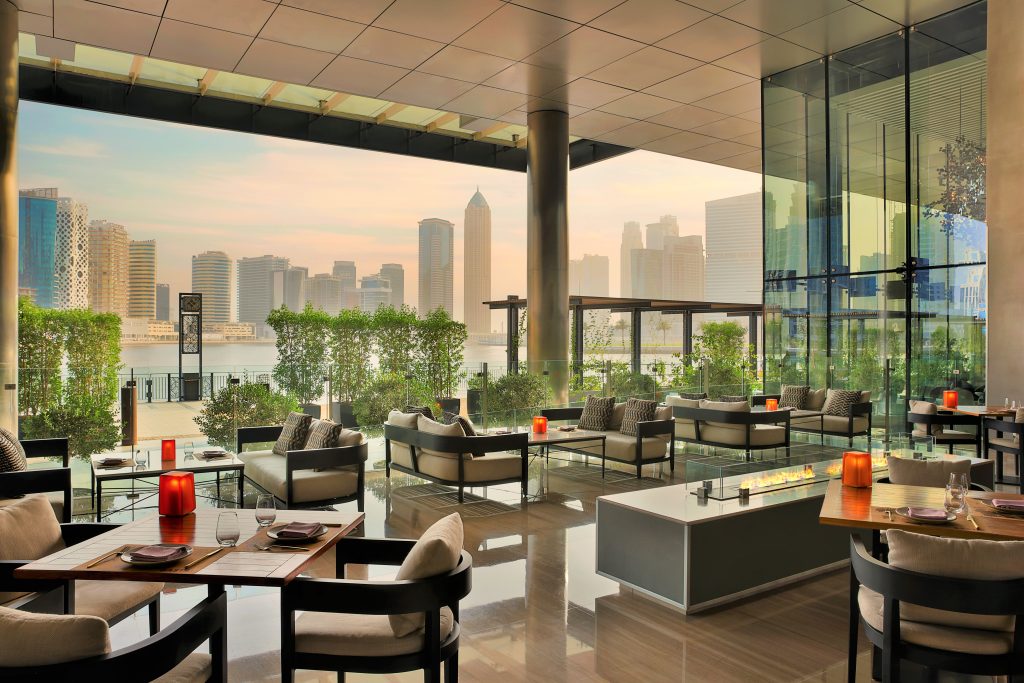 Mark your calendars for the irresistible St. Regis Terrace Brunch, launching on October 8, in the heart of Downtown Dubai. Treat yourself to a fun-filled afternoon featuring a spectacular feast, live entertainment and concoctions whilst enjoying the stunning views of the Dubai Water Canal. 
The Terrace Brunch will boast an array of dishes from numerous signature restaurants including the Italian Basta and The Library as well as Turkish restaurant Hayal, set to open in early October. Brunch takes place every Saturday afternoon, starring an eclectic array of culinary offerings such as seafood crudo, tacos, nachos, salads, an oyster bar and a sushi and ceviche station. Highlight dishes include clay tandoor, paella pans, meat barbeque, rotisserie, authentic pizza and pasta. Pair the meals with a range of crafted concoctions, elevated grapes and unlimited bubbly. Round off your epicurean brunch experience with bespoke concoctions, a European cheese selection and desserts from a cookie and chocolate station and tiramisu espuma. 
Every Saturday from 1:30-4:30pm. AED375 per person (inclusive of brunch and soft beverages) AED495 per person (inclusive of brunch and house beverages) AED750 per person (inclusive of bubbly and brunch) AED187.50 for children between 6-12years (inclusive of brunch and soft beverages) and complimentary brunch for children under 5 years. Call +9714 512 5555 for reservations. Visit the website or Instagram.
Rhodes W1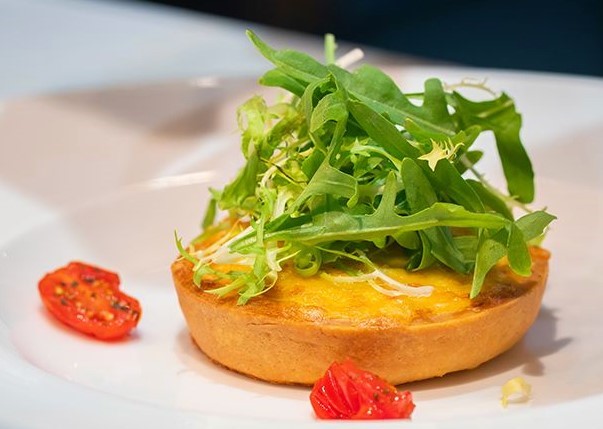 The late celebrity chef Gary Rhodes was known for serving elegant British and European cuisine, perfectly plated dishes and artisanal concoctions at the renowned Rhodes W1 restaurant. Carrying on his father's legacy, Sam Rhodes offers diners a new exceptional relaxed dining experience at Rhodes W1, Grosvenor House Dubai.
Expect British classics with an elevated twist such as the White tomato soup served with cherry tomato butter toast, and Smoked haddock with Welsh rarebit, tomato and chive dressing to start, followed by mains starring Braised lamb shank, comforting Shepherd's pie and cod, chips and mushy peas. European-inspired dishes include Burrata truffle with radicchio marmalade, and for an indulgent dish, the RW1 burger with baby gem lettuce, dill pickle, gouda cheese and a special homemade RW1 sauce that hits the spot.
Open daily for breakfast, lunch and dinner.  Call +9714 317 6000 for reservations.Visit website or Instagram.
Organic Foods & Café 
Whether you are looking to kickstart a healthy lifestyle or improve your well-being, head over to Organic foods and cafe for the Grab & Go range, featuring more than 30 products including hummus varieties, creative bento boxes, nori spring rolls, soups, salads and wraps, as well as premium fresh fruit and vegetables, meat and fish, baked goods and supplements. OFC offers monthly promotional days, home delivery service, loyalty programs and a reduction in fruit and vegetable prices by 20% to advocate healthy, organic eating.  
Visit the website or Instagram
Dave's Hot Chicken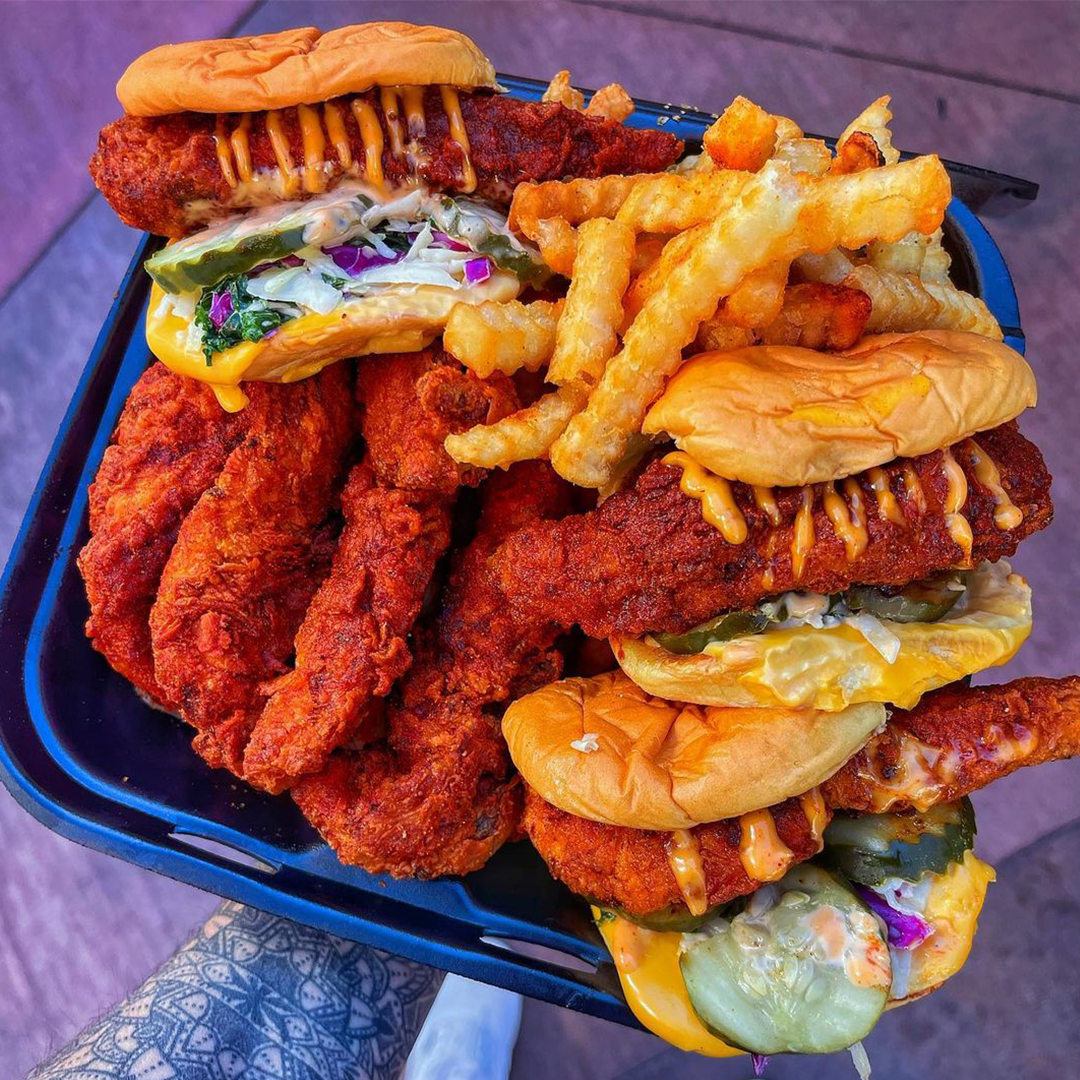 L.A born street food Dave's Hot Chicken is finally at The Walk JBR. Head over for sensational fiery hot chicken, fried chicken and good vibes. The Hot chicken tenders and sliders with sides of crispy fries, creamy mac n'cheese and house-made kale slaw are a real treat. With a sublime menu and celebrity investors such as Drake and Samuel L Jackson, this spot is a must-try. Each piece of juicy, hand-breaded chicken is spiced to order, take your pick from 7 different spices levels ranging from No Spice to Reaper (a signed waiver is required for those who dare).
Visit the website or Instagram.
Bahn Mi & More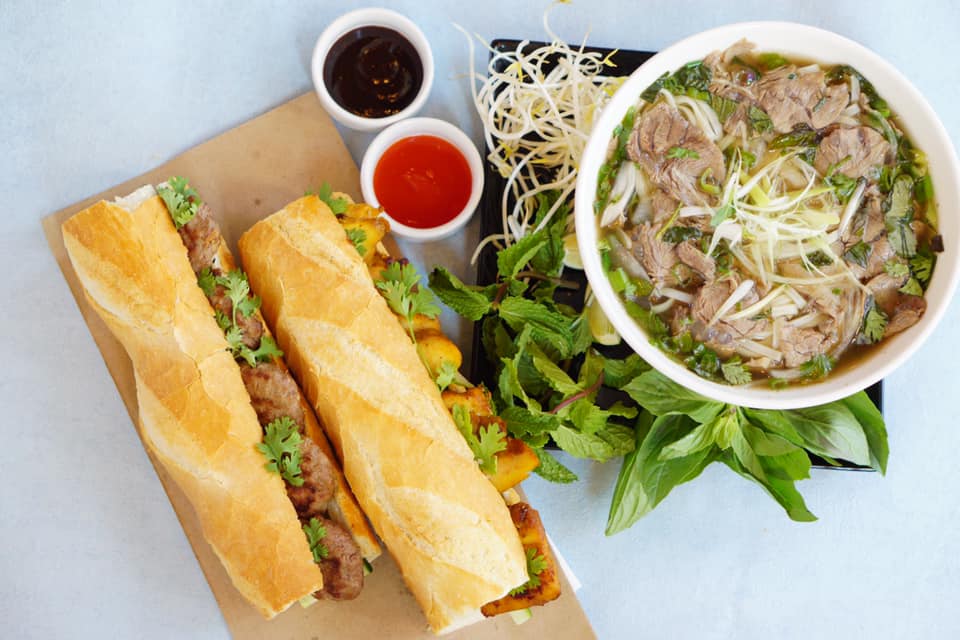 Looking for exceptional Vietnamese flavours? Make your way to the newly launched Banh Mi & More at Dubai Hills Mall for freshly made Vietnamese baguette served with a meat, fish or vegan filling, carrot pickles, herbs and cucumber, and a choice of one of six authentic homemade sauces. 
Visit facebook.