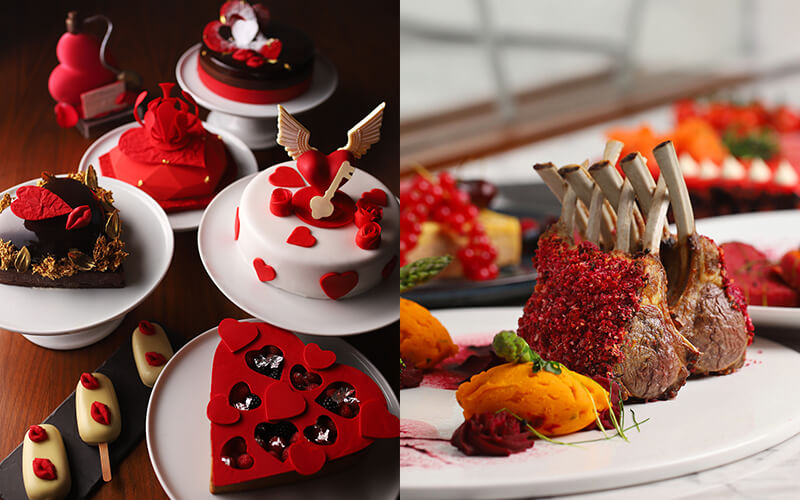 Sponsored: Spend some well-deserved time with loved ones this Valentine's Day, as the kids stay entertained (and out of the way!) at this supervised kid's club, manned by an expert team.
The City Brunch, which takes place every Friday at The Market, Hilton Dubai Al Habtoor City, is giving parents an afternoon off to reconnect with each other, themselves and their friends. Those attending the Friday brunch can drop their children at the Hilton Dubai's Kid's Club (for ages 4+) and make their way to the indulgent buffet, which features more than 15 different food stations.
Rest assured, the little ones will have the time of their lives, baking heart shaped pizzas, decorating cookies, playing the games consoles and even jumping into the kids' pool.
The best news? It doesn't end there! The City Brunch will also be giving guests the opportunity to win outstanding prizes throughout the brunch including spa treatments, F&B vouchers and even overnight stays.
Details: 14 February, The Market, Hilton Dubai Al Habtoor City. Brunch takes place from 1pm until 4:30pm. Prices start from AED 300 inclusive of soft beverages. Free for kids below 12 (T&Cs apply.) To book, call 04 435 5577 or email dining@hiltonalahbtoorcity.com.