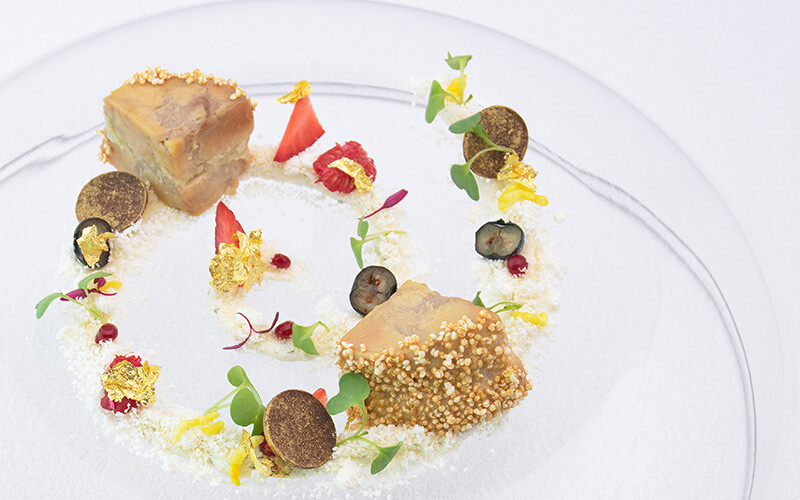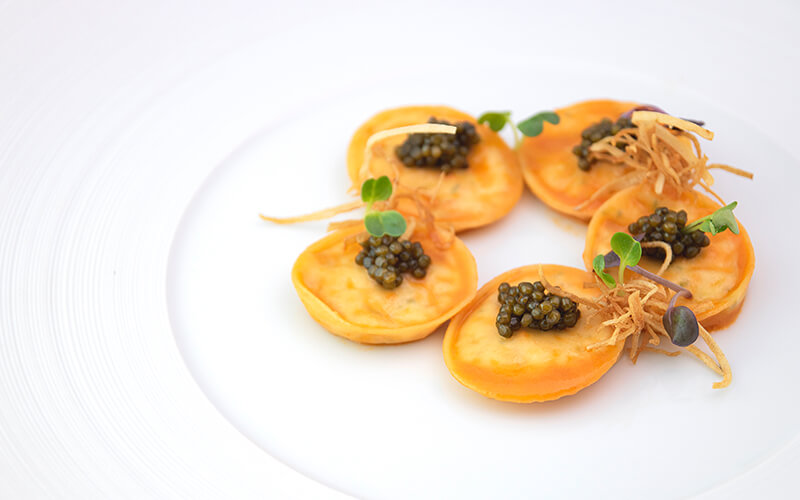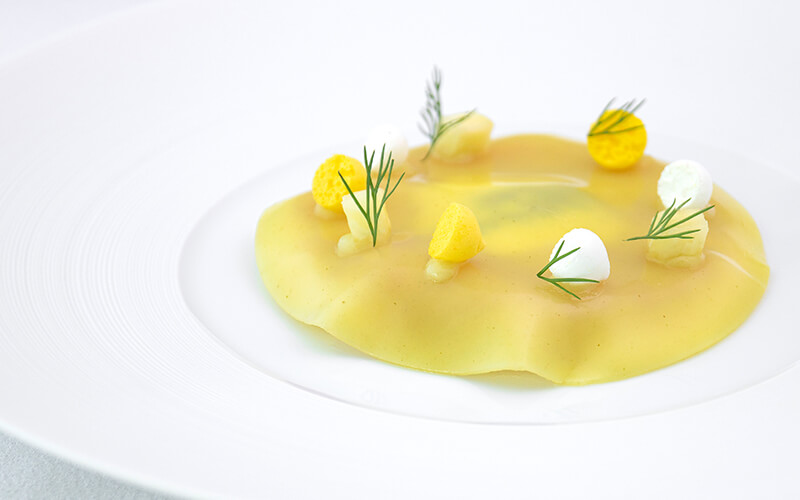 Sponsored: Love is in the air this month, and those of you looking for a showstopping dinner to wow your other half with, need not look any further than this Italian eatery on Palm Jumeirah.
Bringing the romance of Italy to Dubai, Social by Heinz Beck at Waldorf Astoria Palm Jumeirah has created a one-night celebratory dinner to mark the day of love on February 14.
The five-course menu, to be served from 6:30pm onwards on Valentine's Day, will feature the indulgence and luxury of caviar in every dish. Said to heighten the senses with its rich, intense aromas and powerful complex flavours, it seems only fitting that such an exquisite ingredient take centre stage for what promises to be a magical evening.
What's more, the menu features a nod to everyone's favourite Caribbean-style refreshment, which has been subtly incorporated into a stunning starter; the Tuna Pina Colada. Watch below to see chef Francisco create this not-to-be-missed dish…
Details: The five-course menu will be served between 6:30pm and 11pm on Friday 14 February. Priced at AED 960 per person. Call 04 818 2222 for more information.