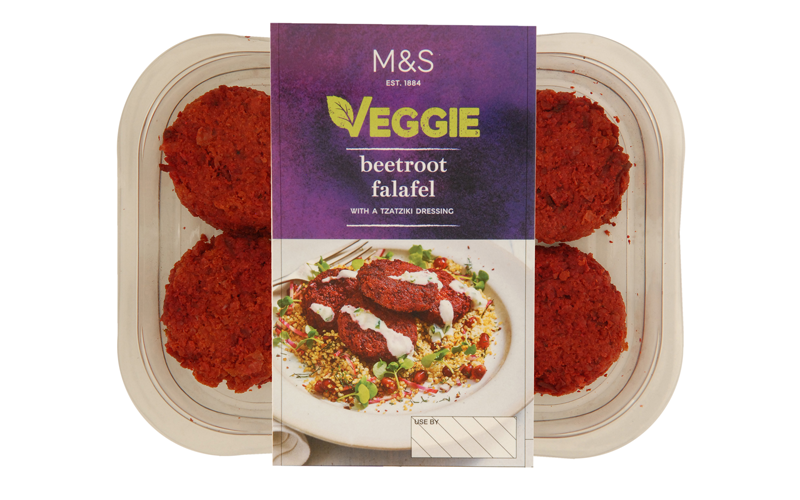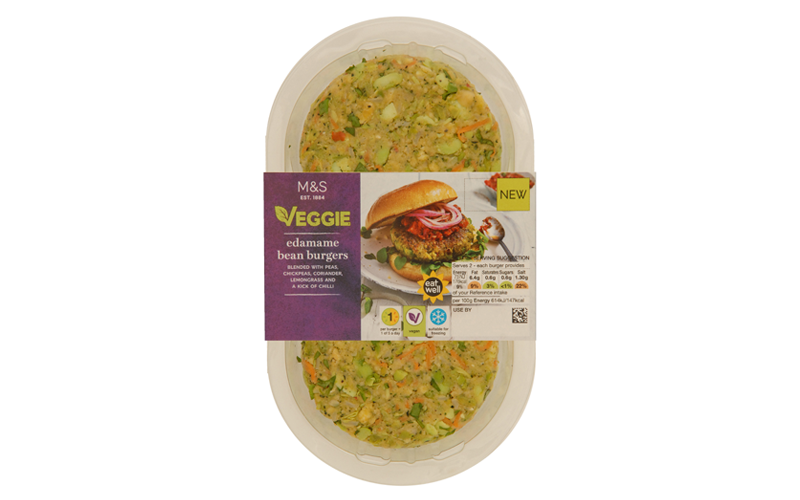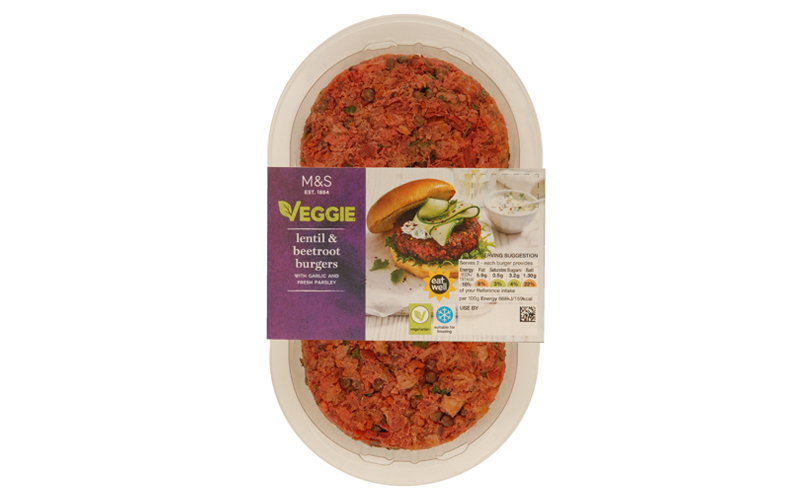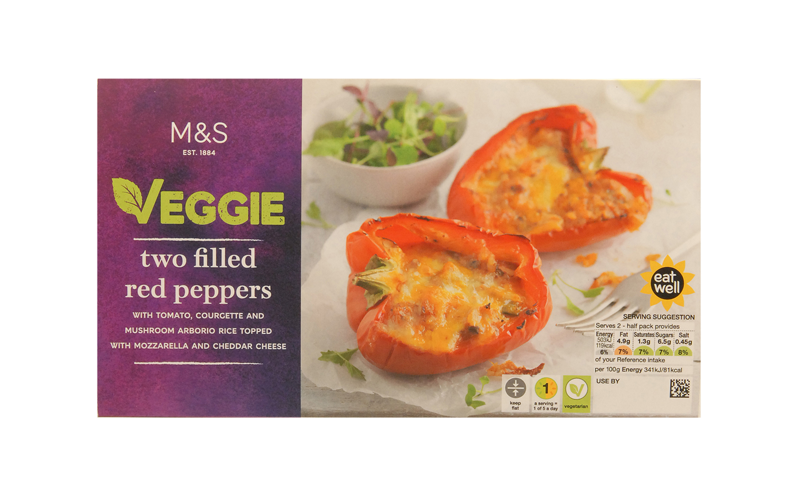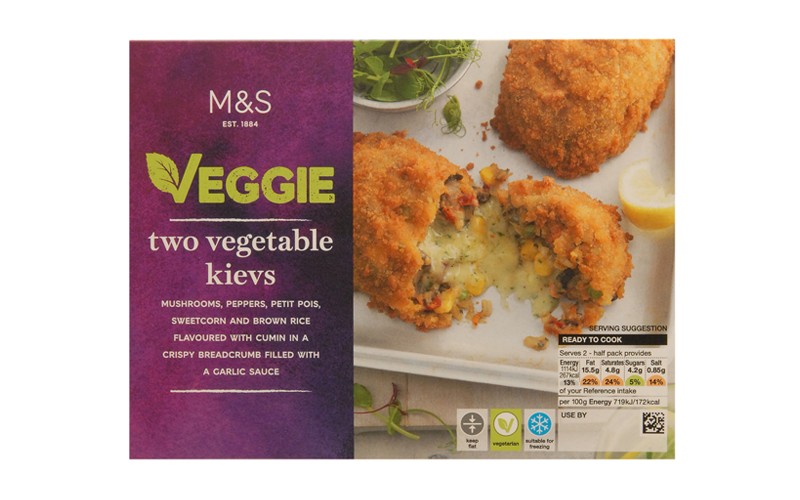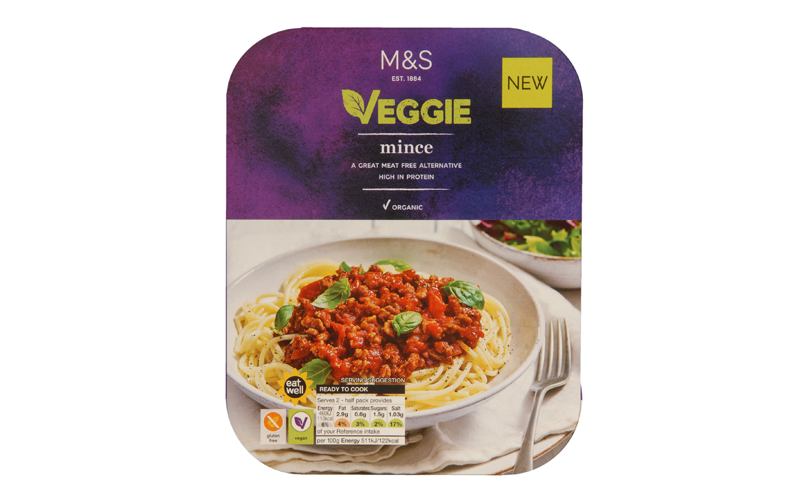 Popular British brand Marks and Spencer have announced a new range of delicious plant-based dishes across their UAE stores. Options in the range include both vegan and vegetarian products, some of which are also gluten free.
A spokesperson from Marks and Spencer UAE said that the move was a response to the increasing popularity of "plant-based meals".
The vegetarian range includes yummy roasted mushroom, red onion and cheddar cheese gluten-free sausages as well as lentil and beetroot burgers.
Vegan options include a protein-packed mince, perfect for adding to pasta and stir fry dishes. With a nod to Middle Eastern cuisine, there's also some tasty vegan beetroot falafels in the range, along with vegetarian cheesy kievs.
Details: Each dish is clearly labelled with a "vegan" "gluten free" and "vegetarian" logo. For more information, visit Marks and Spencer Middle East.