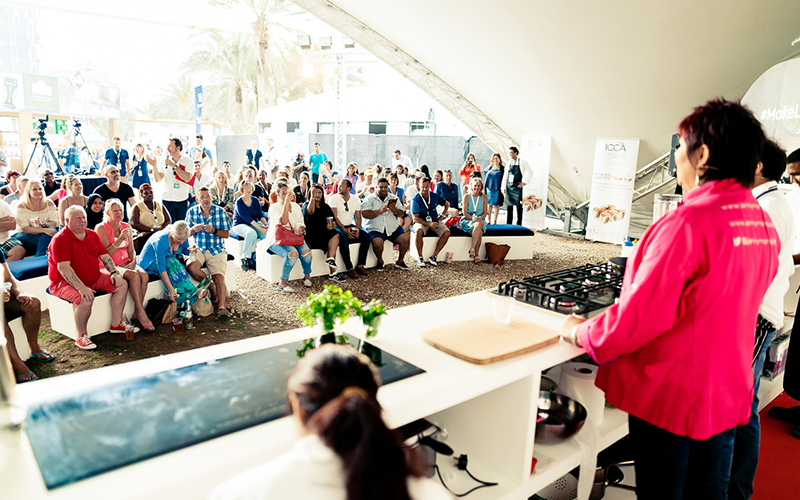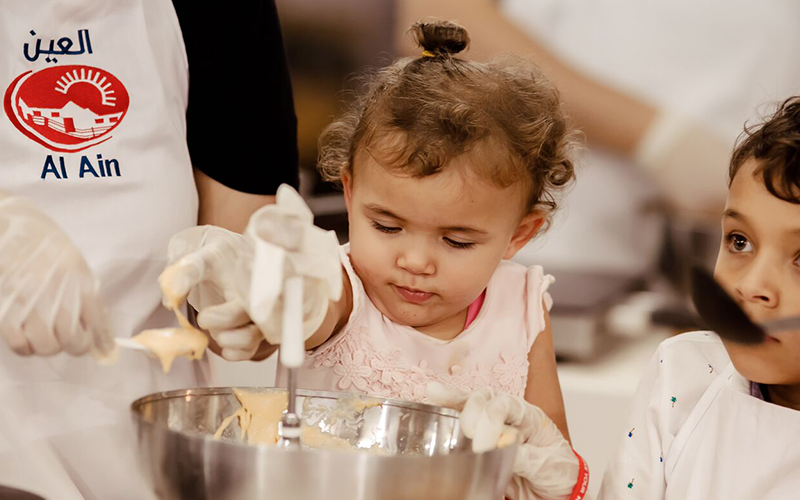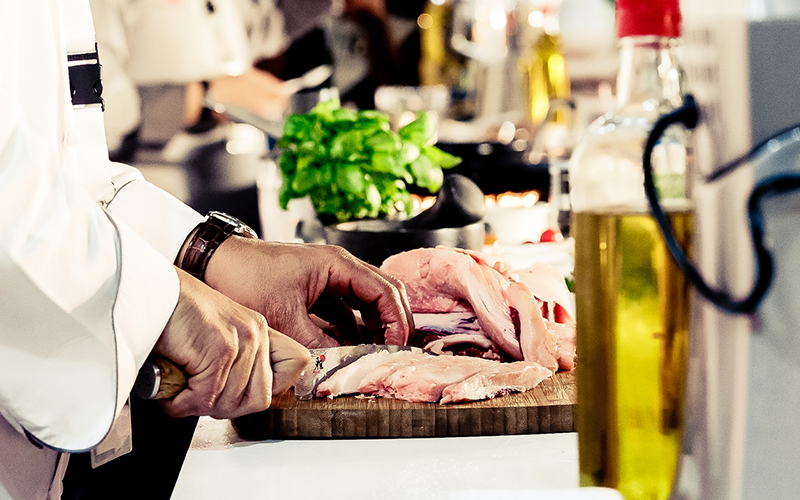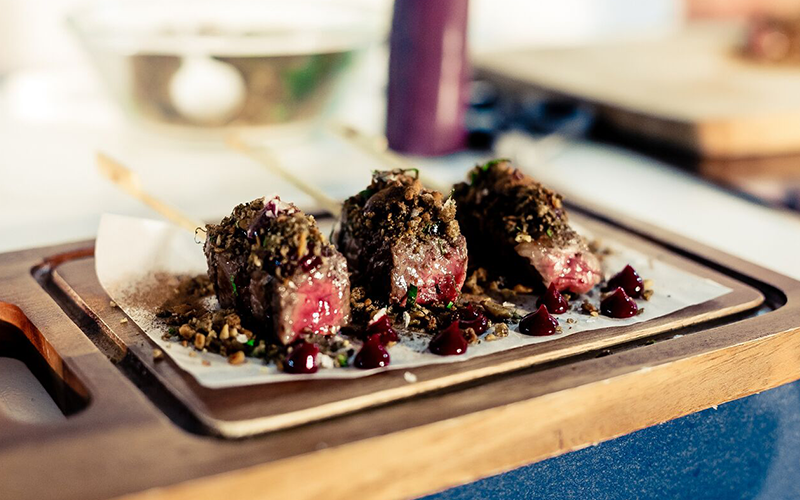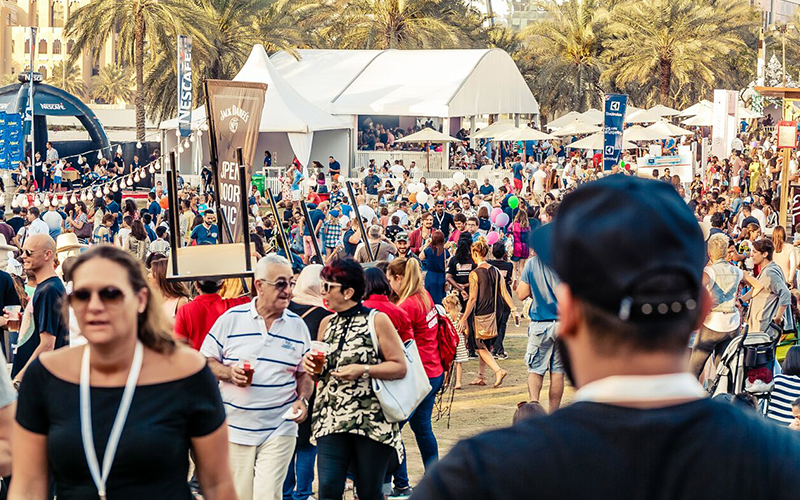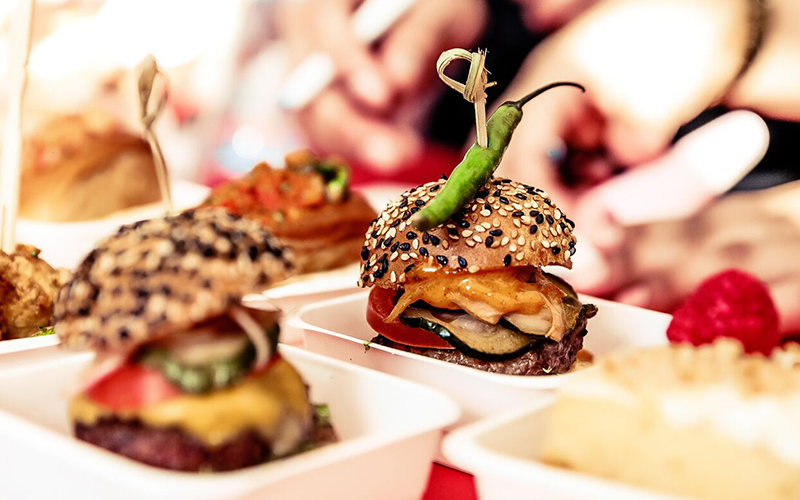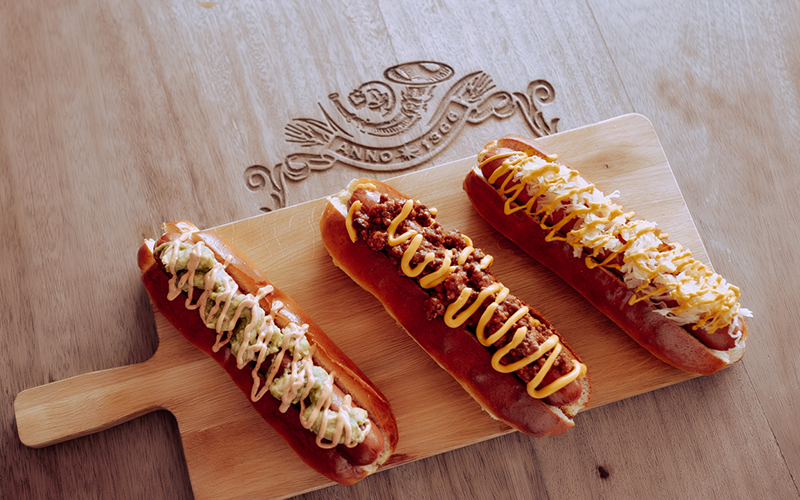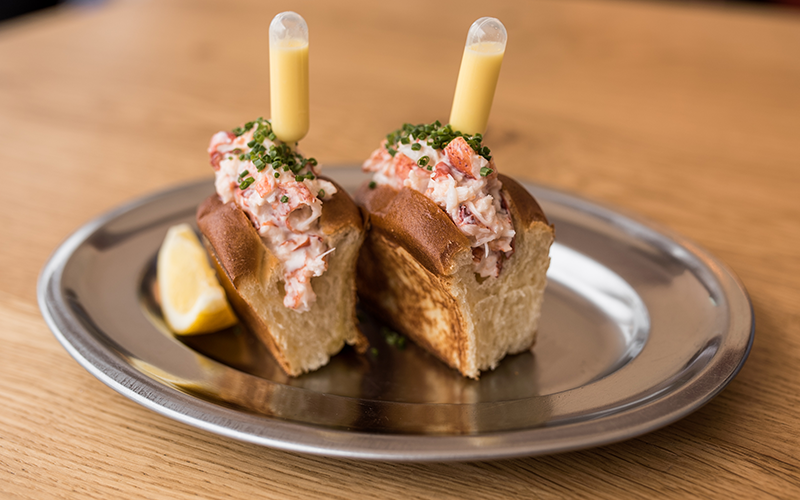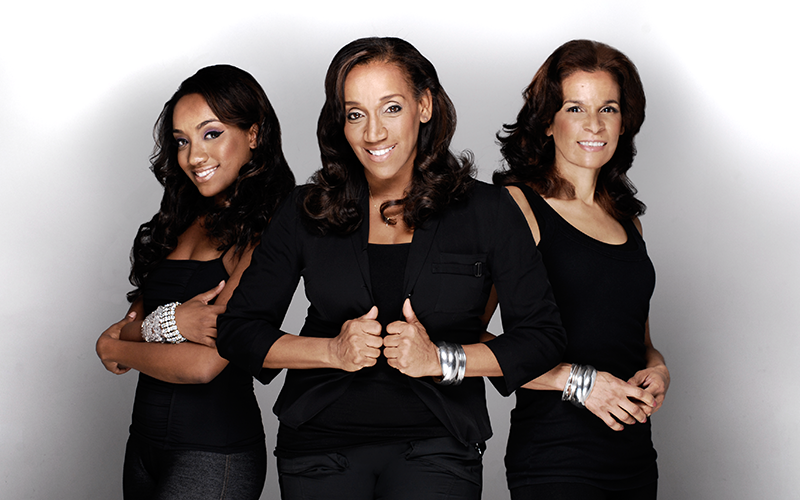 The three-day food extravaganza is set to take Dubai Media City Amphitheatre from March 8 – 10, as Taste of Dubai 2018 food festival returns with Sister Sledge headlining the opening night
From March 8 to 10, 2018, Taste of Dubai will return for its eleventh year to Dubai Media City Amphitheatre. The three-day food-filled event will give you the chance to taste the city's favourite restaurants, meet world-class celebrity chefs and entertainment from headline international music act Sister Sledge, plus other varied live bands and music acts throughout the weekend.
For the first time, Taste of Dubai will bring you a little slice of Italy with a dedicated pavilion celebrating the best of Italian cuisine by chefs flown in from Italy for the occasion. Learn from the masters as chefs Silvia Baracchi of Il Falconiere Restaurant & Spa, chef Maria Grazia Soncini of La Capanna di Eraclio, chef Marco Battega of Aminta Resort showcase their culinary skills as they cook live in the Italian Taste Pavilion Chef's Theatre. There will be live demonstrations from Italian food artisans including fresh pasta makers, an acrobatic pizza chef, mozzarella making, gelato making, and pop-up Italian espresso bar.
New for 2018 there will be a Celebrity Chefs' Tasting Table, part of the Crate and Barrel Chefs' Theatre, where you could be one of a few selected top tasters who will get to taste some of their delicious mouth-watering masterpieces. Available exclusively for VIP ticket-holders, you can register online for the chance to sit at the table and ask the celebrity chefs questions to find out some of their hidden tips as you dine in style.
All the way from Europe, new for 2018, the pop-up Butter Kitchen will showcase gastronomic butter workshops held by French Chef, Charles Soussin and dairy specialist, Francois Tovin awarded the best cheesemonger in France. You can explore the best way to cook gourmet recipes with butter including how to prepare savoury flavoured butter such as seaweed butter and citrus butter.
Taste of Dubai's favourite, the cooking challenge returns with Al Ain Farms and Kibsons International where alongside other competitors you will cook alongside celebrity chefs Jenny Morris, Reza Mahammad, Sanjeev Kapoor, Eric Lanlard, Jun Tanaka, Valentine Warner and Annabel Karmel, as they judge each dish and choose a winner.
A selection of Dubai's favourite restaurants will be serving up an array of over 100 signature dishes for visitors to sample. Restaurants will include: Bread Street Kitchen, Nobu, Carnival by Tresind, Aubaine, Burger & Lobster, Couqley, Jodhpur, Kiza, Le Petit Belge, Royal Orchid, Salerp Tapas & Bodega, Shanghai Chic, Sonamu, Soul Restaurant and Bar, The Eloquent Elephant, Weslodge, Urban Kitchen & Bar, Guy Fieri's Kitchen & Bar.
Details: For tickets or more information, visit Taste of Dubai. if you enjoyed this article, you may like this story on Mother's Day deals in Dubai.