Mark your calendars for the opening of Table Otto, an Italian-French fusion restaurant, at The Dubai Mall
Following the launch of the Table Otto's first opening in the UAE at Yas Mall, Abu Dhabi, the brand has now set its sights on Dubai. The first week of March will see the opening of the Kuwaiti-based restaurant at The Dubai Mall.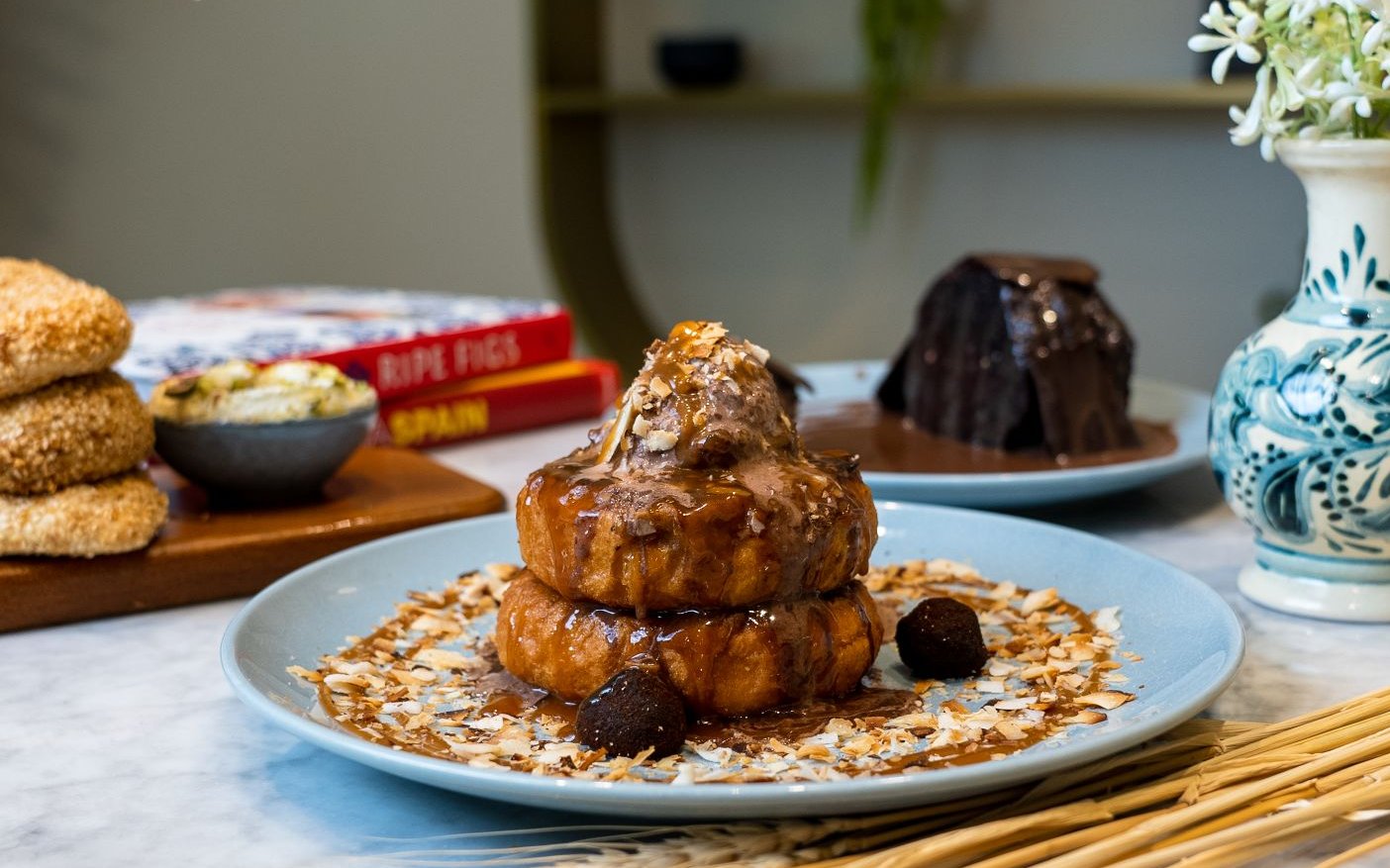 The dining destination will offer a melting pot of Italian and French cuisines. Diners can expect an array of breakfast bites, including Baked mushroom eggs with truffle hummus toast; Morning flatbreads with a runny egg, kale pesto, mozzarella and sun-dried tomatoes; and Smoked salmon with poached eggs, hollandaise and sautéed kale over a seeded bagel. Those who prefer a sweet breakfast can opt for a stack of Brûlée white chocolate pancakes with torched meringue, honeycomb and maple custard.
The lunch and dinner menus are teeming with traditional pizzas and pastas, alongside innovative twists on dishes, such as a Hot honey pepperoni pizza and a Penne labneh arrabbiata. You can also expect to find unique dishes such as Coffee sriracha shrimp salad and Short rib musakhan rolls.