Sponsored: Elevate your family meal with the perfectly set table from Simply Kitchen's FOG Beauty range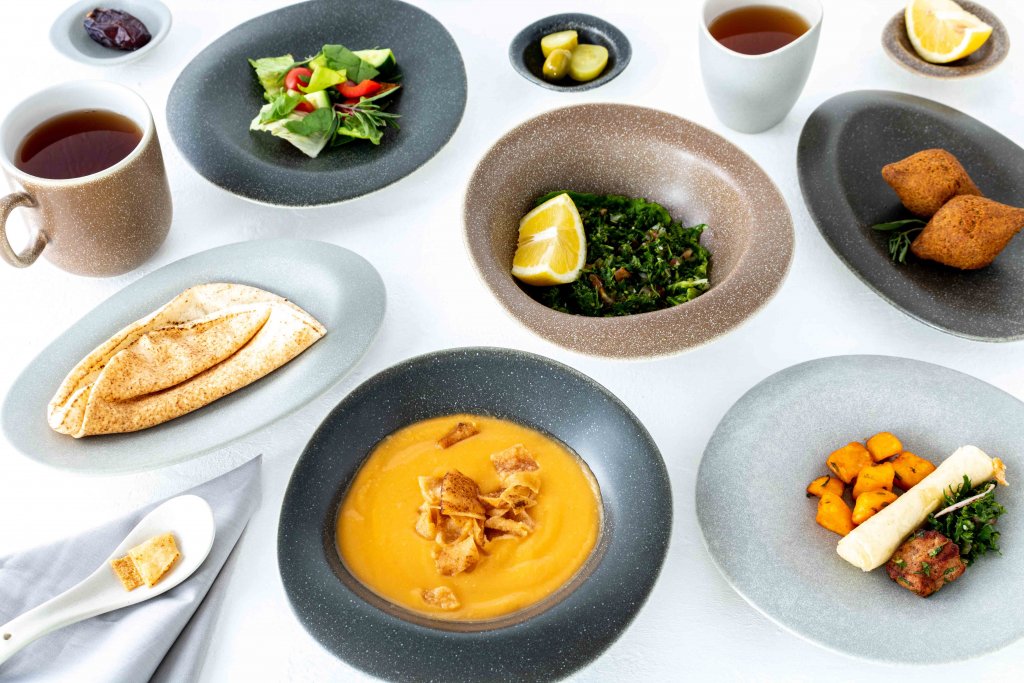 A meal is something to be enjoyed, savoured and is an experience in itself. Plating a meal is a significant part of that experience, providing a visual treat alongside sensory delights.
It might seem overwhelming to decide what kind of serveware to use when plating a mouthwatering feast. Here's where Simply Kitchen comes to the rescue.
For a clean and minimal design aesthetic, look no further than the FOG Beauty range from Simply Kitchen. The serveware from the FOG collection features earthy tones including grey and ash white, reminiscent of a beautiful hazy morning. The muted colours act as the perfect backdrop for your sumptuous creations. The porcelain materials used in the making of the products provide a smooth texture, while the design provides comfort and functionality for daily use. The plates are embossed with a line pattern, which brings out the unique glaze effect in each piece. Additionally, the thin rim of the mugs in this assortment is extremely smooth, with the inner curve of the handle crafted to perfectly and comfortably fit your fingers.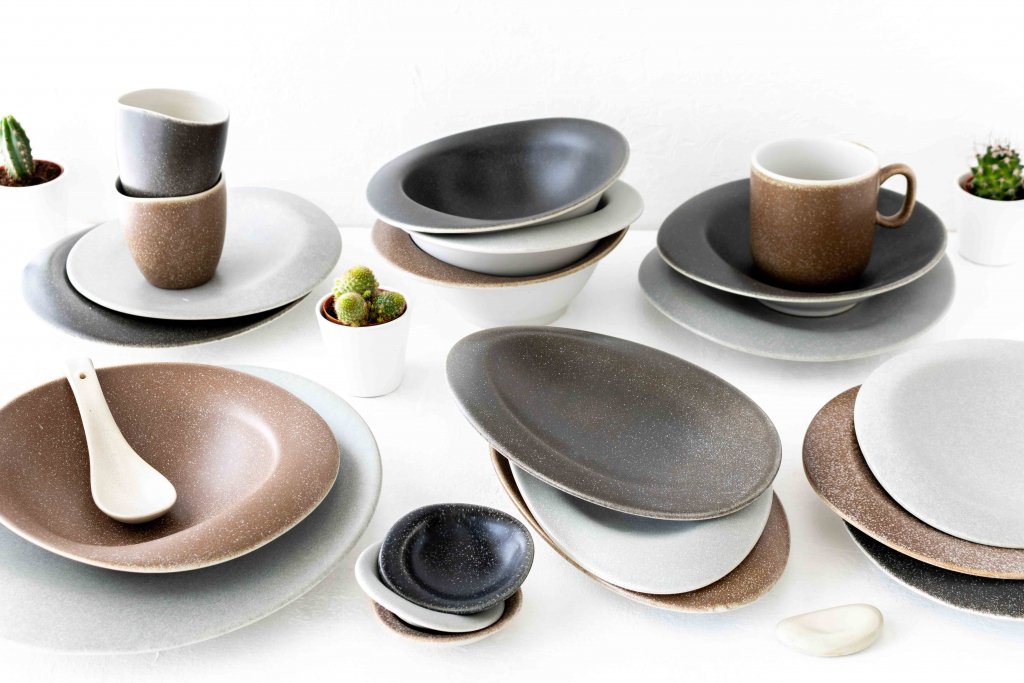 Set your table in an artistic manner with the FOG Beauty range from Simply Kitchen, the one-stop specialist shop for all kitchen needs. Complete with on-trend tableware, pans, utensils, food storage and new retro-inspired collections including electricals, the store is a homebody's dream.