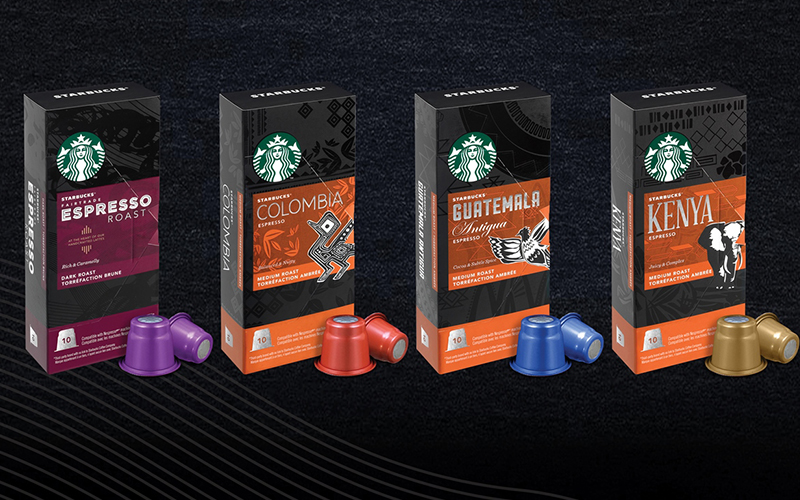 Want to know where you can get Starbucks Nespresso capsules in the UAE? Here's everything you need to know about the launch across the Middle East and North Africa
Coffee lovers across the Middle East can rejoice – Starbucks have announced that their range of Nespresso machine compatible capsules will be on sale across the region.
The capsules are built to be used with all Nespresso at home devices, and will be on sale at Starbucks branches across the Middle East and North Africa.
Their range of at home verismo pods include many of their popular flavours and signature coffee styles including espresso, latte, blond roasts, medium roasts and dark roasts.
, "Our customers value convenience and expect excellent coffee wherever they are. The single serve coffee capsule market is growing fast, and by launching these new espresso capsules we have a great opportunity to bring the Starbucks quality coffee experience to even more consumers right where they want it, at home," said Rana Shaheen, the regional communications and CSR manager for Starbucks.
Details: for more information on the different flavours in the range, visit Starbucks verismo pods. If you enjoyed this story, you may like these coffee recipes.