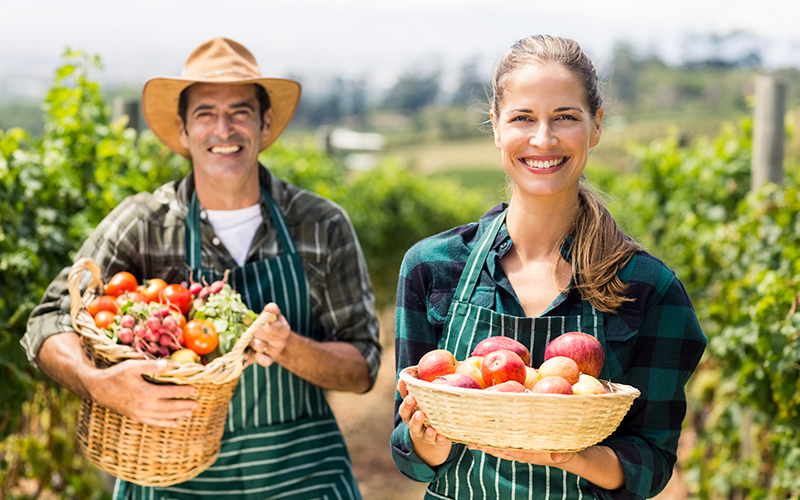 As part of a new accountability scheme Spinneys will start including a detailed description of where certain foods in their stores were grown. The supermarket is the first in the Middle East to partner with the GLOBALG.A.P. which allows complete farm to fork transparency on where food has come from.
The supermarket will first roll out the scheme across certain fresh fruits, with plans to include more fruits, vegetables, meat, fish, cheese and some confectionary items later this year. The first suppliers to be included in the trial scheme are six farms in South Africa which provide stone fruit, such as plums to the Middle Eastern supermarket chain.
How will it work?
Each food item included in the scheme will have a number on its label, which can then be searched on the GGN certified agriculture website. All information about the product including how, when and where the product was sourced from. As the scheme is rolled out, some products will also include videos of the food items journey.
Matthew Frost, CEO of Spinneys Middle East explained the reasoning behind the scheme, saying: "People now are more conscious than ever of the food they eat. This feature will not only provide them all the information they need to know, it will also give them a detailed overview of how different fruits and vegetables are grown around the world," he said, adding that the cost of labelling will not be passed on to customers.
Details: for more information visit: Product to farm and Global G.A.P. If you enjoyed this story, you may like this article on the new Emirates restaurant discount.