Locally owned supermarket Spinneys aims to inspire customers to make sustainable choices for a greener future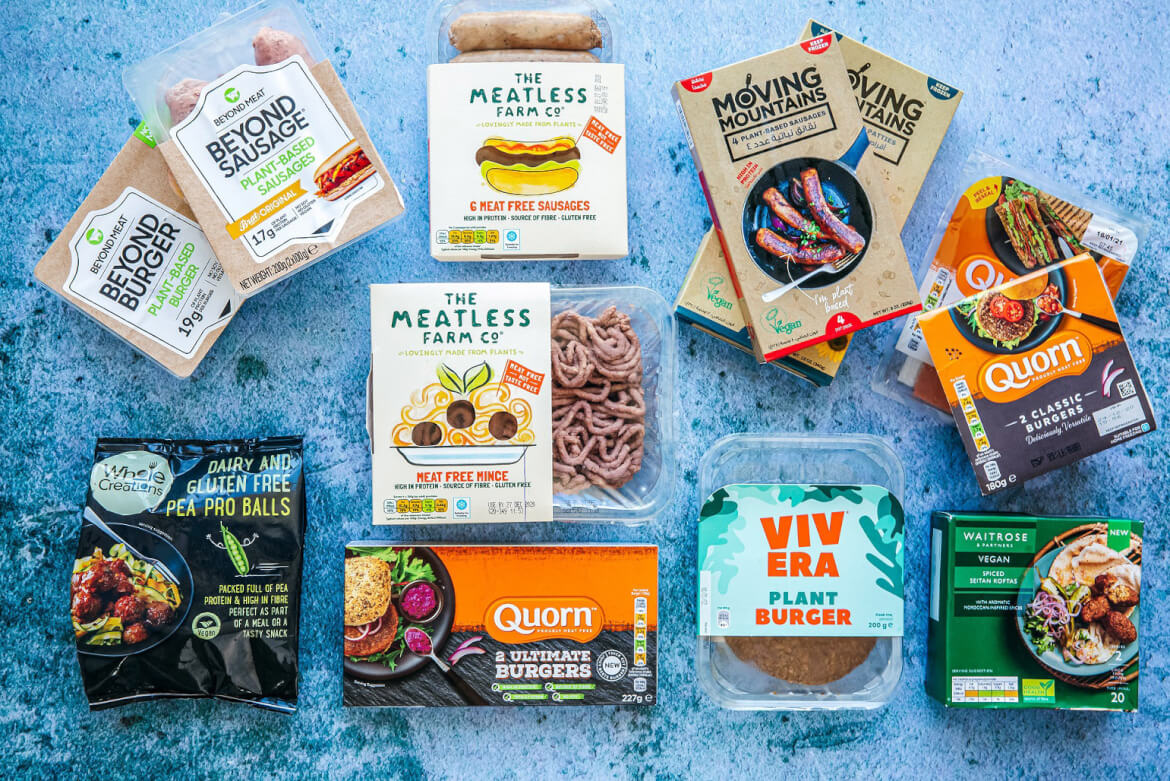 In response to the UAE's growing appetite for plant-based products, and as part of its corporate sustainability programme 'Let's Do Better Together', Spinneys encourages customers to enjoy a sustainable diet and healthy lifestyle by opting for plant-focused products.
Although plant-based diets have always been followed, the events of 2020 have brought with it an increased conscious preference for a healthier lifestyle and better nutrition. With this in mind, Spinneys is offering customers a wide selection of innovative plant-based products, which they will continue to expand on over time.
Spinneys shelves feature a range of plant-based foods comprising meat-free and dairy-free alternatives, as well as easy-to-prepare convenience foods. The Spinneys teams' present at every branch will also be on hand to share plant-based recipes and tips on how to reduce food wastage and adopt a more sustainable lifestyle.
The plant-based brands available at Spinneys include Linda McCartney, Meatless Farm, Quorn, Omnimeat Violife and Beyond Meat. The Spinneys' home-brand range by SpinneysFOOD will also feature recipes such as spicy koftas, stuffed peppers and 'meatloaf' with mushroom ketchup, made with Beyond Meat's burger and sausages.
The brand is also the first retailer in the UAE to introduce the plant-based, ethical food developer Heather Mills' award-winning range, V-Bites, which feature the Game Changer VMega burger made from seasoned soya protein, and meat-free chicken nuggets made from plant-based chicken.
On January 21, Heather Mills will be collaborating with Spinneys for a Facebook Live event on SpinneysDubai to discuss her latest products, share recipes and answer queries about plant-based diets and lifestyles. In March 2021, Heather will make an appearance at the Dubai92 Cycle Challenge sponsored by Spinneys, and will share more plant-based recipes on social channels.
Spinneys is currently running a competition in partnership with Beyond Meat, with one lucky customer winning AED10,000 to spend at Giant Cycle stores. The winner will also gain free entry to the Dubai 92 Cycle Challenge on March 26. To enter the giveaway, customers need to purchase any Beyond Meat product and show their receipt at the customer service desk at any Spinneys store.
Visit Spinneys stores or their website for more information.