The artisanal dining and market hall opens its' doors at the heart of Downtown Dubai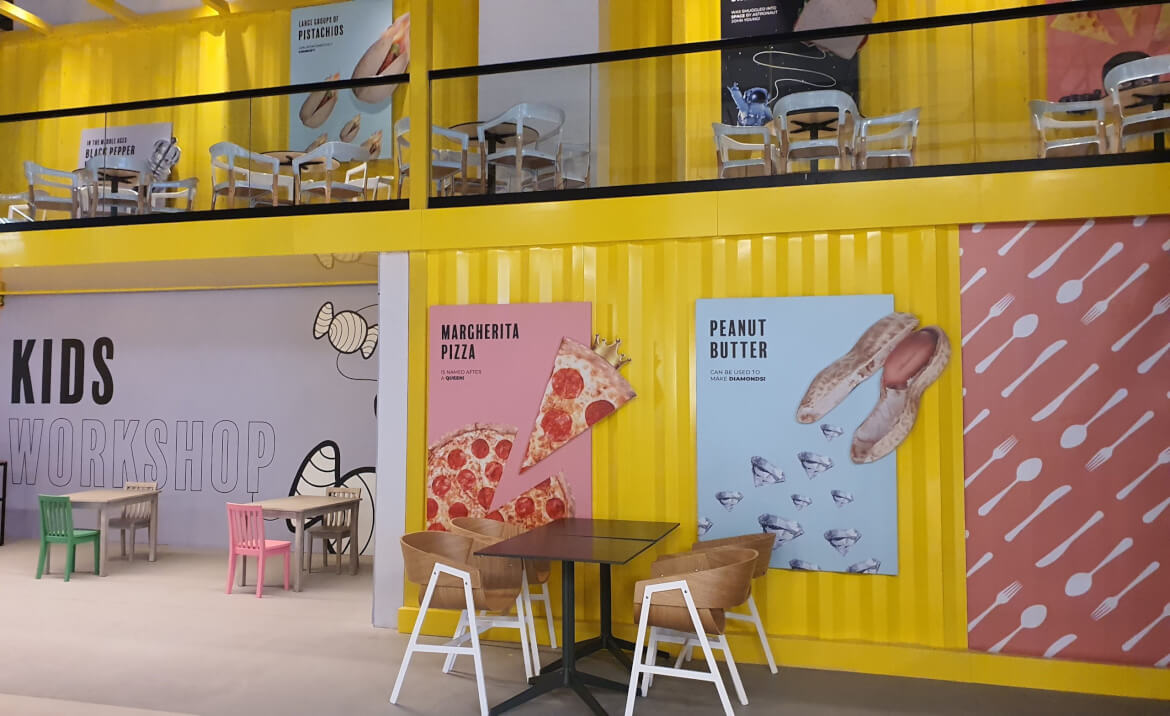 Hotfoot to this progressive dining destination. Downtown Kitchens is a modern destination set to take foodies on a culinary journey in celebration of various cuisines from across the globe.
This day-to-night concept features a spread of new and traditional cuisines, from international and homegrown talent. Indulge in delicacies from Truffle House (Dubai's first specialty truffle shop); Off The Hook (a Louisiana-style seafood restaurant); Fiore Dell' Amore for Italian cuisine; and Pizz'art, a classic pizza joint.
Dessert lovers, look no further than the specialty dessert bar Reyo; Spanish Choco Churro Café; and a one-stop cake shop, Ribbons & Balloons.
Need a pick-me-up? Grab a specialty coffee from 95 Degrees or a coffee arabica from Coffee Planet.
You can also make a quick trip to the spa at On the Go Beauty Center, a modern salon that offers express beauty services for a quick pamper session.
Visit the website to find out more.