Sponsored: Sonamu Korean Restaurant at Asiana Hotel, Dubai has a special celebration planned for women all March long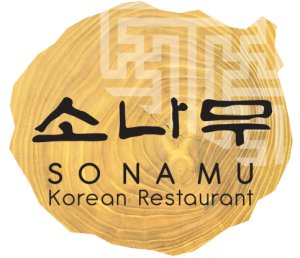 Asiana Hotel, sited in the historical heart of Dubai, invites women to celebrate themselves, their achievements and their success this March. The exquisite hotel that boasts the essence of Asia in Arabia, has crafted a special month-long offer, where women can enjoy a spectacular selection of flavours, complemented by grape and winning mocktails.
With the month featuring Women's' Day on March 8, Mothers' Day UAE on March 21 and Mothers' Day UK on March 27, there is even more reason to gather your group and celebrate.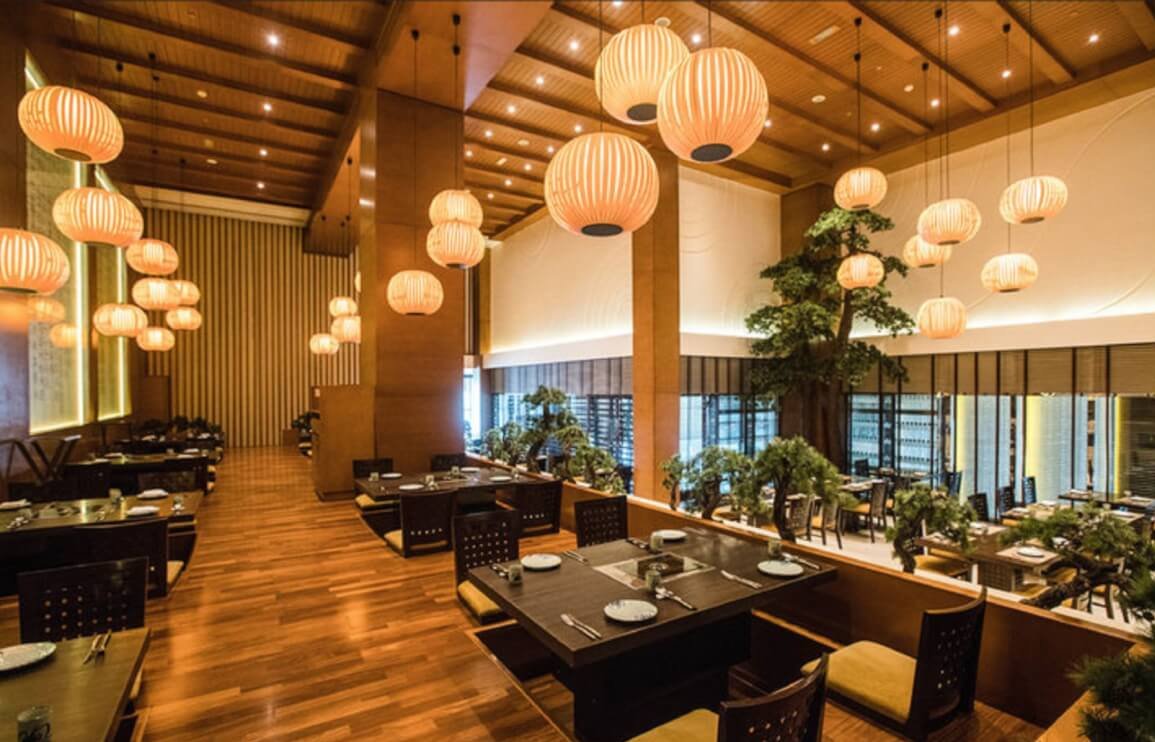 Make your way to the hotel's Sonamu Korean Restaurant, also the Official Catering Partners of The Korean Pavilion at Expo 2020 Dubai, for a feast of the finest Korean cuisine. As you walk into the space, expect to be surrounded by ultra-modern, yet classic décor brimming with cosy, social vibes.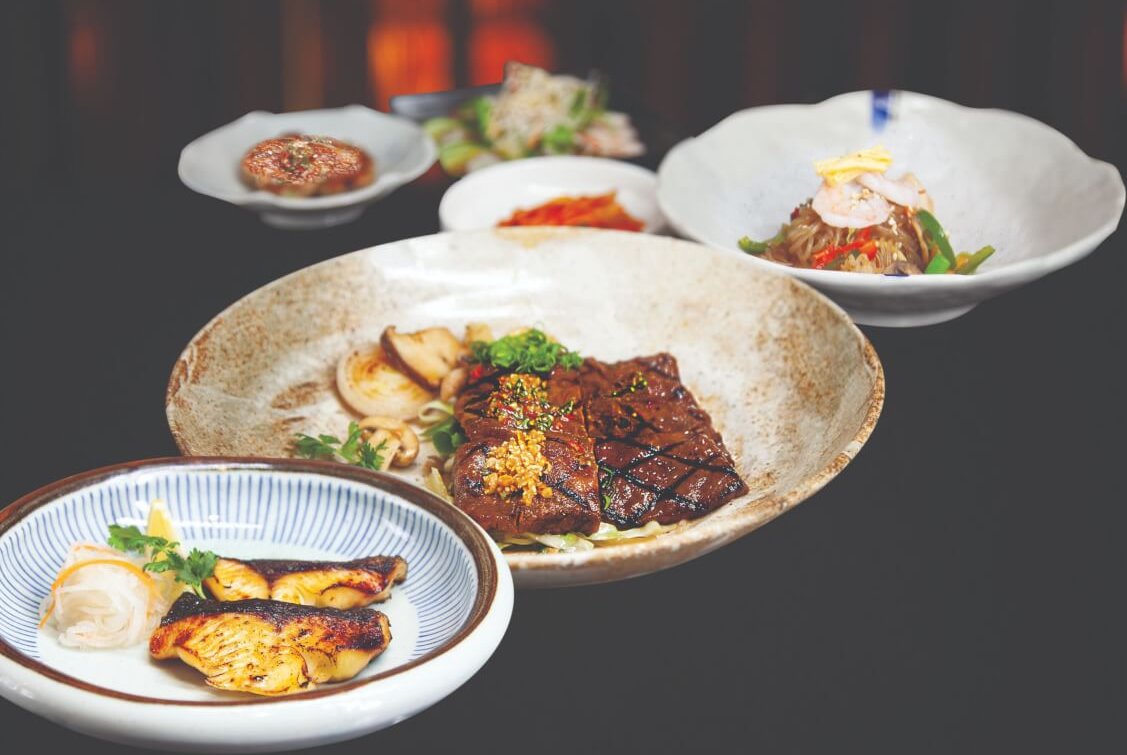 Awaiting you and your ladies is a gastronomic journey creatively curated by Executive Chef, James Kang and his brilliant culinary crew. Look forward to a distinctive menu featuring dishes such as a crab meat crepe with shrimp, avocado timbale and sesame dressing; an irresistible aburi sushi and hwe; scrumptious prawn and cheese croquettes; and succulent grilled marinated beef galbi and ribeye or grilled black cod.
Round off your meal with an indulgent chocolate lava cake, topped with berries and ice cream; complemented by a glass of red or white grape, or a refreshing mocktail that is sure to elevate your epicurean experience.
March 8 to 31 for lunch from 12-3pm and dinner from 6-11pm. AED169 per person (women only). Book online. Call +9714 238 7777 or book online. Visit the website or Instagram.