Sponsored: The perfect solutions from Simply Kitchen for the coffee enthusiasts who need that perfect cup no matter where they are; for those looking to stay hydrated on the move; and for all the smoothie makers and parents who need to blend incredible flavours everywhere and anywhere they go.
Wacaco Nanopresso portable espresso machine and NS Adapter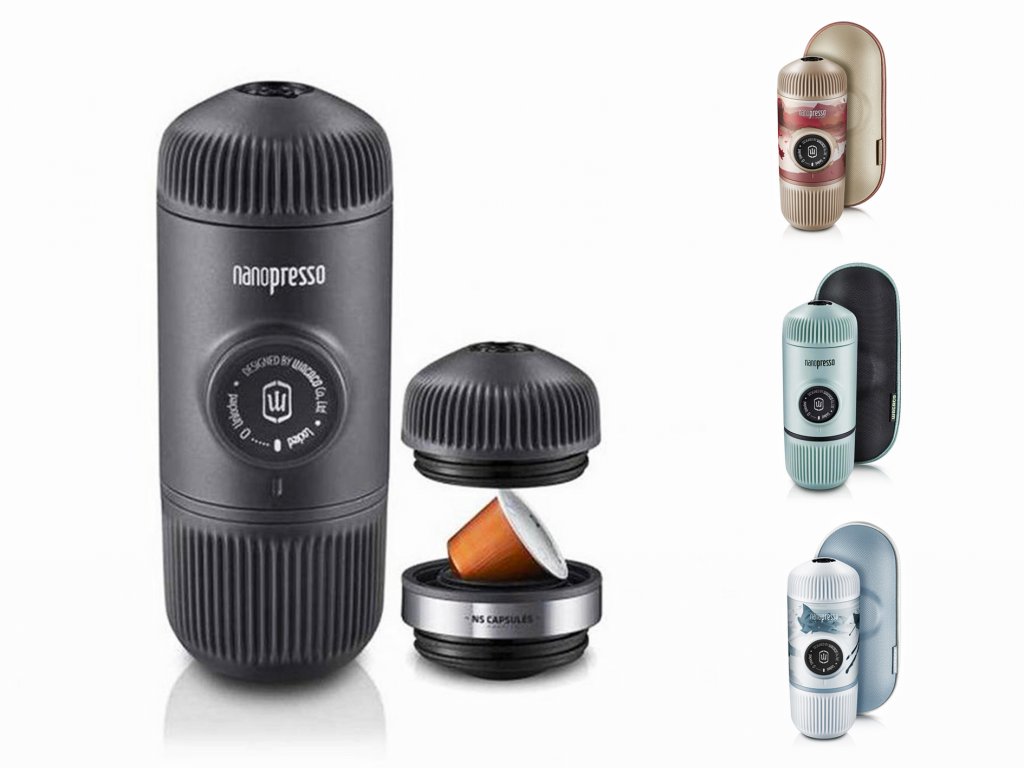 The Nanopresso is packed with innovative features to drastically improve the way you prepare your favourite coffee. It's also one of the best, most versatile espresso machines on the market.
Built around a newly patented pumping system, the Nanopresso is capable of reaching a maximum of 18 bars (261 PSI) of pressure. It also boasts an ergonomic design and its shorter length makes it easy to hold and easier to pack. Better yet, maintenance takes only few seconds after each shot. At just 336 grams, the Nanopresso is engineered to be extremely light and is a truly unique addition to your coffee toolkit.
AED319.
BlendJet One 12Oz BPA free powerful blender
The BlendJet One is the World's most powerful portable blender. With its six stainless steel blades, you are not sacrificing power for convenience. It's so powerful, it can even crush ice, all without a kitchen or power outlet. After blending 8-12 beverages on a single charge, simply plug into any USB port or charger to recharge in no time.
Imagine the freedom of being able to go anywhere and blend your favourite smoothies, shakes, concoctions, or even babies' food, without the limitations of a regular blender. Now, you can experience the freshest, most incredible flavours everywhere you go with the futuristic BlendJet portable and USB rechargeable blender.
AED189.
Ted Baker hexagonal lid water bottle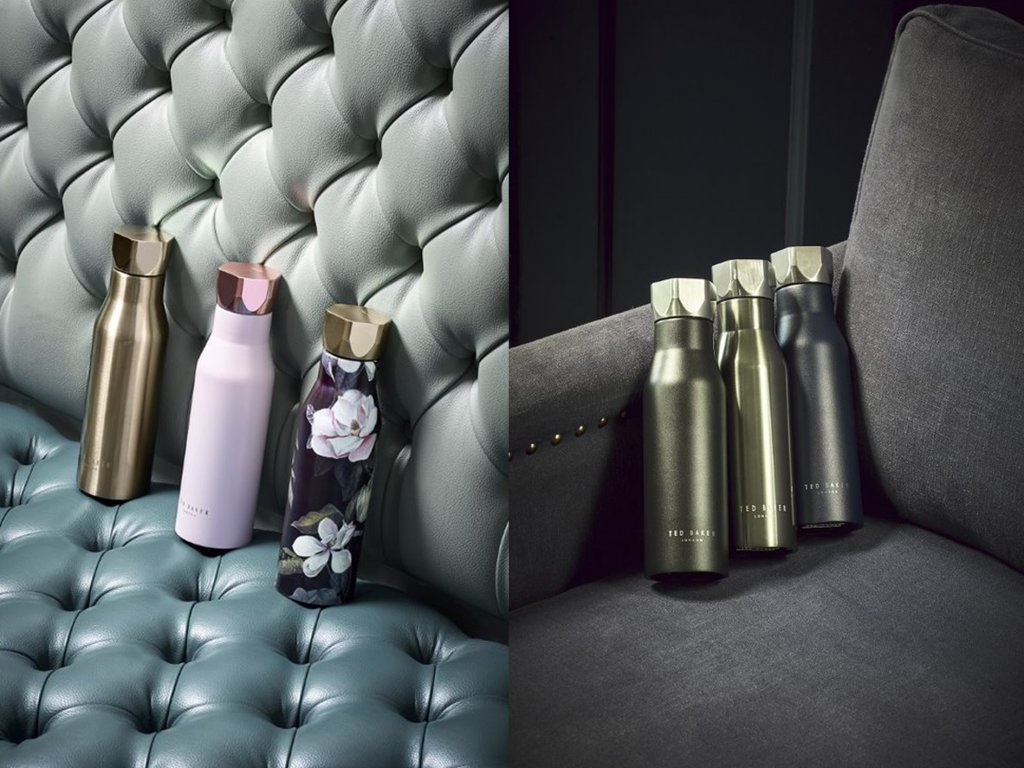 The Ted Baker water bottle is essential for those who are always on the go. A sleek stainless-steel bottle with a hexagon-shaped lid, it's perfect for popping in your bag to stay hydrated in style. This eye-catching bottle is available in 7 stylish colours: Opal Black, Pale Gold, Pink, Dusty Pink, Black, Navy and Gunmetal.
AED199.