This limited-time menu is back by popular demand at The Coffee Club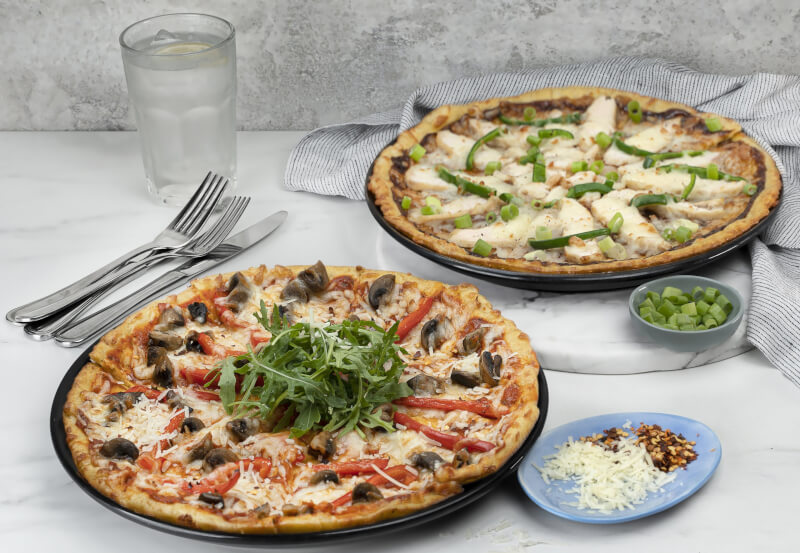 Following the success of their original Smart Eating menu, The Coffee Club has introduced version 2.0 of its menu across all 25 venues in the UAE. Boasting a selection of 10 dishes, diners can try new additions including the vegan acai bowl topped with strawberries, blueberries, pumpkin seeds, coconut chips and chia seeds; the green goddess bowl served with red-brown rice; keto harissa salmon and keto pizzas made with an almond flour base.
Those looking to give their immune system a boost can enjoy a choice of four newly launched green juices made with blends of fruit and vegetables to include kale, spinach, broccoli, celery, ginger, cucumber, pear, orange and apple.
The Australian all-day dining café chain has a total of 25 locations with 10 outlets in Abu Dhabi, 13 in Dubai, 2 in Al Ain and 2 in Ras Al Khaimah. Visit the website for more information.